Josh Held
Associate Principal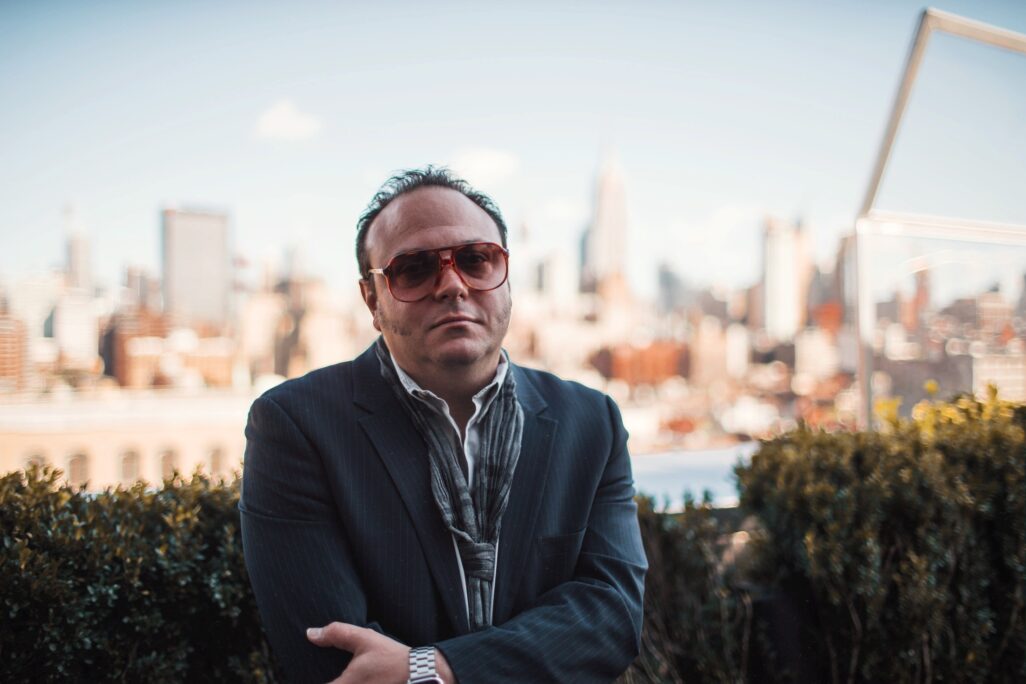 About
Josh Held joined Wimberly Interiors in July 2019 and spearheads the studio's global entertainment, gaming, nightlife, and retail design projects.
Josh brings more than 20 years of design expertise creating and re-inventing hospitality design and is renowned as a disruptor, with a portfolio that includes some of the world's most cutting-edge entertainment projects across the Americas and Asia Pacific.
Prior to Wimberly Interiors, Josh ran his own practice for ten years – Josh Held Design – where he created edgy and theatrical design for projects such as the W Hotel Times Square, Dream Hotel Downtown New York, Dream Hotel Midtown New York, Zouk nightclub in Malaysia, Chroma nightclub in Seoul, LIGHT Nightclub Las Vegas, Bacchanalia Restaurant Singapore, Voyeur Nightclub Los Angeles and multiple venues for Tao Group in New York and Las Vegas including Marquee New York City.
After receiving a Bachelor of Architecture from University of Texas at Austin in 1995, Josh moved to New York City where he joined the Rockwell Group. He spent 11 years as a Senior Associate garnering numerous awards and nominations for projects that embodied all aspects of hospitality and entertainment architecture. It was during those years that Josh mastered his ability to bring concepts of any size to the physical world while maintaining an exceptional level of custom, one of a kind, detailing.
Josh Held and Margaret McMahon have a shared belief that every space has a story to tell and design is an integral part of telling that story. This vision is at the core of the Wimberly Interiors' approach to hospitality and lifestyle design.