Careers
We are a company that unites imaginative people of diverse backgrounds and talents to practice, master, and advance the art of hospitality design.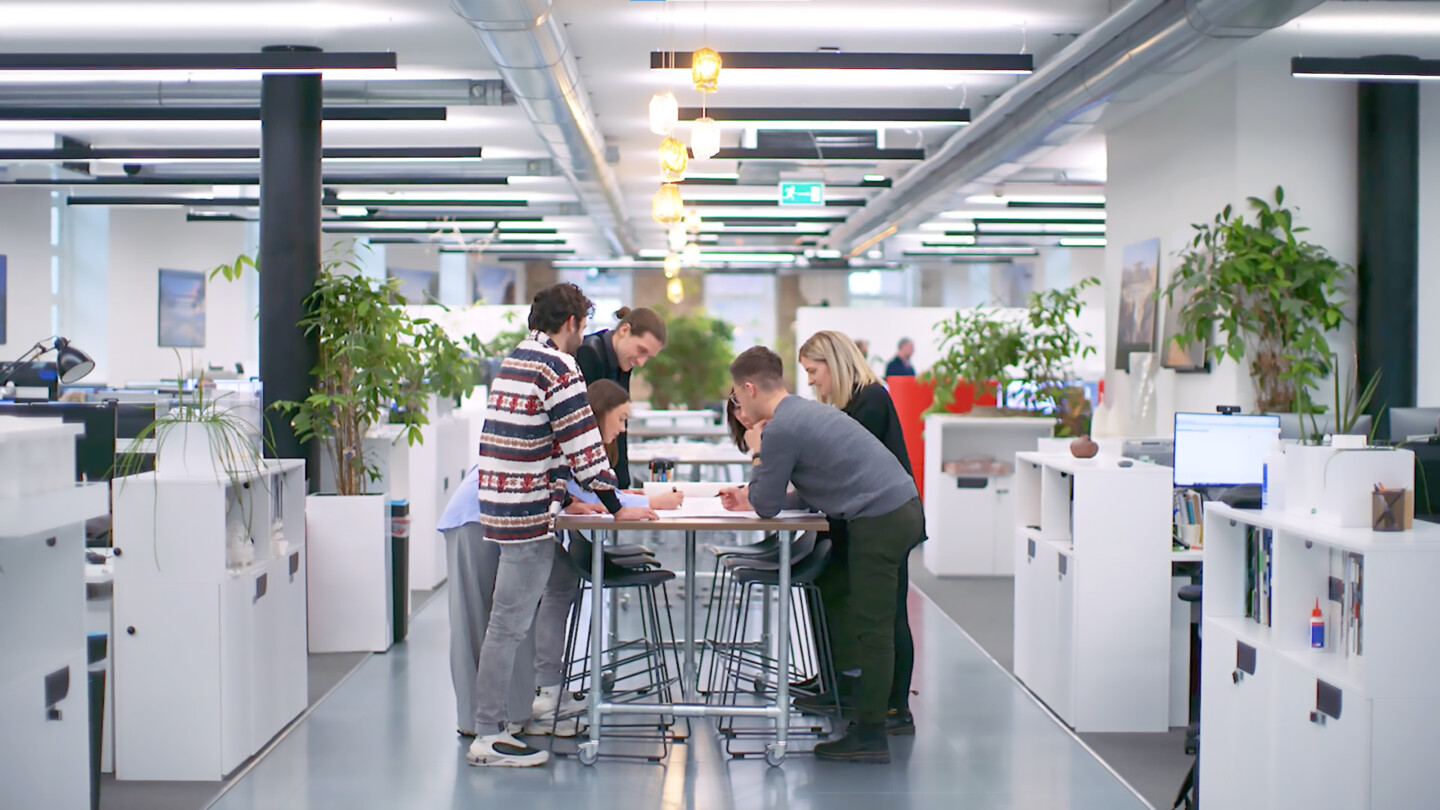 A career at WATG gives you boundless opportunities—to learn, to explore, and to practice your craft alongside renowned experts in a collaborative, high-reward environment.
Our culture
Original, confident, adventurous. The WATG cultural experience is the invisible engine that drives us and bonds us together.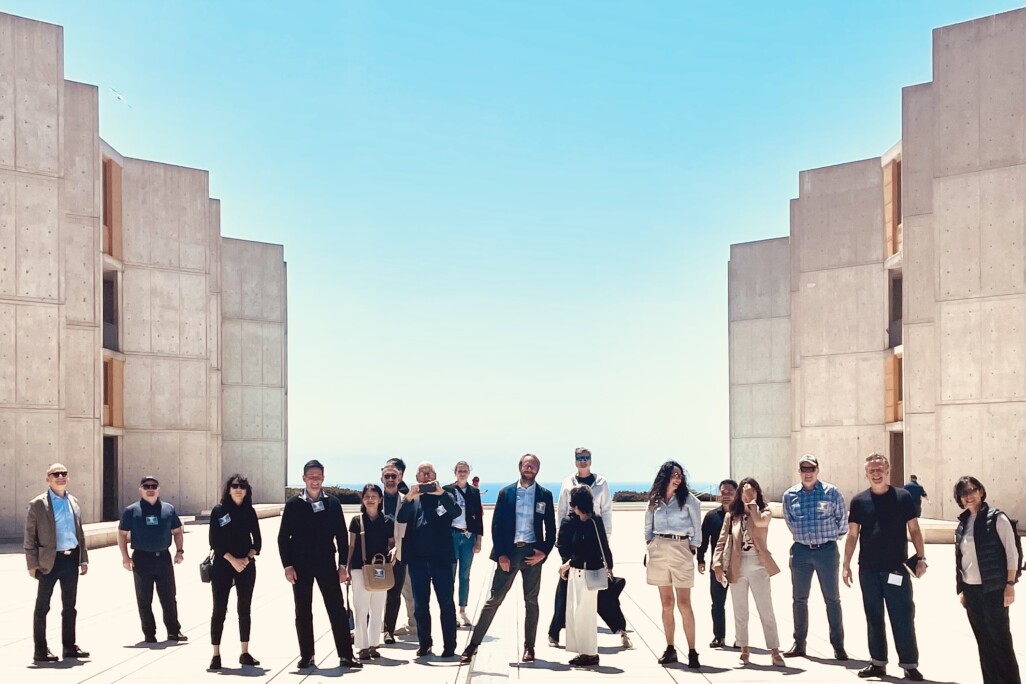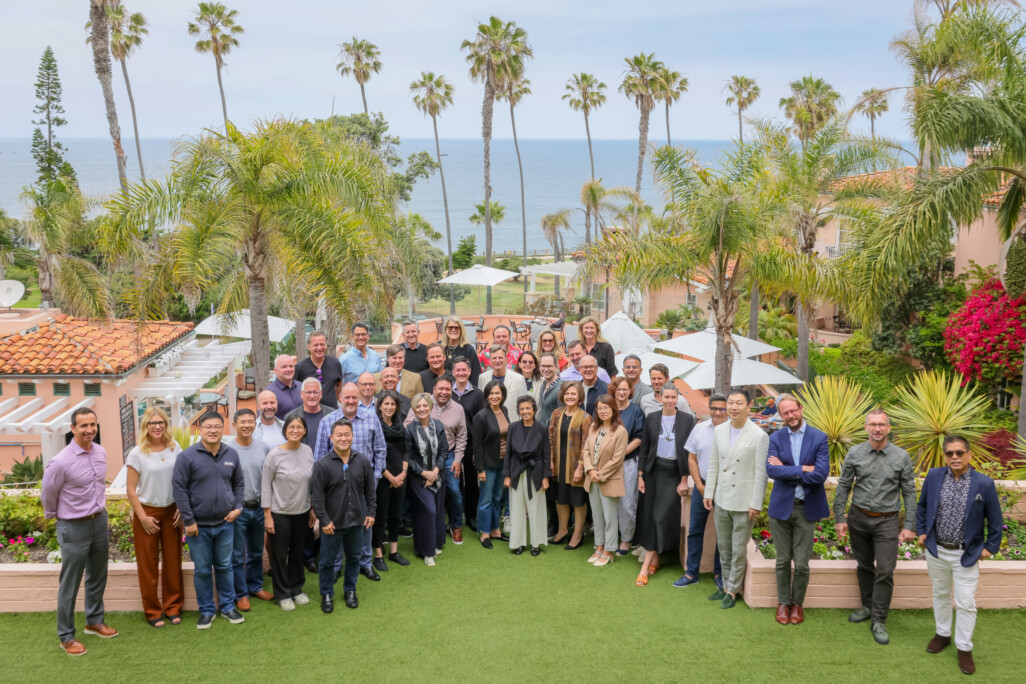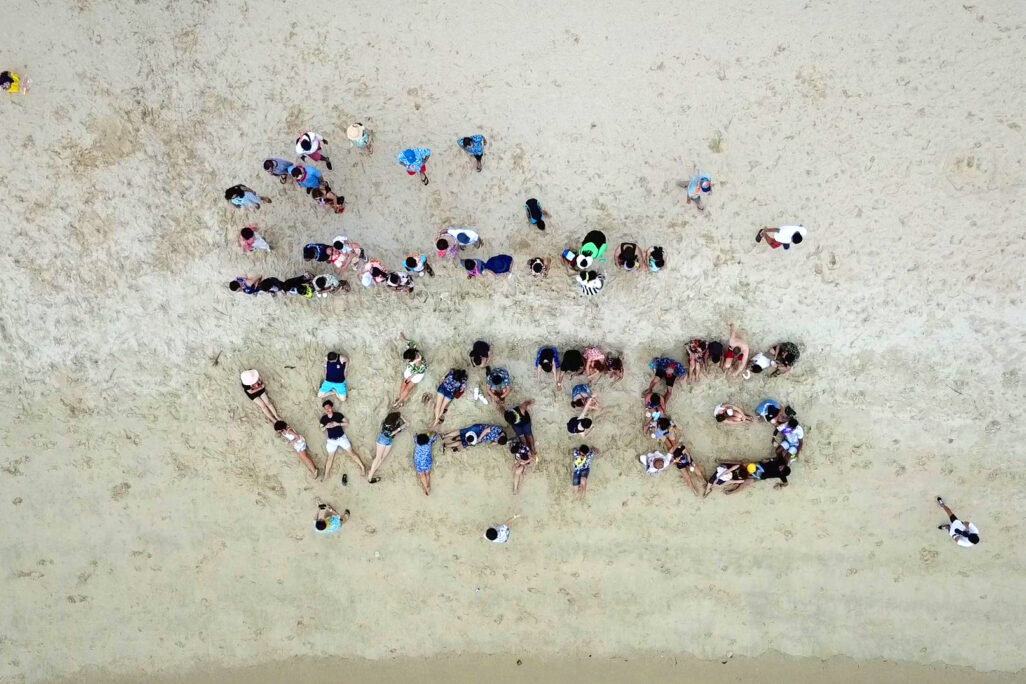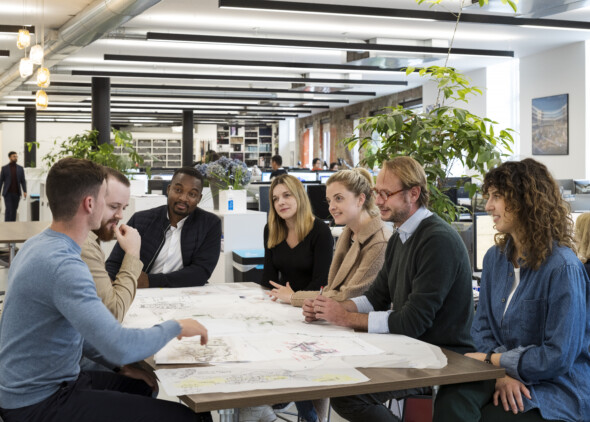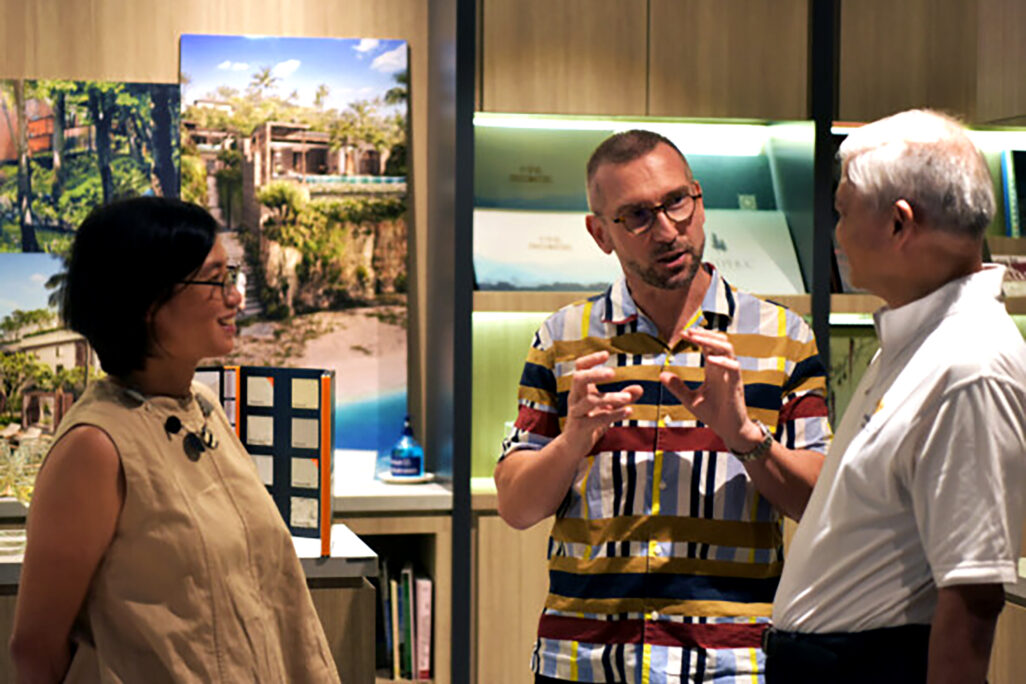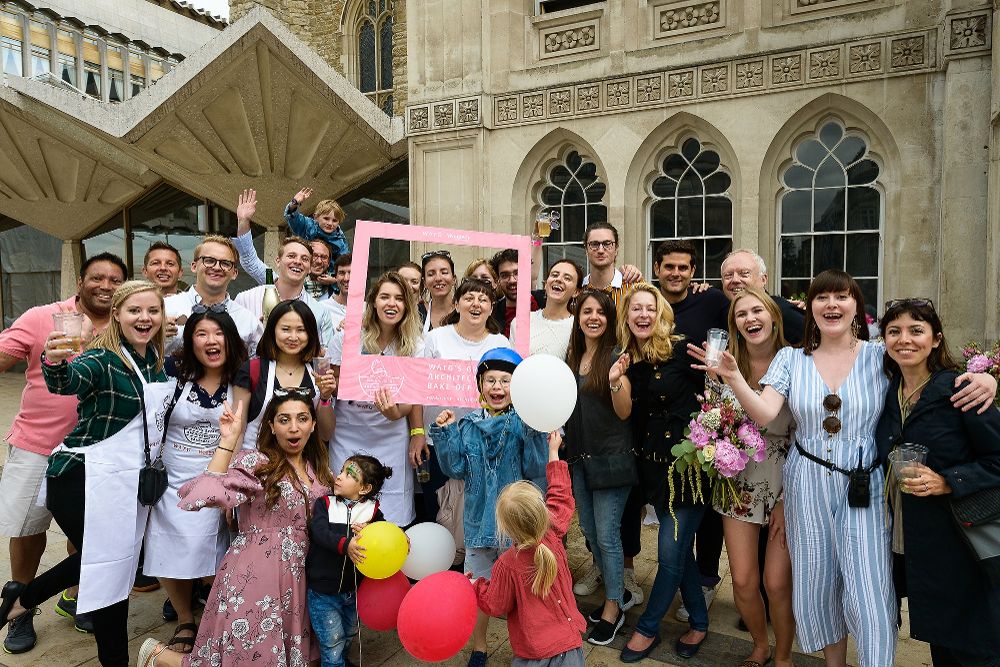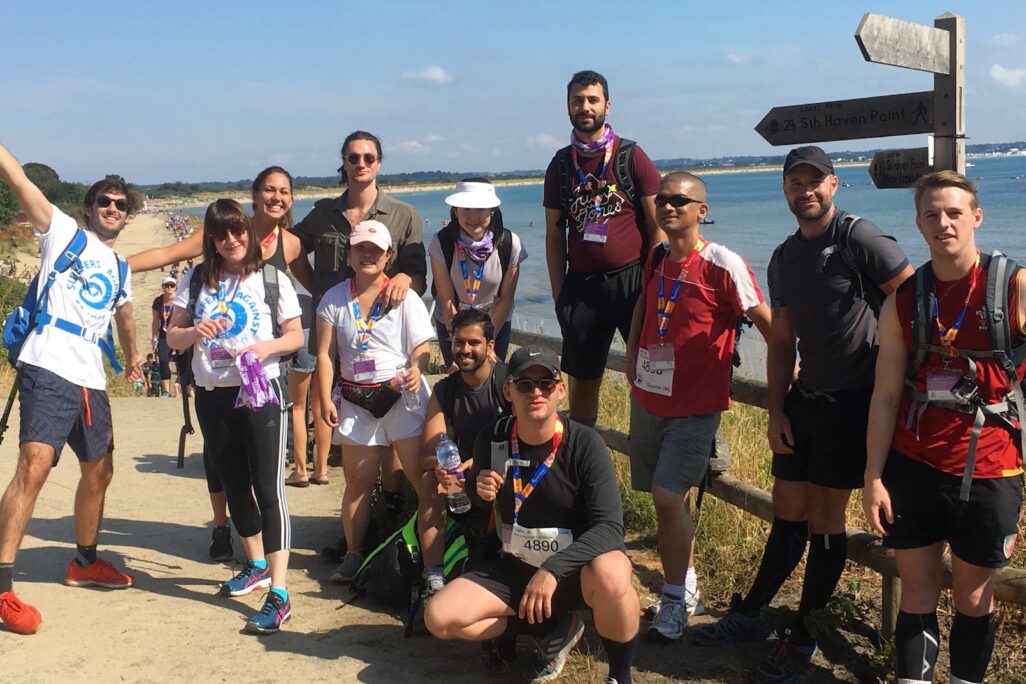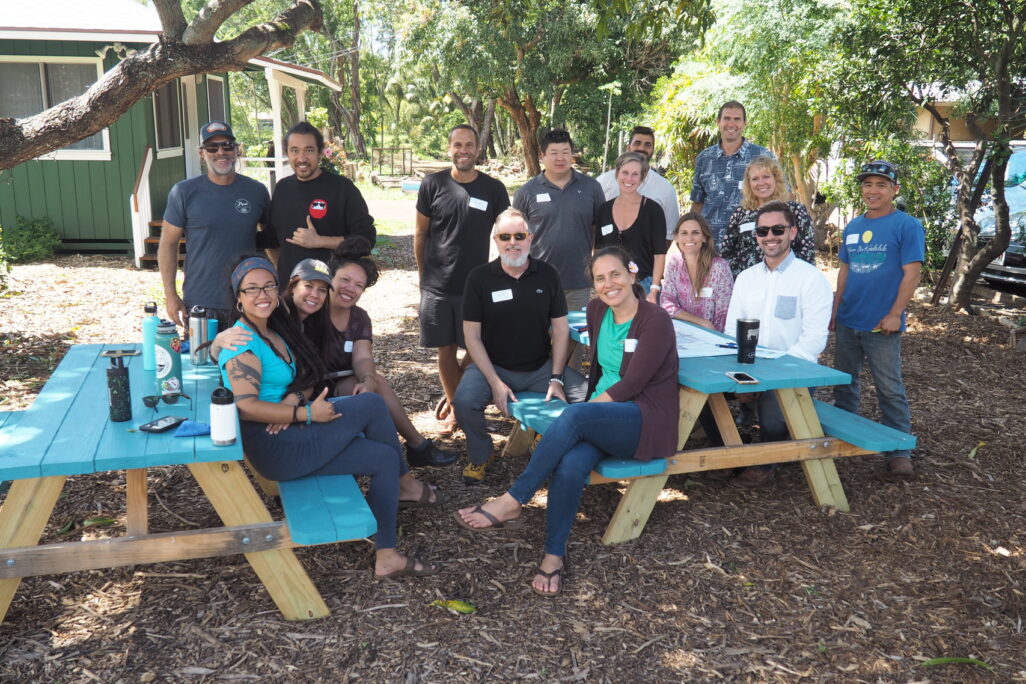 Our values
Deeply embedded in everything we do, our values have always formed the foundation of our culture, work, and company.
Continue to build a thriving business in which we mentor and educate through sharing our best design practices and celebrate high performance as a community
Strive to deliver to value in both our commercial and sustainable solutions within our design process.  Educate and encourage our clients to adopt them wherever possible
Encourage our teams to apply our ethos of creativity and human enrichment.  Seek to deliver moments of awe and inspiration for our clients and ourselves
Celebrate our peoples 'joie de vie' at work and beyond. Acknowledge the life enriching relationships we experience through collaboration, travel and our passion for our projects
In the spirit of our founders our entrepreneurial spirit drives our thirst for knowledge and our desire to be open to new perspectives, always
Voices
"It happens because of a team. Of many great minds coming together to achieve a great vision.  Designers love to dream."
Our company
WATG is designed to enable our talent to thrive every day while inspiring everyone to follow their professional aspirations and individual dreams.  We offer:
Employee-Owned with Shared Profits

As an employee-owned, independent company, we prioritize equitable decision-making for all. Our structure (the Trust) safeguards our future while celebrating and motivating our people, giving everyone a voice and a share of our collective success.

A Legacy of Design Leadership

Founded by legendary designers, we continue to value 'experts leading experts.' Possessing profound ability in design and hospitality, our leadership team mentors, teaches, and nurtures the next generation while cultivating meaningful work for all.

Global Representation & Reach

We operate with no frontiers to enrich the human experience. Our global footprint provides unique opportunities to experience and work in some of the world's most vibrant locations, and to collaborate with people of different cultures and perspectives.

Intentionally Diverse & Inclusive Teams and Places

Diversity and inclusivity are at the core of our work and how we live. As we create places that promote community and self-expression, we embrace our differences and encourage diverse perspectives in all we do as a reflection of who we are.

Personal & Professional Growth

We are culturally committed to investing in our people to advance and nurture their career aspirations — embracing curiosity, learning and professional growth while providing flexibility to pursue individual and allied interests.

Financial Rewards

Our philosophy of total rewards is rooted in fairness, equity and accountability, and includes employee profit share, retirement matching, and compensation aligned with roles & responsibilities.

Competitive Benefits & Perks

Life and wellbeing are central to our whole-human philosophy. We offer competitive programs that support health, financial wellness, continuing education, local and global travel, and voluntary benefits for family, partners, and pets.

Personal Balance & Restoration

We strive to provide an environment that lets our people find a healthy equilibrium in life, offering flexible work models, work-life integration, maternity/paternity leave, and bereavement alongside generous vacation, sick leave and holiday time to reset and replenish.
Are you ready to explore the world, stimulate your mind and indulge your imagination?
We are committed to making your application easy.  If you need assistance completing the application process, please contact Human Resources at careers@watg.com.