Hussain Kamal
Managing Principal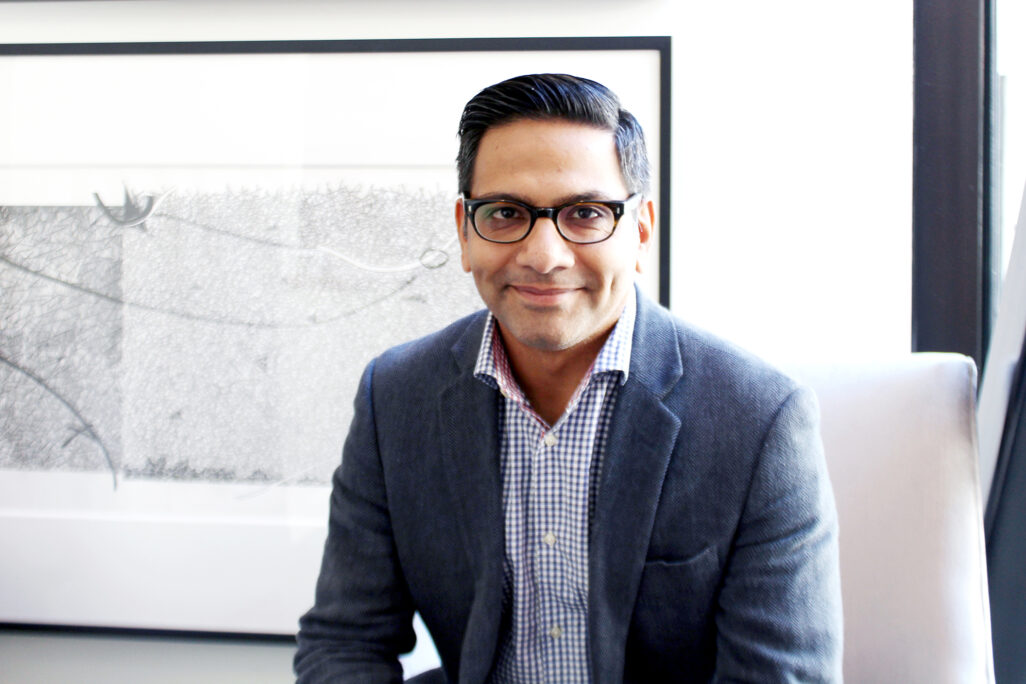 About
As Studio Director of Wimberly Interiors Los Angeles, Hussain oversees operations at our Downtown LA location in the CalEdison Building.
From conceptualization of the design intent and crafting project goals to reviewing documentation, Hussain's commitment to leadership, client relations and design excellence provides a holistic view to help not only achieve a client's vision, but exceed it.
Originally trained in architecture, Hussain's unique expertise paired with his global luxury experiences makes him an invaluable member of the team. Some of his landmark projects include the Venetian Macau and Abu Dhabi's Presidential Palace with Wilson Associates, and a range of highly confidential, high-end entertainment and gaming projects with Wimberly Interiors. Other projects include the Park Hyatt Aviara, and Crowne Plaza Wuzhen.