Rachel Johnson
Managing Principal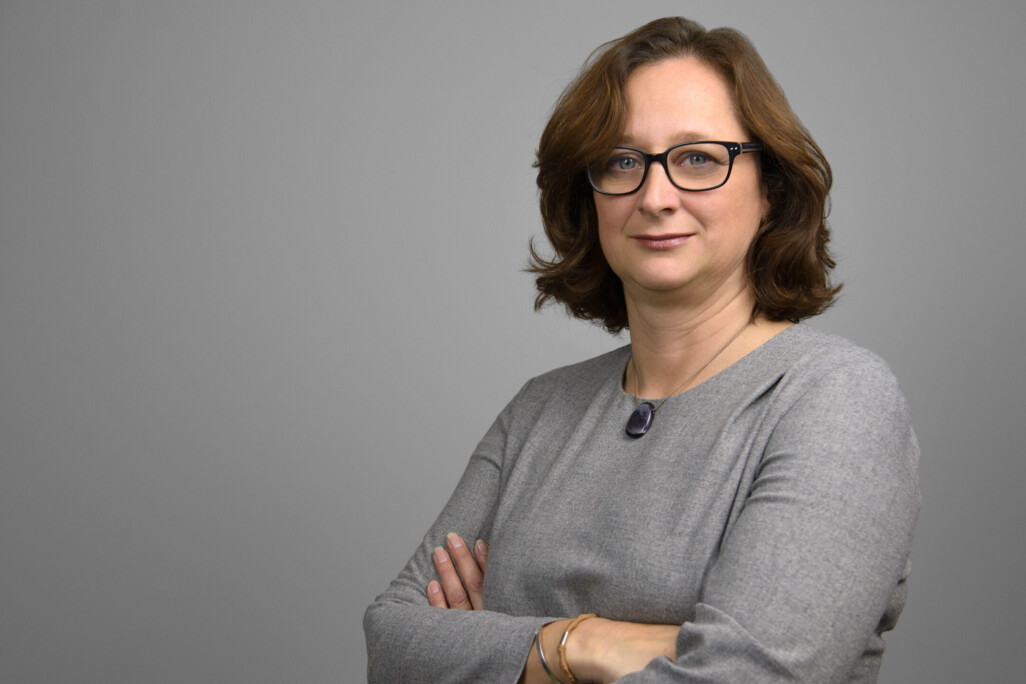 About
Rachel Johnson brings to the team over 20 years of experience in the hospitality industry. Her appreciation and pragmatic design approach has led to the completion of some of the world's most celebrated projects.
As a senior interior designer, she is proficient in meeting the needs of the client and advising on new innovative design techniques that introduce individuality to the project.
Her acute eye for detail has been cultivated from an extensive experience in the design industry. Having worked as a contract manager accompanied by over 10 years of experience in design management, Rachel has a strong understanding of the hospitality industry and the processes involved in project development.
Rachel's experience spans a diversity of styles and themes, from the sleek and sophisticated to the traditional and culturally inferred. Having worked throughout Europe, Africa and the Middle East, Rachel is adept in understanding the significance of regional sensitivity.
As the studio director for the London office, Rachel is responsible for ensuring the quality of design and delivery of all London projects.