Deepu Mahboobani
Managing Principal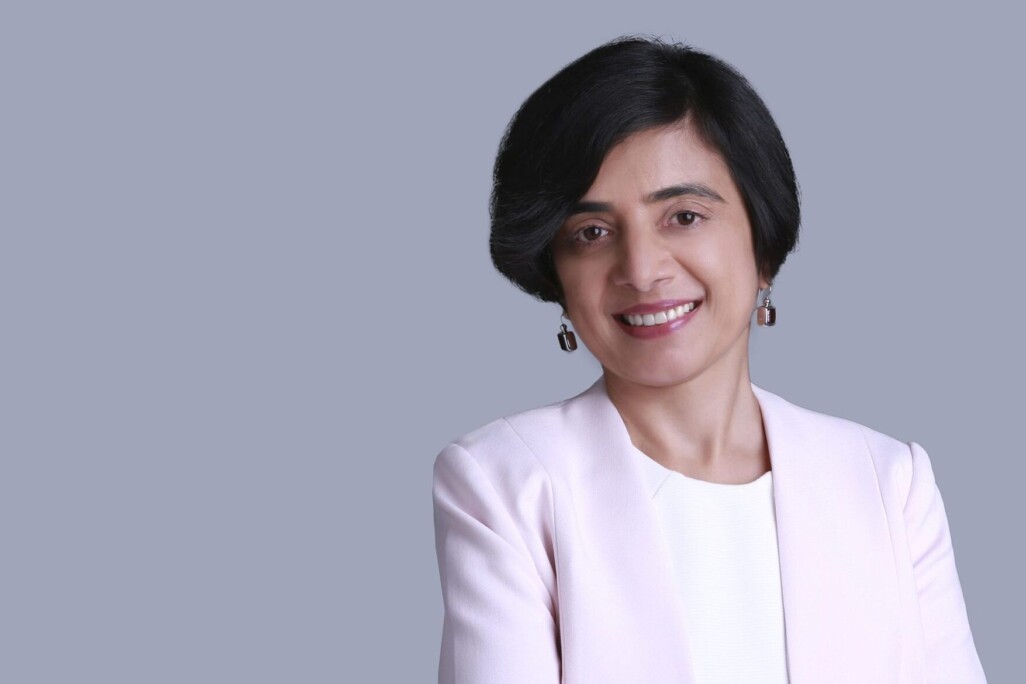 About
Deepu Mahboobani brings over 20 years of international hospitality design experience to Wimberly Interiors, with an extensive portfolio of luxury hotels and resorts, food and beverage, gaming salons, spas and high-end residential projects. As Vice President, she manages the Singapore interiors studio with a sharp focus on commercial strategy, ensuring design integrity, cross-discipline coordination, and overall project delivery.
Deepu synthesizes the creative objectives of each project with her expansive set of practical parameters such as budget constraints, operational requirements, and scheduling strategies. She strives to strike a harmonious balance between creative and practical objectives of large and complex projects which requires a rare blend of diverse knowledge, unwavering commitment, and patience. From the onset of a project, she sets a tone and tempo for design progression.
Deepu's prior experience with Wilson Associates honed her passion for design and a sensitivity for quality and excellence. Her past experience includes the St Regis Singapore, Four Seasons Hong Kong, Crown Towers in Perth and Manila, Marina Bay Sands and the historic preservation of the Capitol Theatre in Singapore. At Wimberly Interiors, Deepu has been involved in the design and management for resort and lifestyle projects in Philippines, Indonesia, Vietnam and China.