Sean Harry
Managing Principal, Digital Design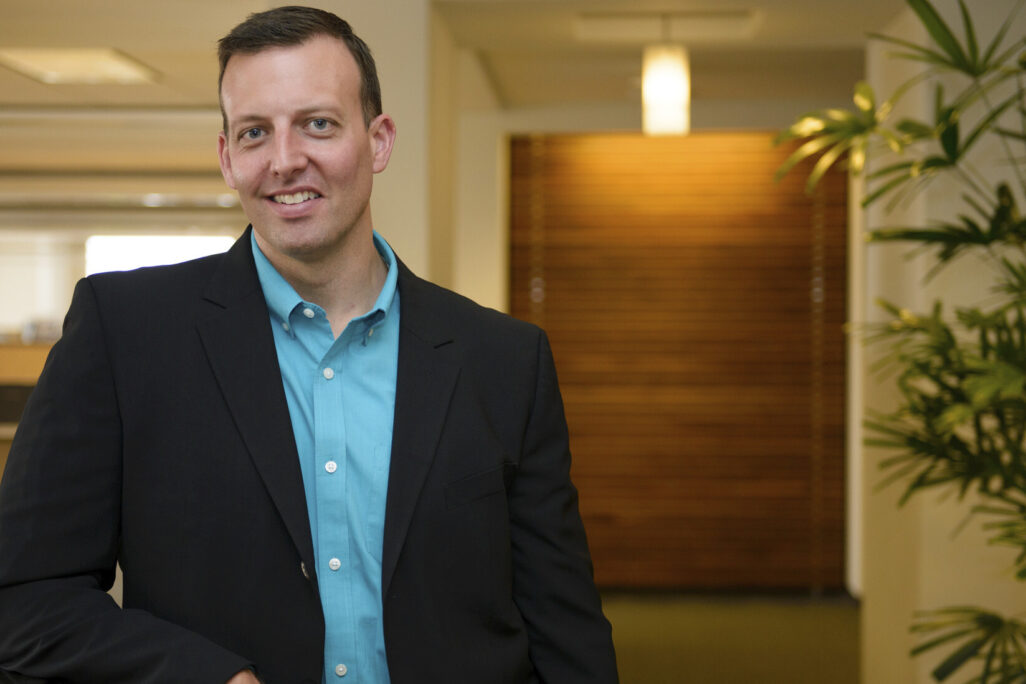 About
Sean Harry is a collaborative leader and highly motivated architect with over 20 years' professional experience across over 100 global projects.
Sean brings a breadth of project design experience to the team. His leadership includes hospitality, commercial and residential developments, including resorts, urban and mixed-use, retail and entertainment, offices and museums. Responding to the spirit of destinations, Sean is committed to collaboratively exploring design solutions that balance economic, cultural and environmental factors.
Sean's experience spans Asia, India, the Middle East and the United States, with recent projects including The Ritz Carlton Xi'An Luxury Hotel and Retail, China; W Singapore Sentosa Cove in Singapore; Marriott Autograph Sunset House in Hollywood, California; Hilton Marine World Hotel in Shenzhen, China; TALUS, a private luxury golf resort, Qiddiya, KSA; Greenland River Park Plaza Mixed-Use in Chengdu, China; and Sinobioway Tongtian River Resort and G20 Conference Center in Hebei, China.
His passion for architecture is cultivated through the process of weaving design narratives, sustainability, technical solutions and the client's vision to become a built reality. He seeks to produce results through collaborative research, exploration, and precise production throughout all phases of a project.