Dan Hinch
Managing Principal, Planning + Landscape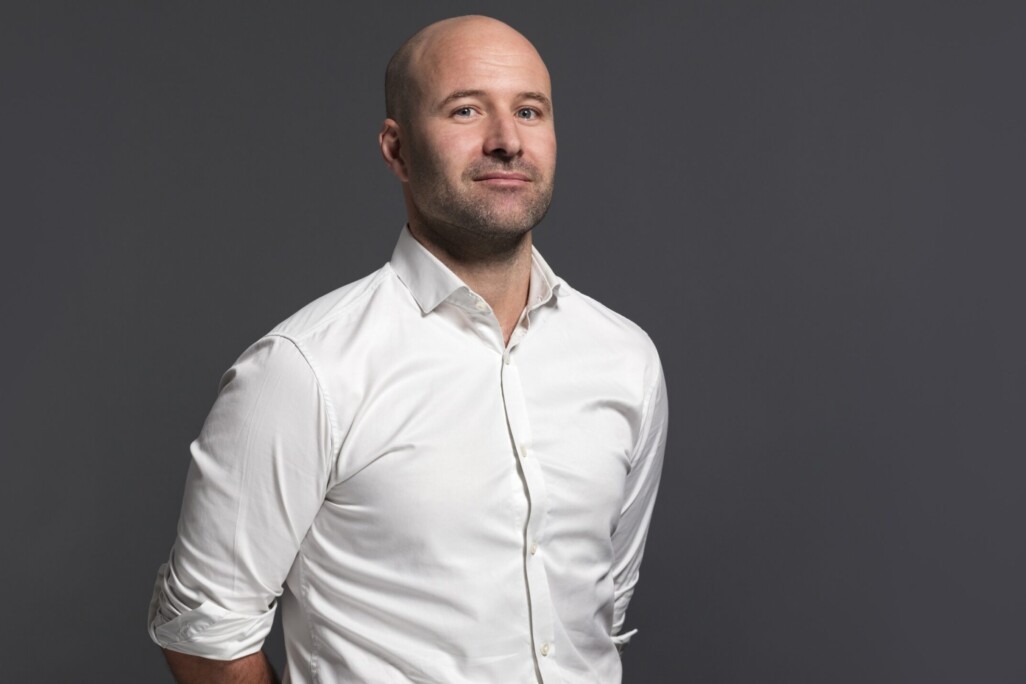 About
Dan is a Vice President and Senior Planner with more than ten years' experience in master planning and landscape architecture. Originally from New Zealand, his portfolio spans the UK, Europe, Middle East and Australasia, in the areas of boutique hospitality and leisure, golf and ski resorts, educational, retail, residential and large-scale urban mixed-use.
Combining his design and management skills, Dan places strong emphasis on collaboration to devise unique solutions for teams and clients alike. With a particular interest in site-specific design and creating a sense of place, his projects are the cumulative result of passion, enthusiasm and global experience, underpinned by a deep understanding and appreciation of a site and its surrounds.
In 2018, Dan won the Prix Villegiature Award for 'Best hotel swimming pool in Europe' for his work on The Regent Hotel Residences in Montenegro and, prior to joining WATG, was awarded the NZILA Award of Excellence for Landscape Design – Commercial/Industrial/Institutional for Baxter Design Group.