Nic Jacobs
Principal, Architecture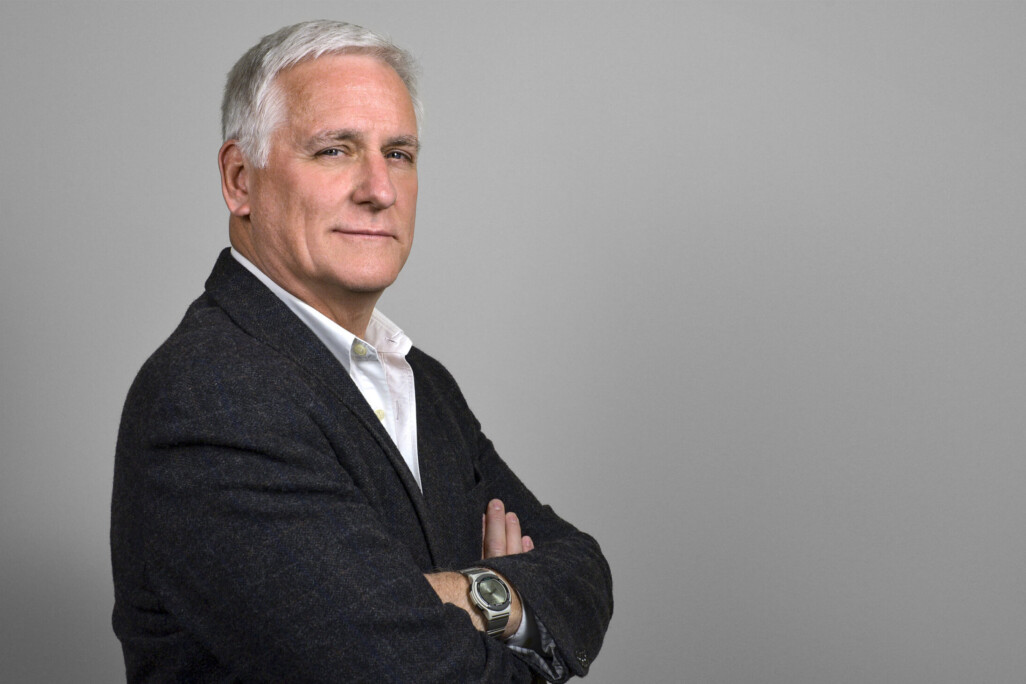 About
Nicholas Jacobs has been practicing architecture for the last 25 years, designing a wide range of buildings including high-density residential, hotels, offices and stadia. Amongst the outstanding buildings designed by Nicholas Jacobs are the indoor Atlantico Arena in Lisbon, the 50-storey residential Pan Peninsula tower in London, the Rocco Forte five-star hotel in Abu Dhabi and Philips headquarters in Amsterdam.
Nicholas Jacobs founded the architectural practice of Jacobs Webber in April 2003 in London. Previously he had been with Skidmore, Owings & Merrill in the New York and London offices for 14 years, where during the last five years he had the role of Design Director. During his professional career he has designed a wide range of projects: mixed-use projects, high-density residential, hotels, commercial office buildings, urban master planning and stadia. Most recently his experience includes hotels, residential and commercial office projects.
He has designed and built buildings in several cities including London, Madrid, Amsterdam, Lisbon, Bratislava, Moscow, Abu Dhabi and others for a variety of public and private clients. Nicholas' varied commercial experience provides him with the knowledge required to fulfill the needs of the client.