Xin Li
Associate Principal, Planning
AICP, LEED AP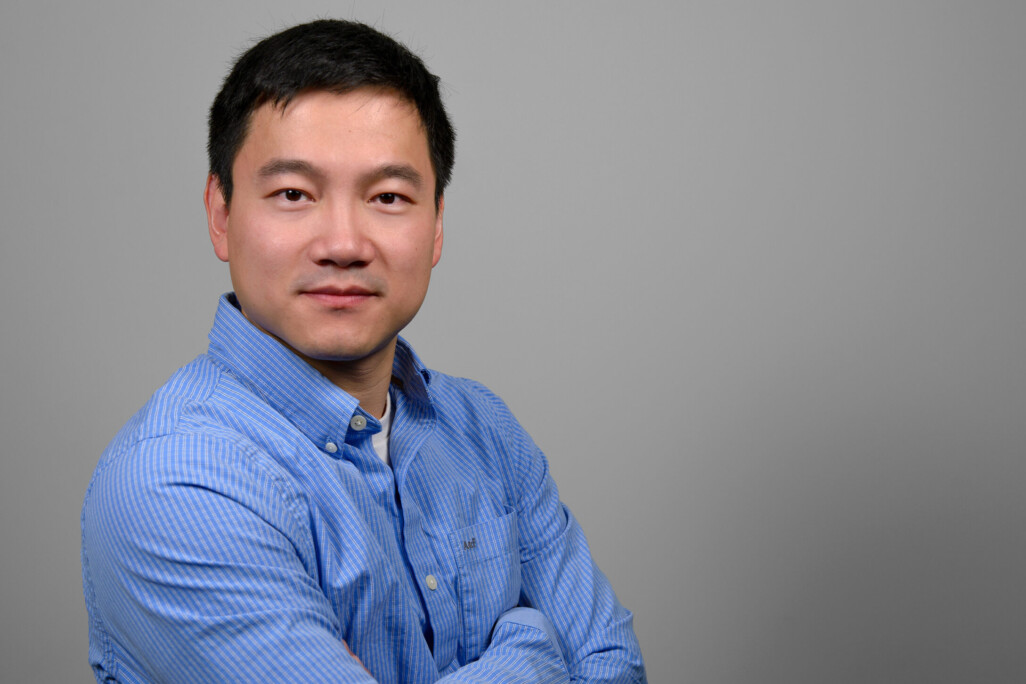 About
Xin Li is an experienced urban designer and sustainability planner with expertise in land planning, cultural tourism planning, and sustainable and economic development both domestically and internationally.
Pairing a strategic, creative and coherent design approach with acute attention to detail, Xin has worked as a planner, designer, project manager and project director on a wide variety of large-scale activations, including full-scale communities, mixed-use urban cores, entertainment complexes, resorts, cultural tourism villages, and urban waterfront projects.
Integrating and coordinating different disciplinary teams, Xin brings together experts from various disciplines across transportation, environmental planning, infrastructure and engineering, landscape, architecture and economic development to ensure the most cost-effective design and outcome for clients.
Xin is a LEED Accredited Professional (LEED AP), and is affiliated with the American Institute of Certified Planners (AICP). He holds a Master's Degree in Urban Planning and Policy from the University of Illinois.