Julie Martin
General Counsel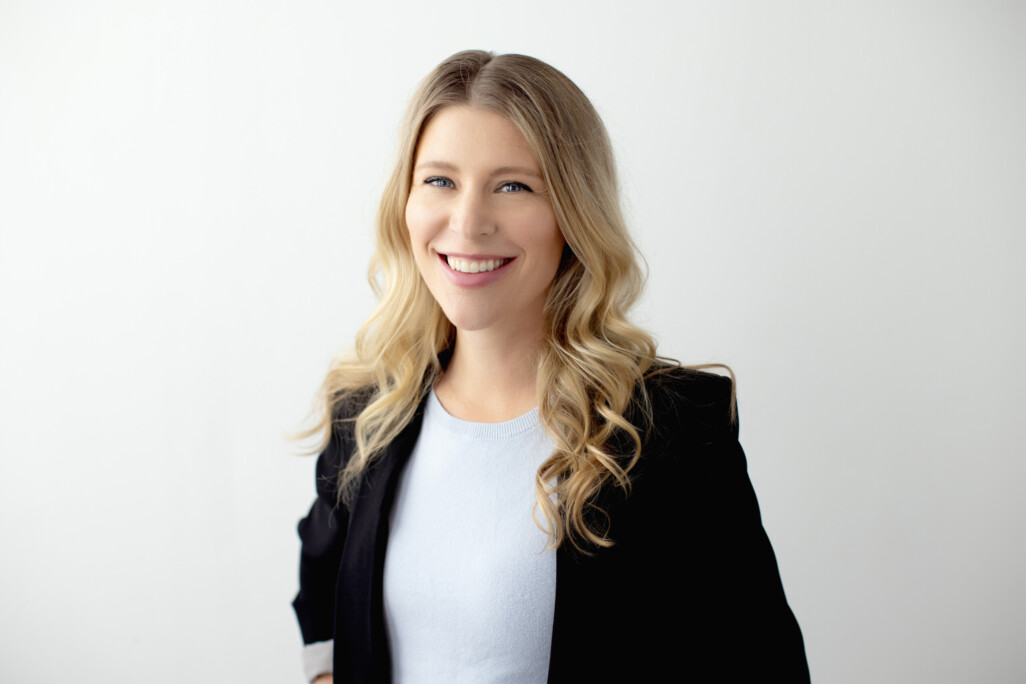 About
As General Counsel of WATG and Wimberly Interiors, Julie leads the firm's legal activities and policies. She provides guidance and direction for our global business – creating a platform for the firm to thrive and grow responsibly.
As a trusted legal advisor and member of the Executive Committee, Julie plays a strategic role in WATG's business trajectory as the world's preeminent hospitality design firm. She brings extensive industry experience in professional liability and risk management, corporate governance and contract negotiations, mergers and acquisitions, intellectual property, litigation and employment.
Throughout her professional career, Julie has embraced complex problems in fast-paced environments, with a keen interest in impacting the greater good.
With 20 years of legal experience, and 14 years legal experience in professional services, Julie provides WATG with relevant perspectives, deep knowledge, and unique insight into our global strategy in the hospitality space and the overall practice.