Ashley Scott
Global Practice Principal, Planning + Landscape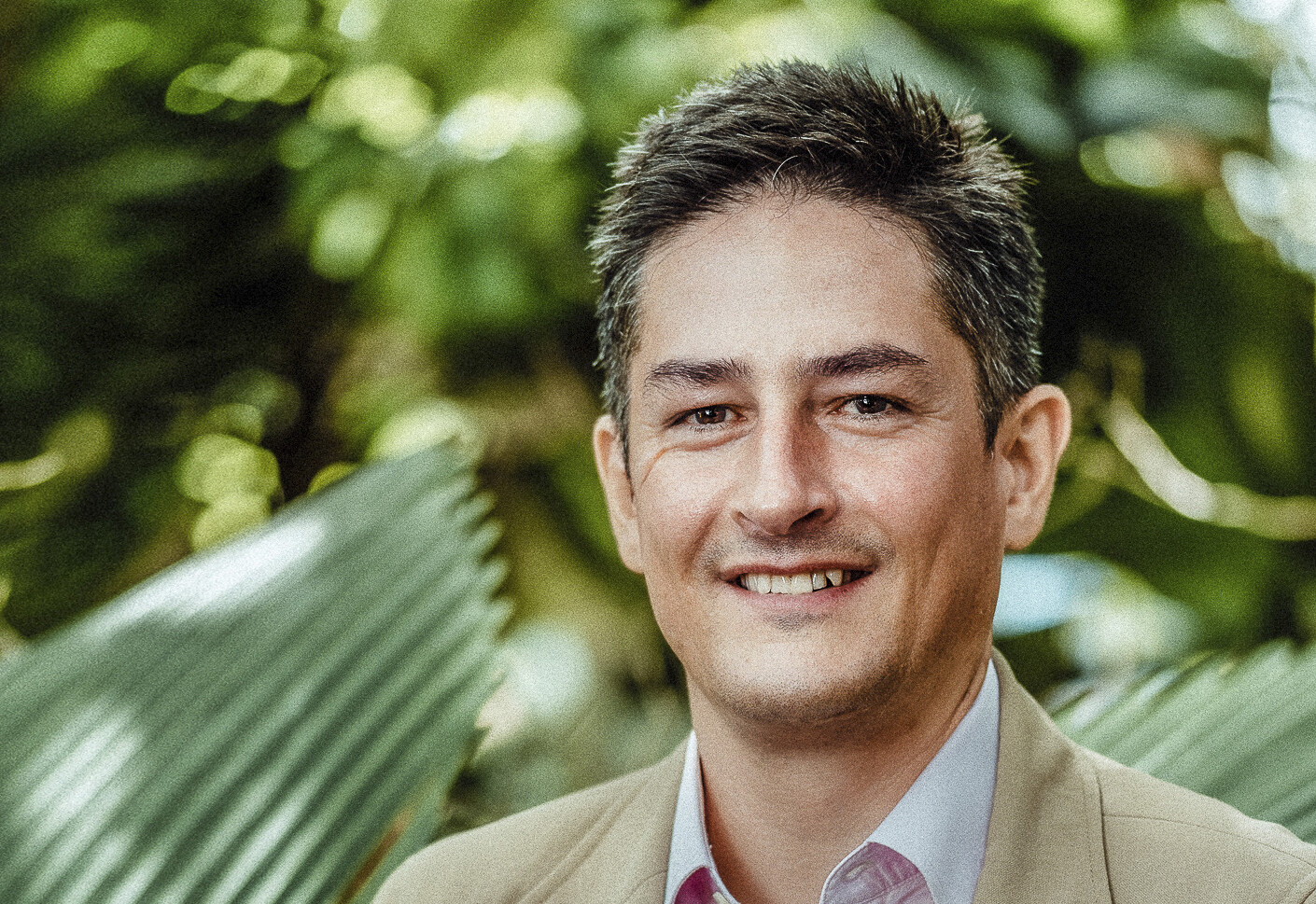 About
Ashley Scott is a Master Planner and Landscape Architect with more than twenty-five years of experience in design management and thought leadership. His portfolio of work represents a wide range of resort project types and scales, and spans Europe, the Middle East, Asia and Latin America.
A leader in his field, Ashley regularly contributes to publications – including his most recent article on sustainable resort planning and the design of year-round resorts in The Good Ski Guide – and speaks internationally on a range of topics such as sustainable resort master planning, strategic tourism development and mountain resort planning.
Prior to joining WATG in late 2019, Ashley was the Global Lead for the Resort Master Planning and Landscape Architecture sector of AECOM, where he managed a cohesive and experienced team of over seventy-five Master Planners and Landscape Architects in London and across the UK. During this time, he completed five ski resorts in Arkhyz Valley Resort (an exclusive retreat partnered with LVMH's Cheval Blanc), and the landscape design for the Park Hyatt in Mallorca, as well as leading master planning and landscape design of other high-profile projects such as Saadiyat Island in Abu Dhabi, the Four Seasons Resort in Montenegro, Cabo Velas Resort in Costa Rica, and Anahita in Mauritius.
Ashley's other roles and projects include as an Urban Planner for Putrajaya City – the Federal Capital of Malaysia – and devising tourism strategy for the Tver Region of Russia.