New York
Taking influence from one of the trendsetting capitals of world, Wimberly Interiors New York captures the diversity and energy of the city's unique culture in their transcendent designs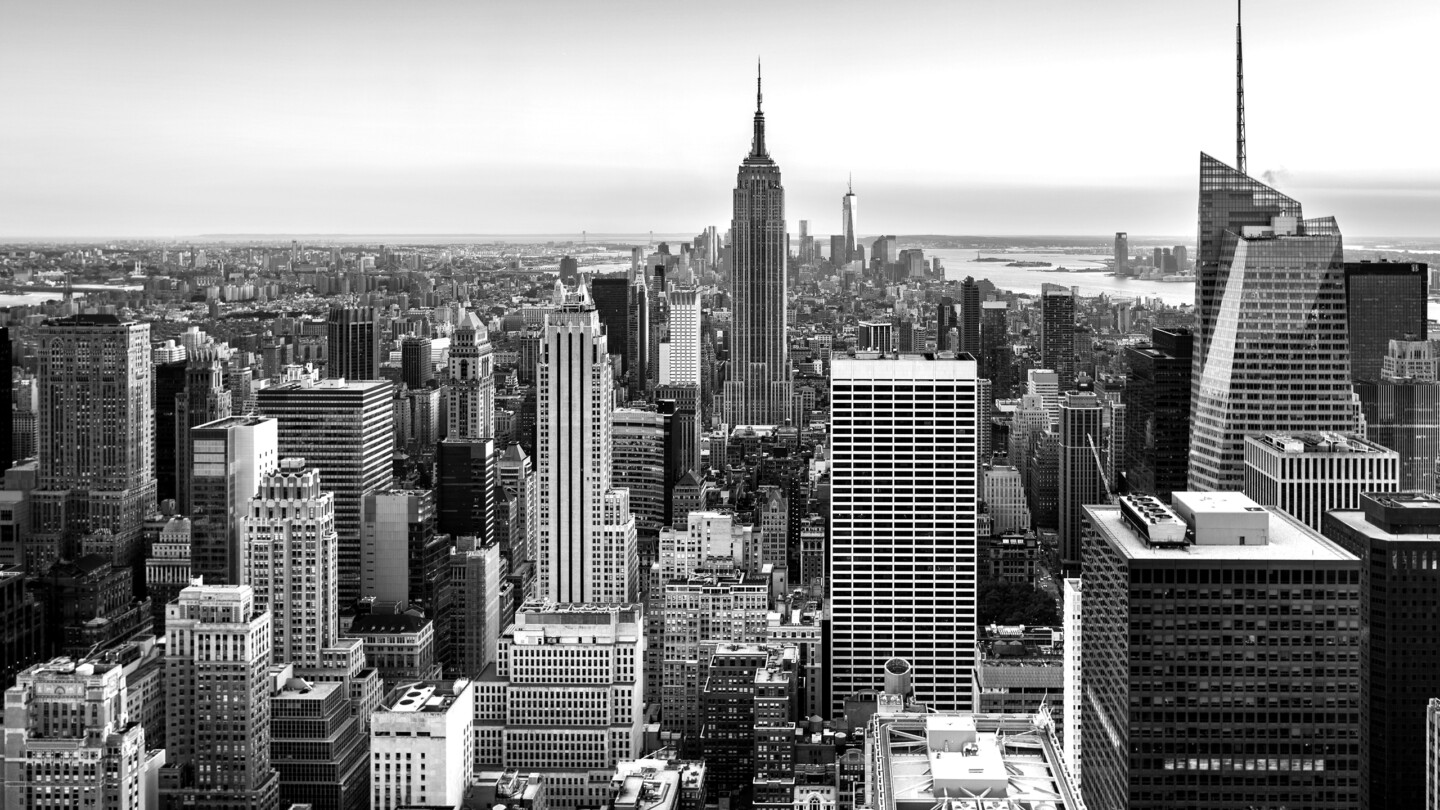 In an area synonymous with trendsetting, Soho has and continues to be setting the pace when it comes to galleries, shopping, and desirable real estate. Ever-evolving in its maze of cobblestone streets and cast iron buildings, it's the modern New York of movie and fashion shoot locations. —it's no wonder it attracts visitors and residents from leaders of business, entertainment, art, and fashion who appreciate creative genius.
Contact
Wimberly Interiors New York
286 Madison Avenue, 17th Floor
New York, NY 10017 USA (map)
newyork@watg.com
Tel +1 (212) 274-2626
New York Leadership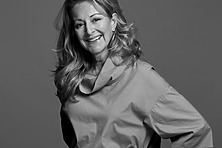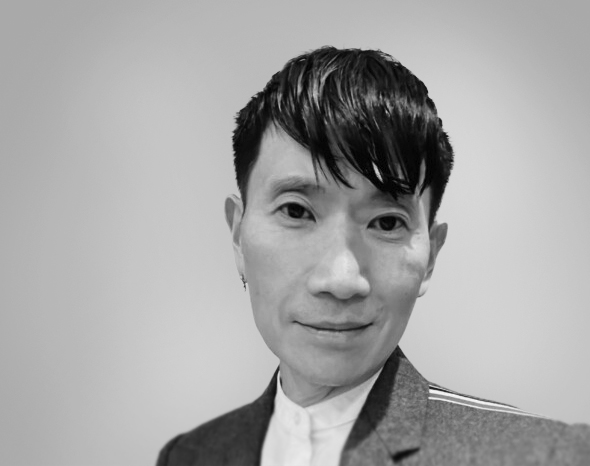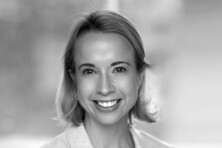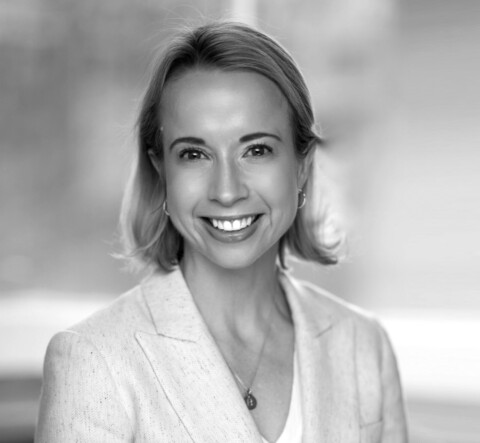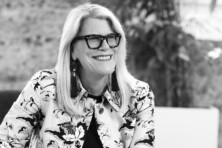 Global Practice Principal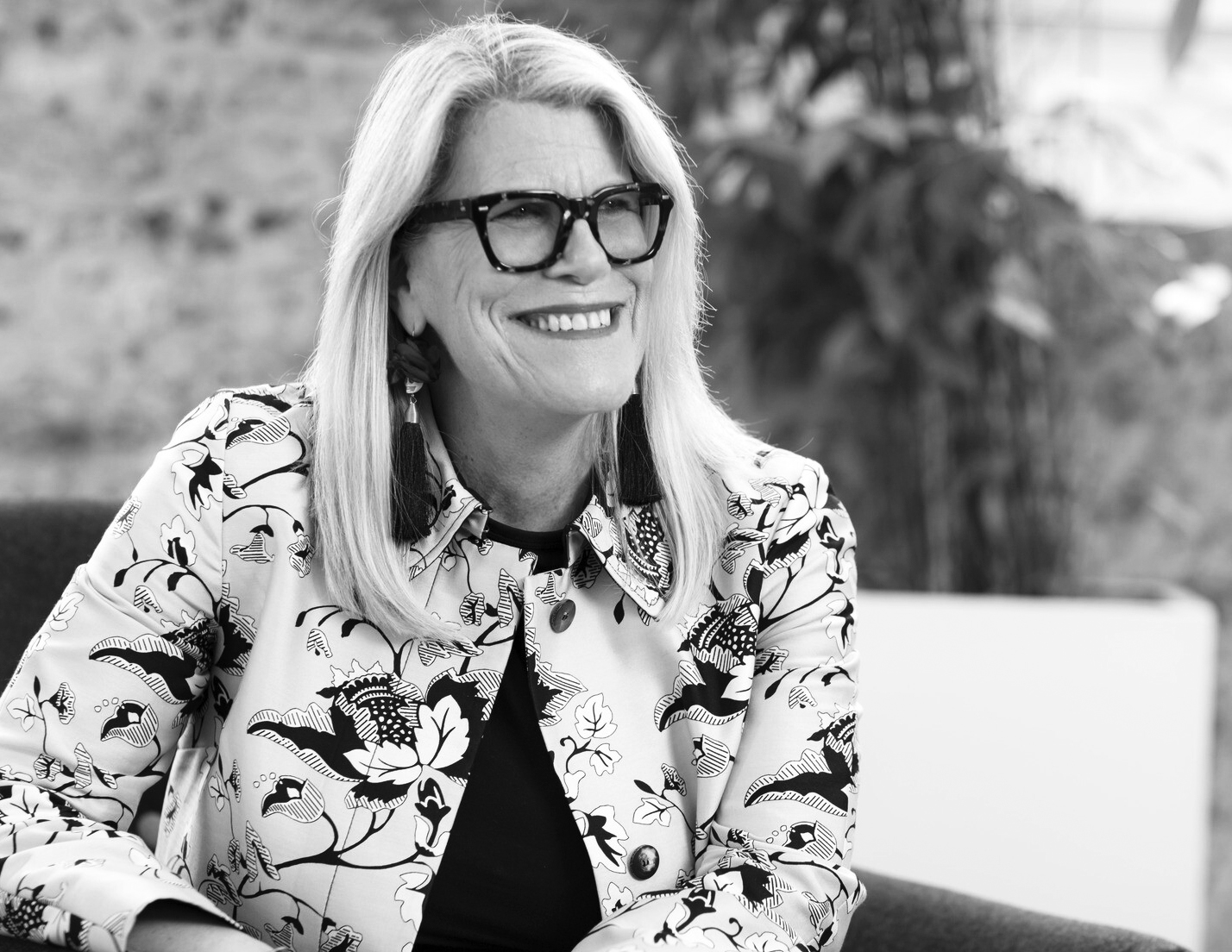 Global Practice Principal
Working at Wimberly Interiors New York
Founded in Honolulu in 1945, the spirit of the islands taught us to prioritize hospitality, community, and sustainability. Our belief in experiential and authentic modern luxury is rooted in considered vision, innovative yet timeless design, and unrelenting respect for local cultures and their natural environment.