Sandra Whipp
Chief Talent Officer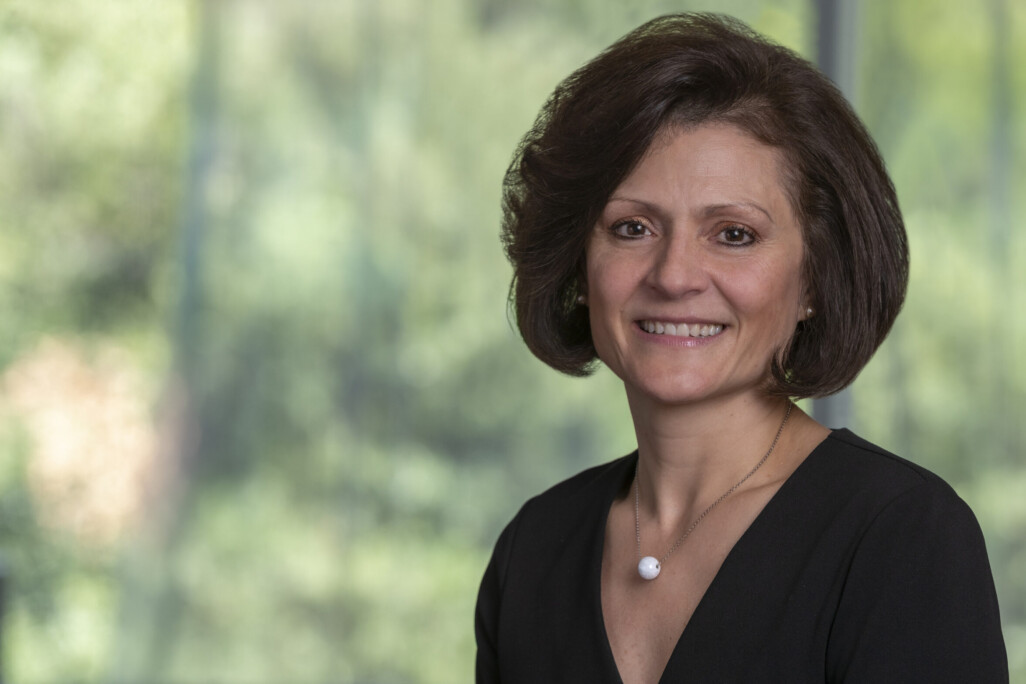 About
As Chief Talent Officer, Sandra leads WATG and Wimberly Interiors' global people strategies – creating a space where our exceptional talent can realize their true potential and thrive across nine offices on six continents.
Playing a key role in WATG's steadily growing trajectory as the world's preeminent hospitality design firm with an exceedingly bright future ahead, Sandra's focus is on collaboration, learning and development, and the value that trust and compassion play in building employee engagement and a culture where everyone has a voice. Together with the team, she helps to bring the firm's vision and values to life.
With over 25 years of experience and a unique global view on "borderless" environments, her extensive knowledge in the professional services industry spans architecture and design, finance and accounting, oil and gas, education, and non-profits with companies such as CRTKL, HOK, PricewaterhouseCoopers, and Esso Argentina.