Marc Davies
Associate Principal
Director of Information Technology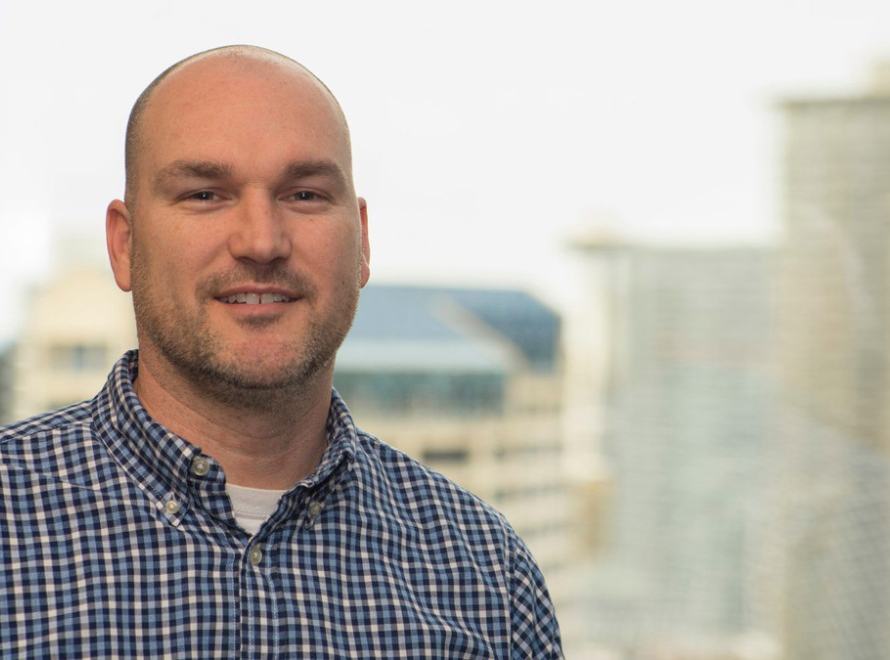 Marc Davies  has joined WATG as Associate Principal and Director of Information Technology. Marc brings seasoned leadership and expertise to run our global IT enterprise and navigate the complexities of an evolving data and digital world.
With 17 years of technology experience in AEC, Marc has served in senior roles at ZGF and CallisonRTKL, leading global IT teams across multiple offices and supporting over 1,500 design professionals. He brings an exceptional skillset in resolving complex and highly technical issues and managing long-term IT planning that leverages the latest technology and ensures global business continuity. Marc's client-centric service ethos and proven ability to lead cross-functional teams will help us usher in a new era of technology transformation.
Marc is pivotal in supporting our business strategy, managing, and evolving our technological infrastructure and operations to meet these ambitions. He will work in collaboration with Sean Harry, Managing Principal for Digital Design.