Margaret McMahon
Global Practice Principal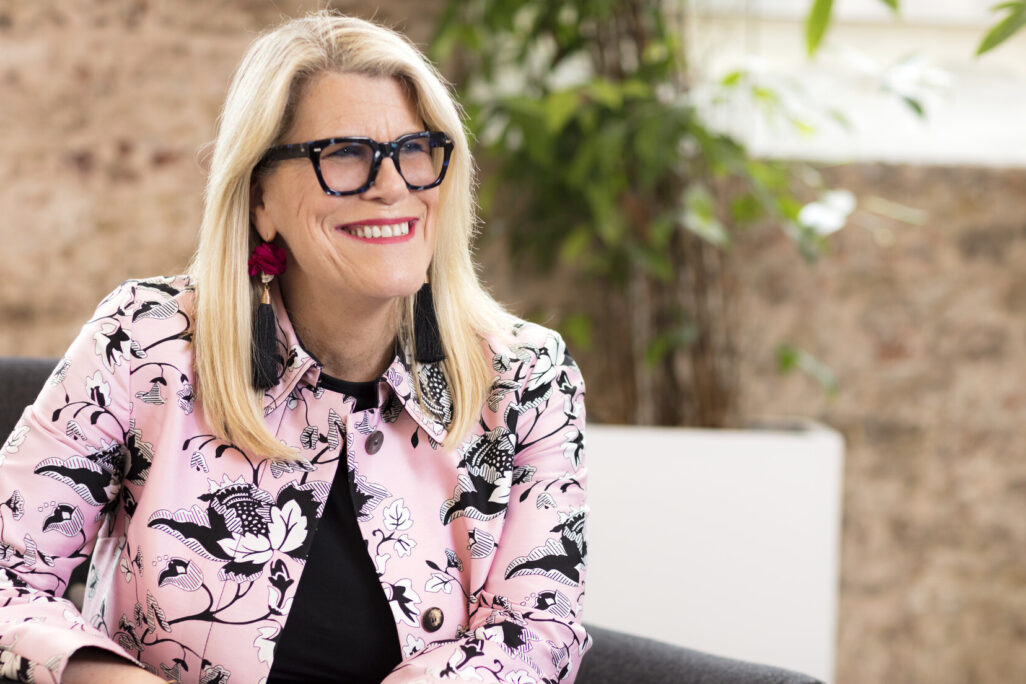 About
Margaret McMahon leads and manages Wimberly Interiors, with her 30 years in the design industry producing an impressive portfolio of projects and an equally impressive list of clients. Under her leadership, Wimberly Interiors has launched studios in New York, Dubai, Shanghai and Los Angeles.
Prior to joining WATG, McMahon was Managing Director of Wilson Associates' New York office and former President of the Network of Executive Women in Hospitality's (NEWH) New York chapter.
Margaret's natural talent lies in pinpointing details, analyzing conceptual designs, and integrating reality with emotion.