Rob Sykes
Associate Principal, Advisory Services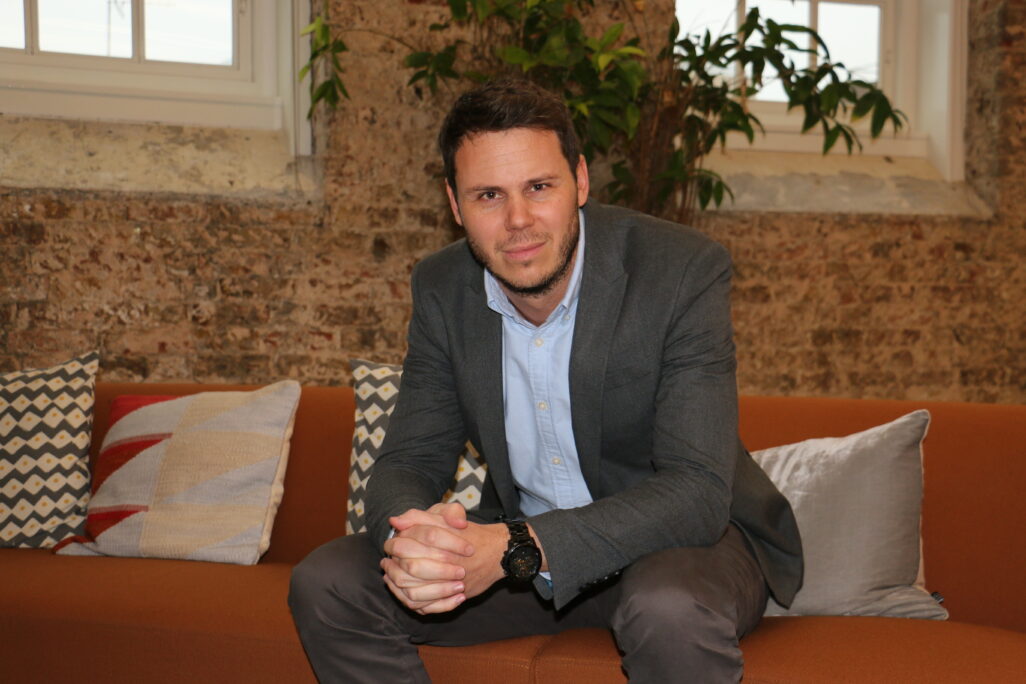 About
Rob Sykes is an experienced real estate economist with extensive advisory experience. He has delivered a broad range of projects including hotels and resorts, branded and unbranded residential real estate, golf clubs, spas and visitor attractions. Knowledge of global markets is a key strength, with recent consulting experience in Europe, the Middle East, Africa, South America and the Caribbean.
Through his comprehensive experience and market research capability, Rob equips developers, investors, hospitality operators and other stakeholders with the tools needed for effective project planning.
Rob holds an MA in Real Estate Management from the University of the West of England, with core modules in Valuation and Appraisal, Strategic Estate Management, Property Economics and Real Estate Investment. He also achieved a first class BSc in Business and Tourism Management from the University of Surrey.