Katie Pattison
Managing Principal, Marketing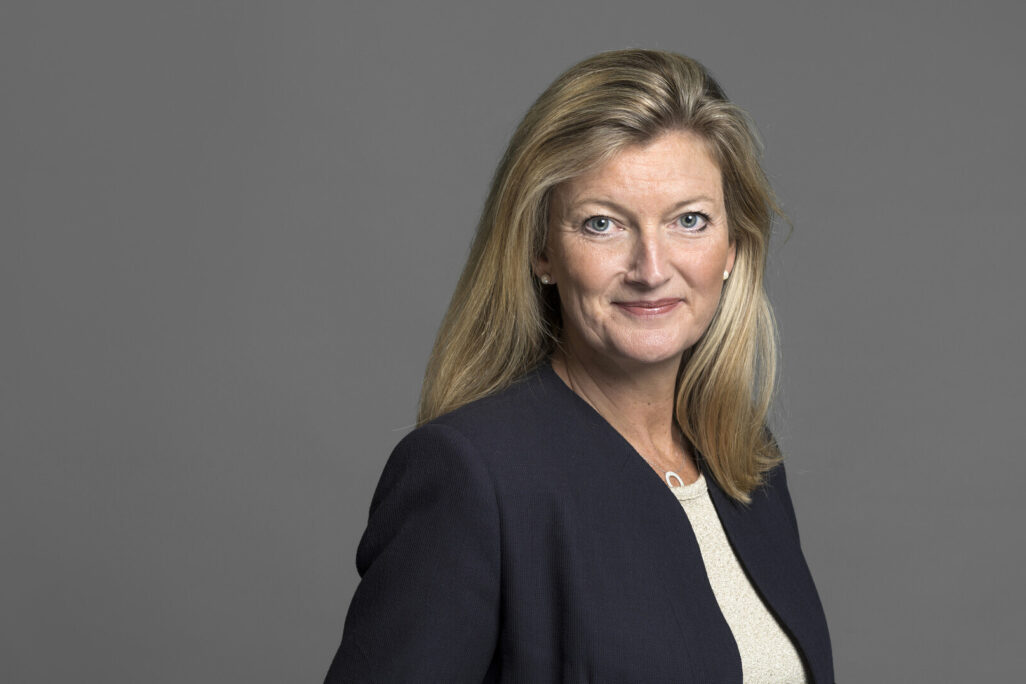 About
An accomplished marketing and communications strategist, Katie has over 25 years of real estate and AEC experience – gained from companies including Stanhope PLC, BP Pensions Funds and Hammerson plc.
Having worked in both B2B and B2C environments for designers, developers and consumers alike, Katie has a unique and comprehensive understanding of construction, architecture and placemaking, and how it relates to all. Focusing on creating a collaborative working environment, she passionately believes in delivering strategies and projects that have true relevance for their audience and leave a holistic legacy for the communities that live, work, play and stay in them.
At WATG and Wimberly Interiors, Katie leads global marketing and communications for the firm. She joined in 2022 from CRTKL's London office, where she most recently served as marketing lead and urban planning strategist for EMEA.