Juan de Anda
Chief Financial + Operations Officer
CPA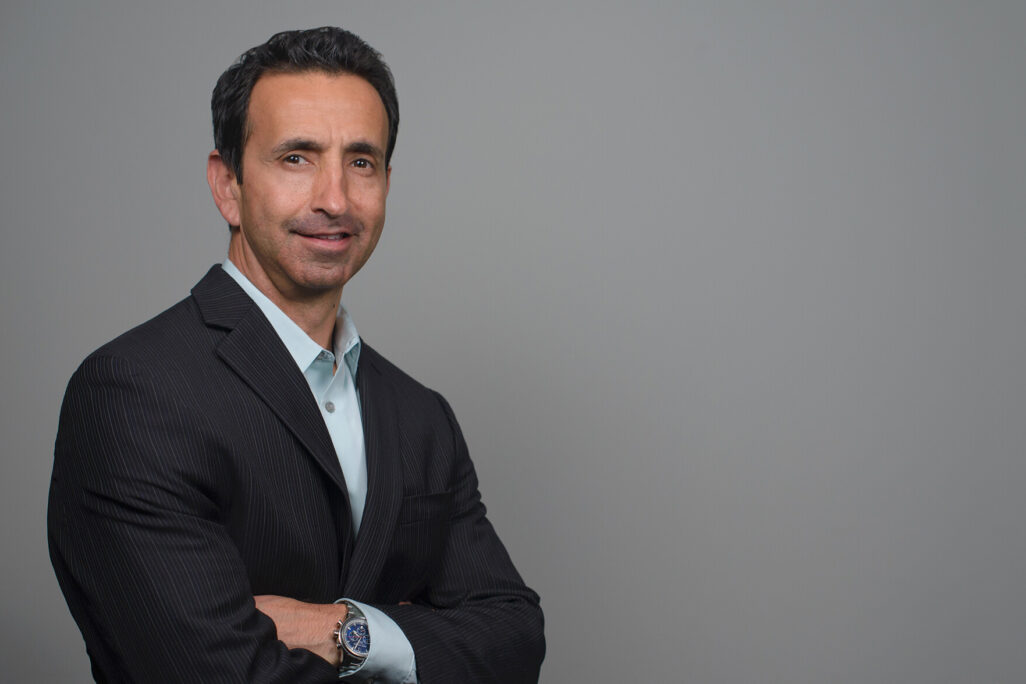 About
As Chief Financial + Operations Officer, Juan De Anda oversees WATG's global finance and accounting, technology, legal and risk management departments.
Juan joined WATG as Corporate Controller in October of 2009 and promoted to Associate Vice President in 2011 and Vice President in 2014. With extensive support and collaboration with his CFO, Juan has redefined WATG's F&A department by injecting new talent, restructuring roles and implementing various processes and controls.
After graduating from California State University of Long Beach, Juan worked for Conrad & Associates, LLP where he completed his California Certified Public Accountant certification requirements. From there he joined Ernst & Young, LLP, one of the largest global public accounting firms. Juan gained extensive audit and consulting experience as a Senior Auditor and Manager working with private and public real estate and professional service firms.
Prior to joining WATG, Juan worked for Capital Pacific Holdings, Inc., a private US real estate development company based out of Newport Beach, CA and with annual revenues of over $500 million. As Corporate Controller he managed the finance and accounting department while working closely with the regional operational directors, CFO and the entire executive management team.
Juan's other experience includes working as Senior Analyst and Assistant Corporate Controller for The Keith Companies, publicly traded engineering and master planning firm which has since been acquired by Stantec, Inc. Born and raised in Southern California, Juan continues to reside in Orange County, is married to Rebecca and has a daughter and son.