Tony Menezes
Associate Principal, Planning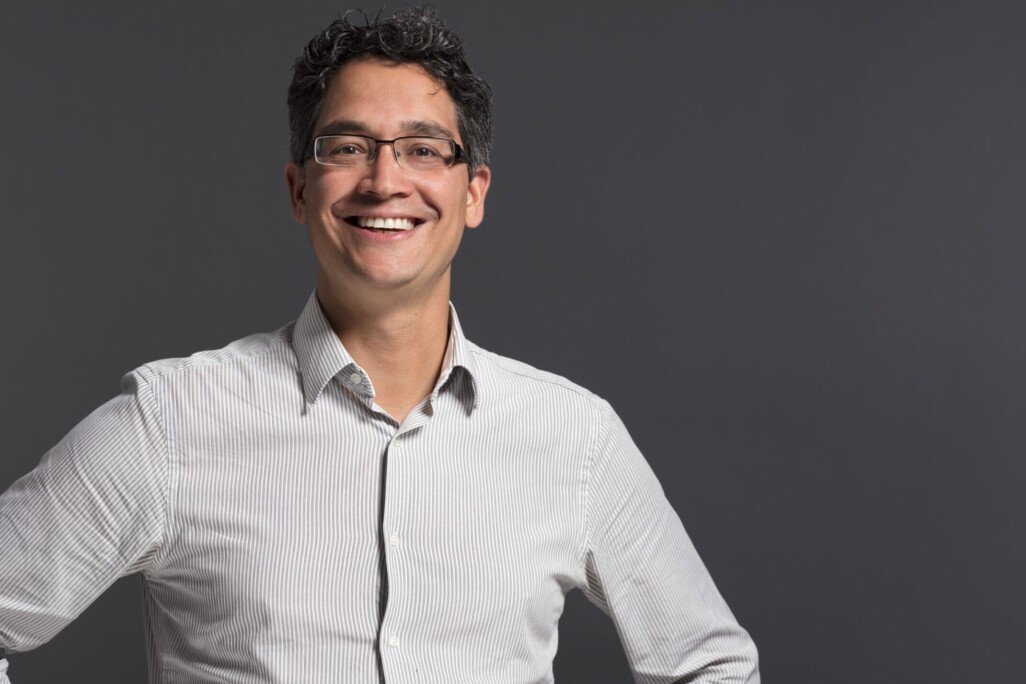 About
An Associate Principal of Planning in WATG's London office, Tony offers over 20 years of UK and international project experience.
Having led teams as a master planner and architect with both WATG and EDAW AECOM, Tony's focus on authentic high-end destination and community design is complemented by his extensive project experience, travel history and multi-cultural background.
Using a design-led approach, and responding to physical and cultural context, Tony endeavours to deliver inclusive environments that inspire, encourage social well-being, and provide a 'sense of belonging'.
His core belief is that any memorable place relies on its natural setting to maximise user experience and that through sensitive stewardship of a site, a client can achieve their overall financial goals while still respecting the natural context.
Tony holds a BSc (Hons) General Architectural Studies (RIBA Part I) from the University of Bath, UK, Diploma, Architecture (RIBA Part II) from Oxford Brookes University, UK, and a Postgraduate Diploma, Professional Practice (RIBA Part III) from Kingston University, UK. In addition, he also holds a Diploma, Architecture and Cultural Studies from Oxford Brookes University, UK.