Nick Carrier
Principal, Architecture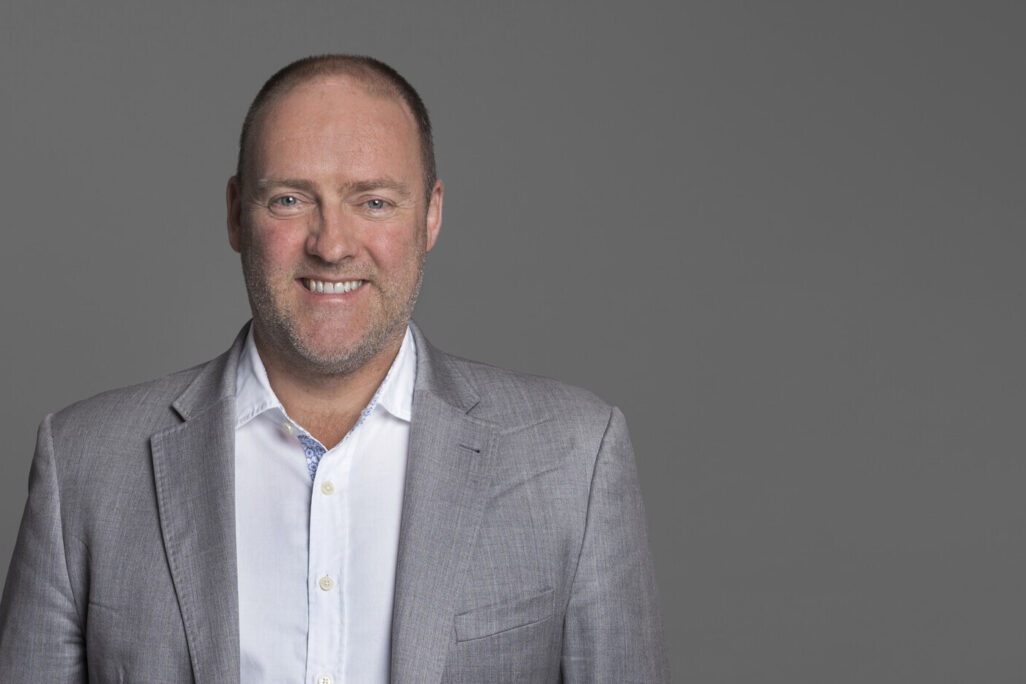 About
Nick Carrier brings 15 years' experience in architectural design, management and project coordination to the team. As a studio leader, he has been involved in the design and coordination of numerous urban mixed-use projects, hotels and resorts throughout Europe, Africa, Asia, Australasia, the South Pacific and the Caribbean.
His experience at WATG includes a mixed-use development in Cyprus to include a marina, retail and other leisure facilities; the Anahita Resort, a Four Seasons hotel and luxury villas project in Mauritius; a large resort development in Greece to include hotels, residential, spa, leisure and golf facilities and an exclusive lifestyle beachfront hotel in China which is part of a larger resort master plan.
Most recently Nick's experience includes a luxury resort in the Caribbean for a boutique hotel and real estate project; The Ritz-Carlton Reserve at Tamuda Bay, a branded mixed-use golf and marina development on a coastal Mediterranean site in Morocco and the redevelopment of a key piece of Casablanca's urban edge with the Atlantic Ocean in the Casablanca Marina project composing of a luxury hotel, a tower hotel, a convention centre and marina.
Nick's worldwide experience provides him with the knowledge to approach each project in a culturally sensitive way with the creativity and attention to detail required to fulfill the needs of the client.