Chris Panfil
Managing Principal, Planning + Landscape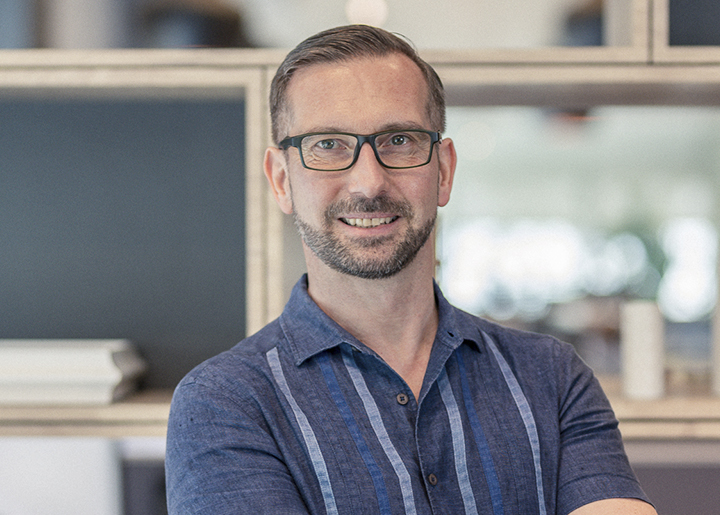 About
Chris is a master planner and urban designer whose work has focused on resort and tourism markets worldwide. His professional experience exceeds 19 years and includes master planning and urban design work for new communities, resort towns and villages, as well as planning strategies for cultural tourism destinations and regional development initiatives. He has worked throughout Europe, in the Middle East, Asia, North and East Africa, as well as in Brazil.
Chris brings a global perspective to every project and provides leadership through strategic development advice that maximizes clients' development objectives. His design philosophy embraces financially viable developments that deliver value to clients and that respond creatively to the history, culture and environment of their settings. His research interests include the history of urban development and sustainability strategies for contemporary urban design.
Prior to WATG, Chris was Managing Director of Hart Howerton's London Office. Previous experience includes working for Sasaki Associates in Boston, USA and for the London School of Economics, where he managed the operations of the Cities Programme's professional consultancy.