Singapore
Diverse, innovative, entrepreneurial—WATG Singapore brings together design talent from a wide range of cultural and global backgrounds to serve the region.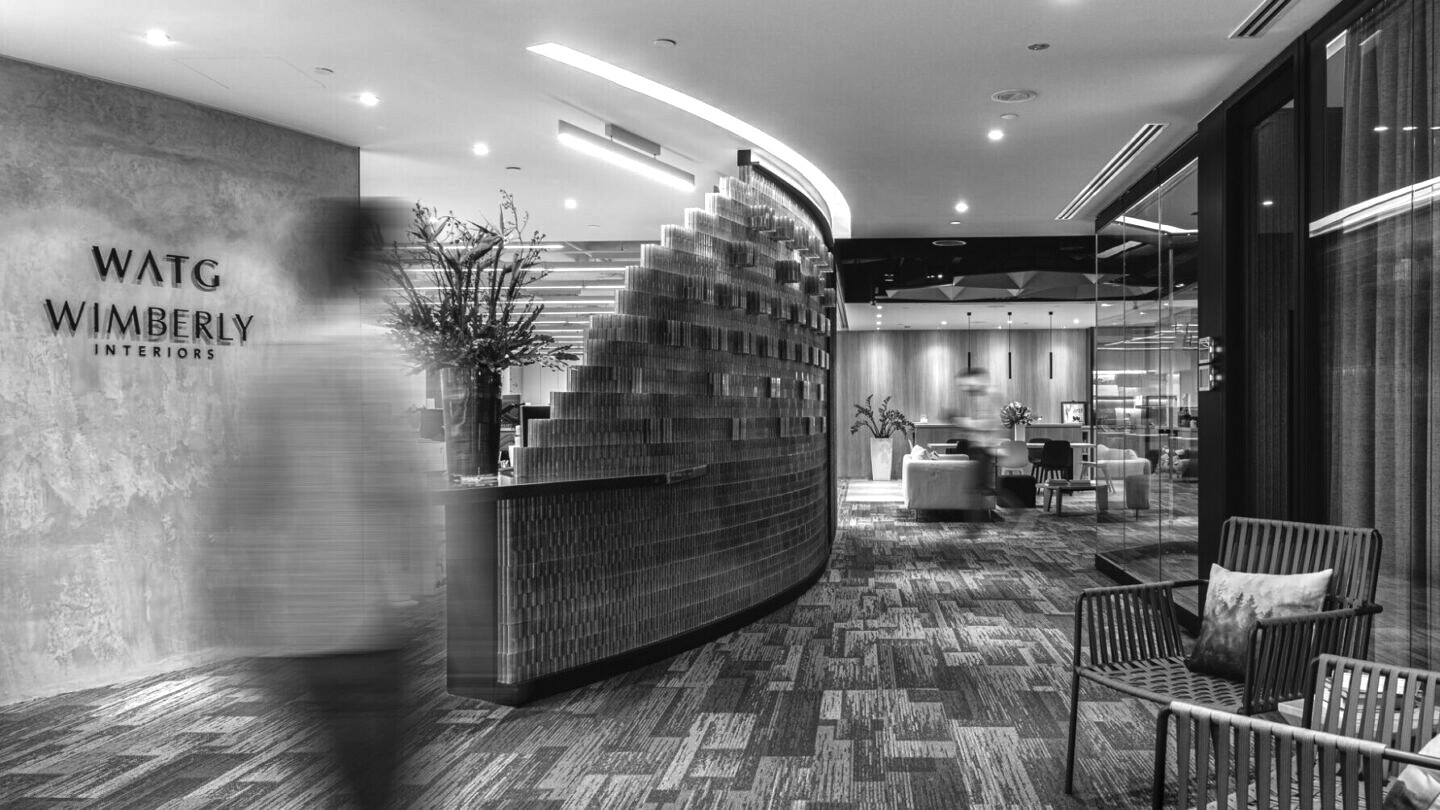 With Singapore poised to become Asia's global city for design and creativity as well as the preferred Asia hub for top global businesses, WATG's Singapore office has grown with more than 90 talented design and support staff from around the world. Our Singapore office has become one of the firm's largest offices, anchoring our brand in Asia.
We recognize the importance of our presence in the Asia-Pacific region, providing exceptional service to our clients, designing innovative and culturally sensitive projects, and building strategic relationships with developers, operators, and other creative minds in the region.
Our talent in our Singapore office comes from diverse cultural, global, and regional backgrounds, resulting in a vibrant studio environment where individuals team up, learn, collaborate, and inspire one another.
The Singapore office offers the following expertise: Advisory, Master Planning, Architecture, Landscape, and Wimberly Interiors.
Contact
WATG Singapore
180 Clemenceau Avenue
#04-01/03 Haw Par Centre
Singapore 239922  (map)
Contact: Singapore
Tel +65 6227 2618
Director of Business Development, Asia Pacific:
Christine P. Chung
Singapore Leadership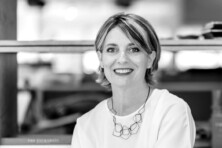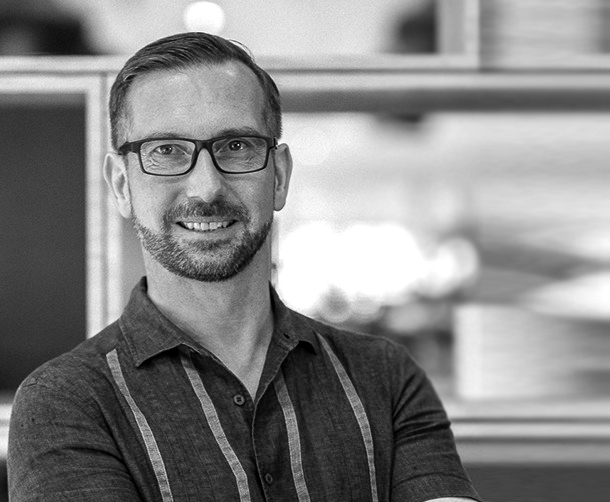 Managing Principal, Planning + Landscape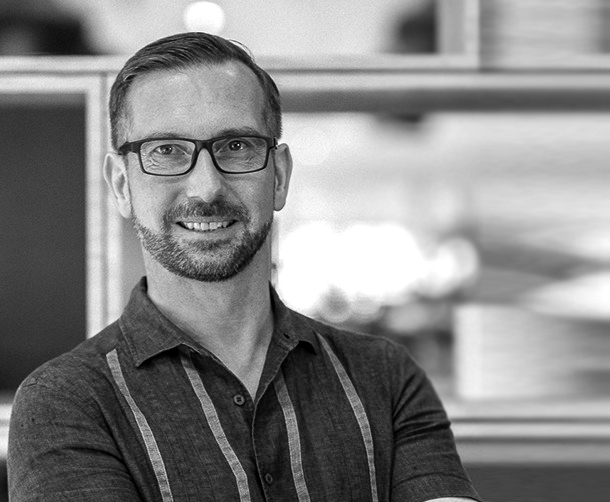 Managing Principal, Planning + Landscape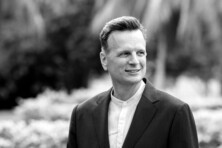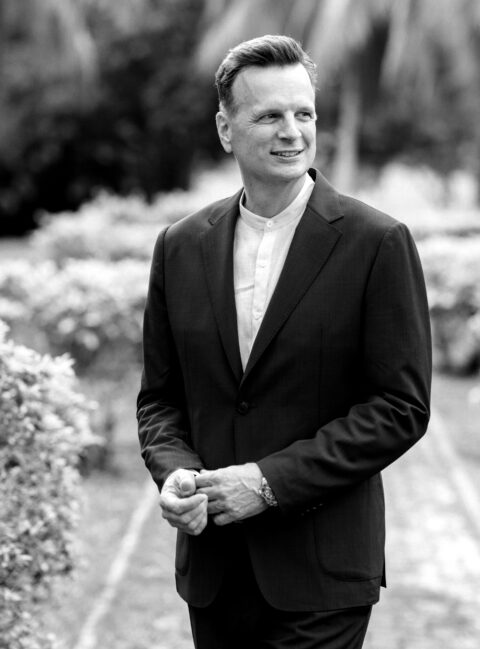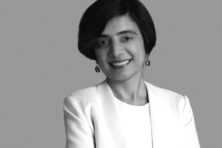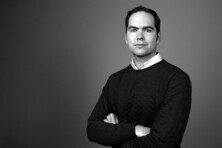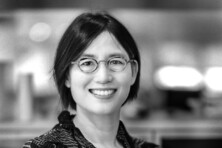 Managing Principal, Architecture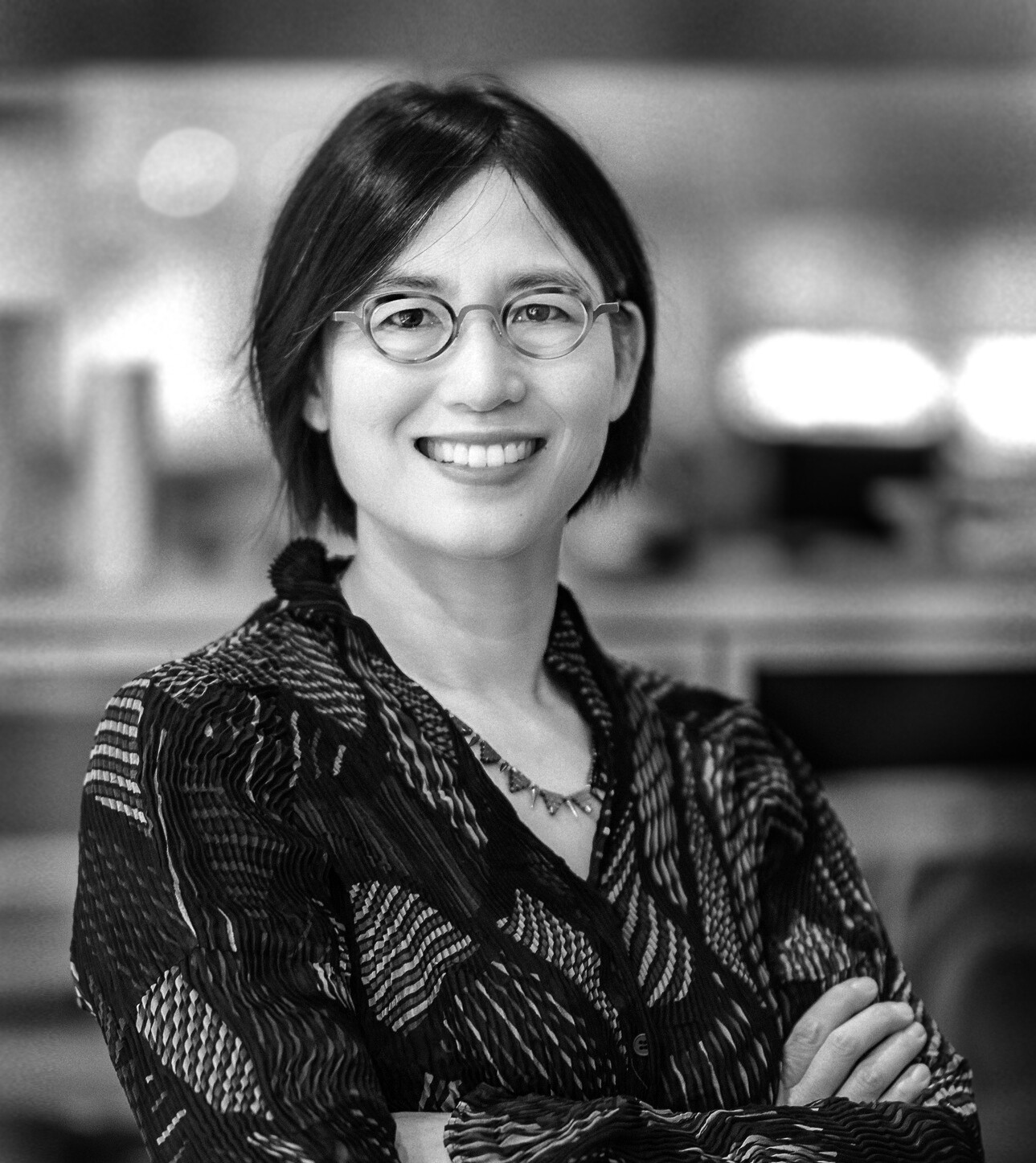 Managing Principal, Architecture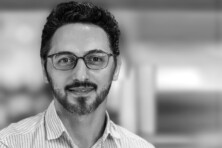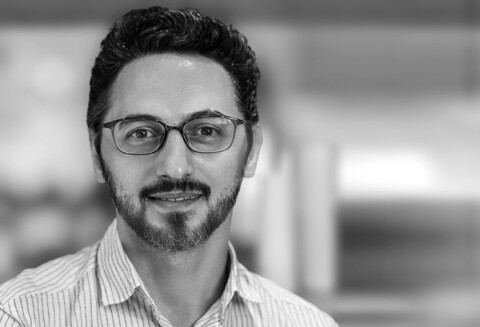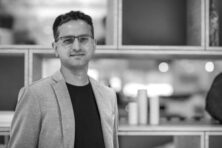 Associate Principal, Architecture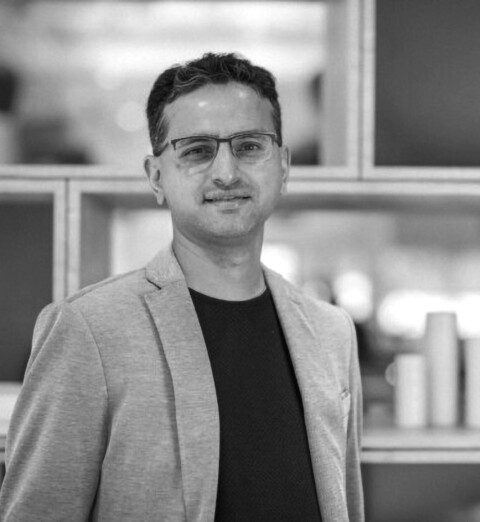 Associate Principal, Architecture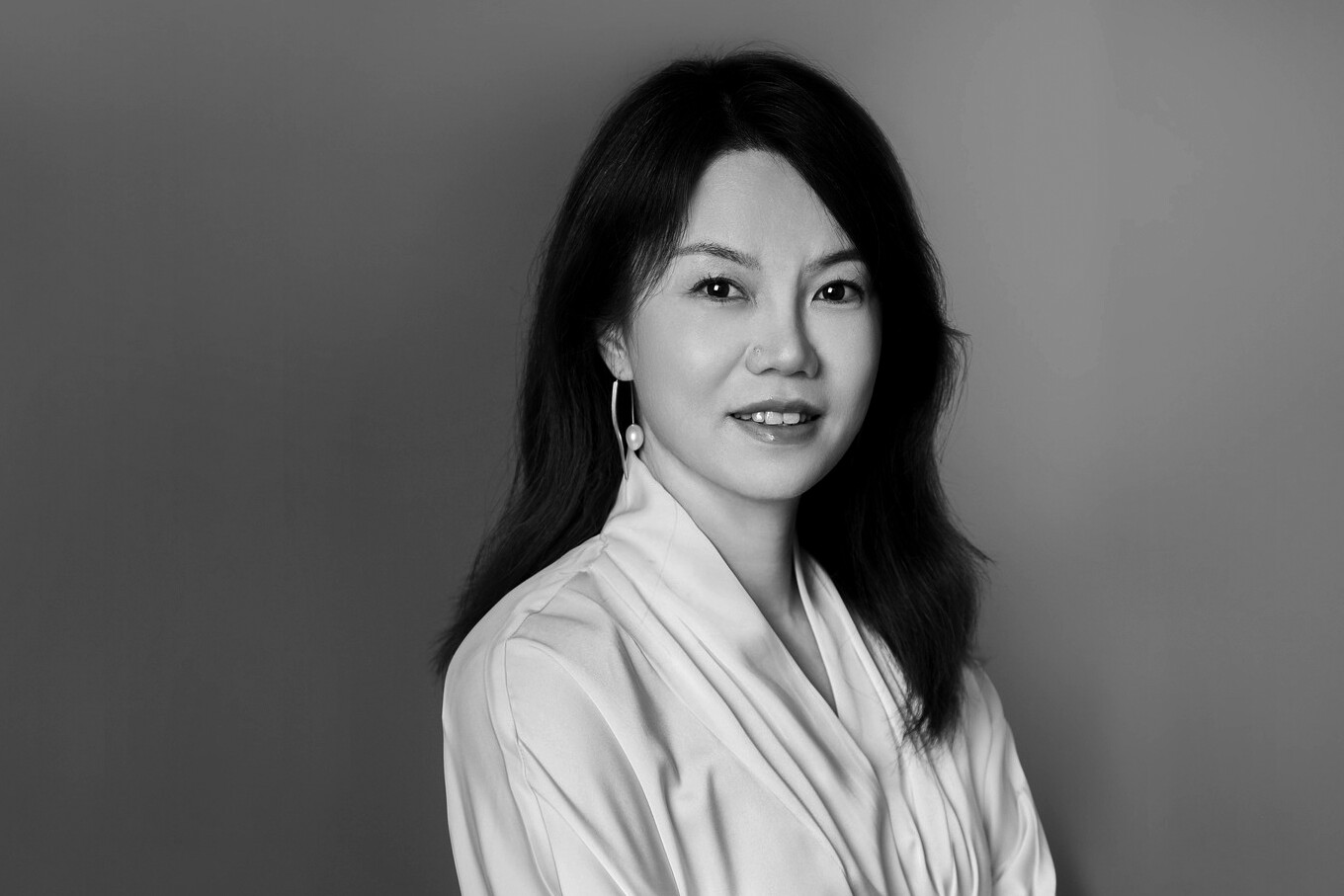 Managing Director, Asia Pacific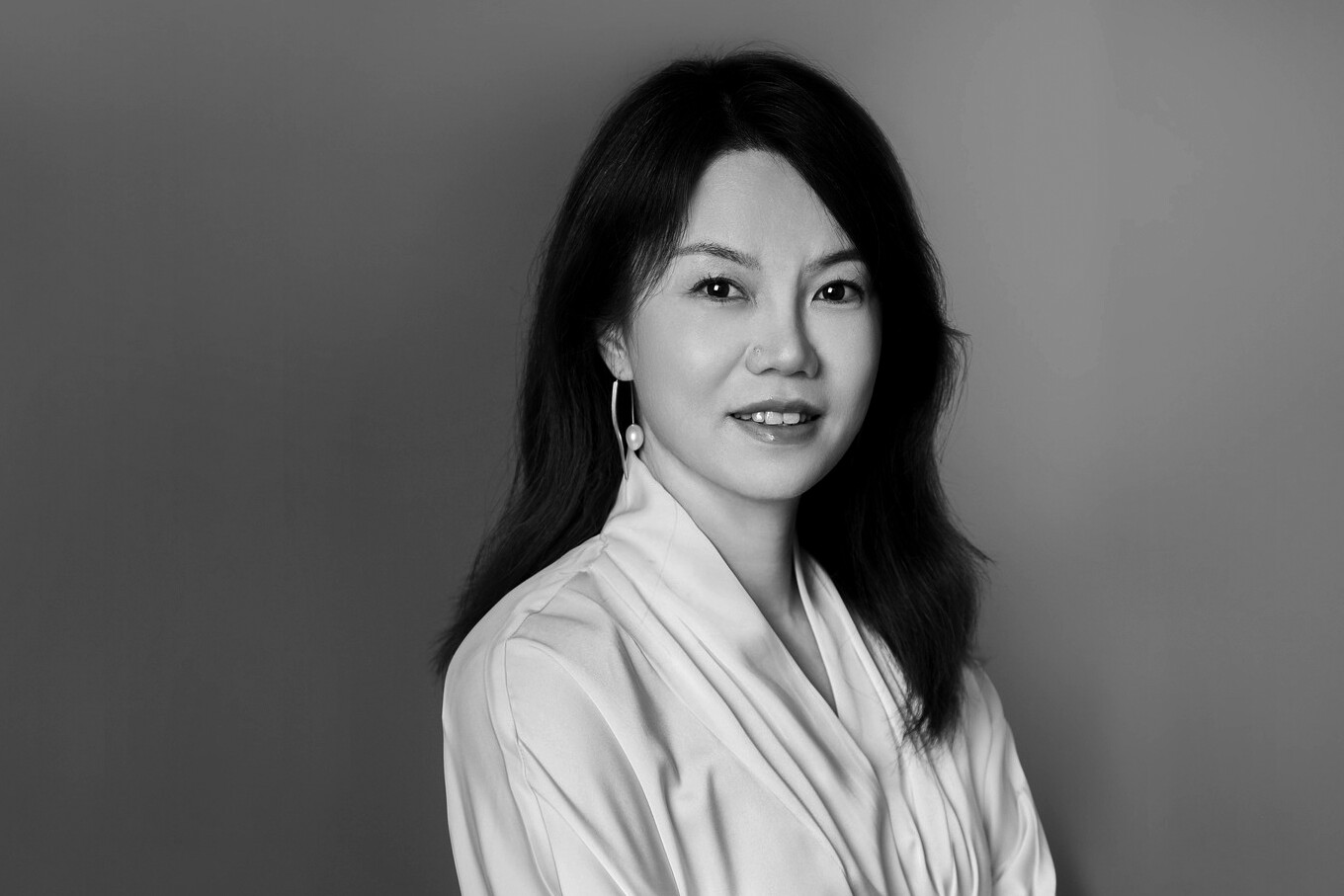 Managing Director, Asia Pacific
Working at WATG Singapore
Founded in Honolulu in 1945, the spirit of the islands taught us to prioritize hospitality, community, and sustainability. As the preeminent leader in luxury hospitality design, we create iconic, culturally significant destinations worldwide, pushing boundaries while ensuring enduring client success. Our belief in experiential and authentic modern luxury is rooted in considered vision, innovative yet timeless design, and unrelenting respect for local cultures and their natural environment.