Honolulu
Our teams of "Project Families" create inspiring and original work across the Hawaiian Islands and the Asia Pacific region.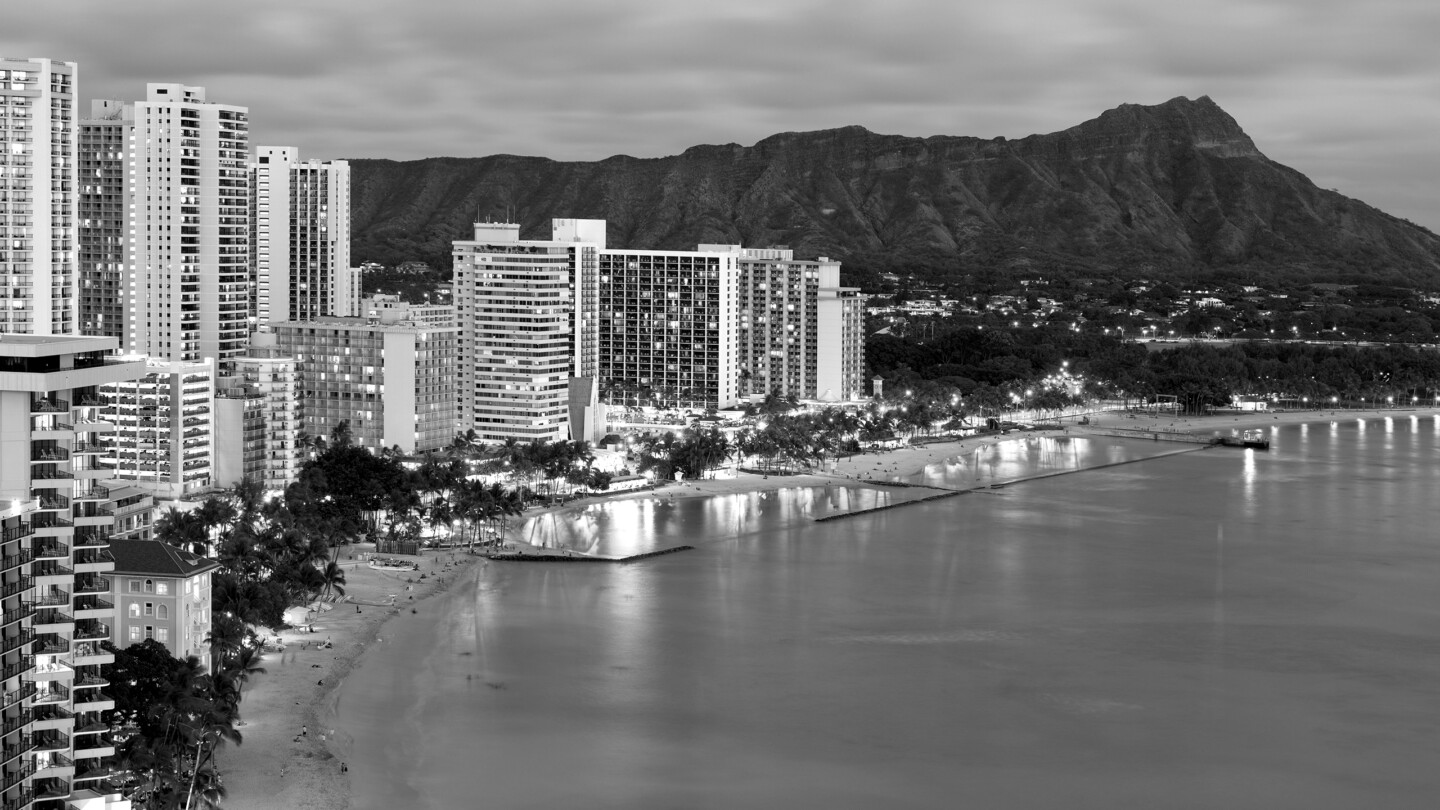 With WATG being founded in 1945 in Waikiki, our continued growth precipitated a move to our downtown Honolulu office in the Topa Financial Center in 1997. Our fantastic views of the water and the mountains get our creative minds working and ignite the island spirit. With Lion Dancers at Chinese New Year and year round aloha attire, our warm hospitable culture permeates our design of the guest experience.
Contact
WATG Honolulu
700 Bishop Street, Suite 800
Honolulu, HI 96813 USA (map)
honolulu@watg.com
Tel +1 (808)521-8888
Honolulu Leadership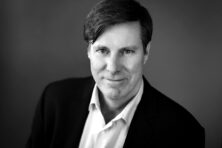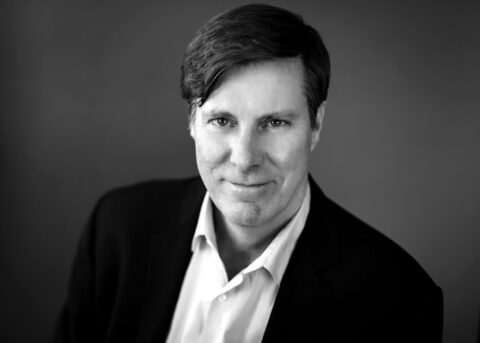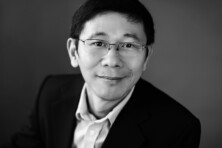 Senior Director, Business Development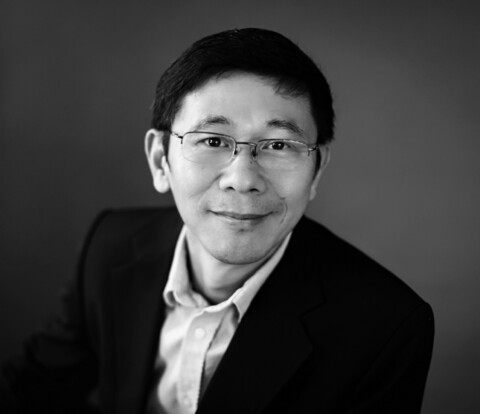 Senior Director, Business Development
Working at WATG Honolulu
Founded in Honolulu in 1945, the spirit of the islands taught us to prioritize hospitality, community, and sustainability. As the preeminent leader in luxury hospitality design, we create iconic, culturally significant destinations worldwide, pushing boundaries while ensuring enduring client success. Our belief in experiential and authentic modern luxury is rooted in considered vision, innovative yet timeless design, and unrelenting respect for local cultures and their natural environment.