Raghavendra "Shan" Shanbhag
Associate Principal, Architecture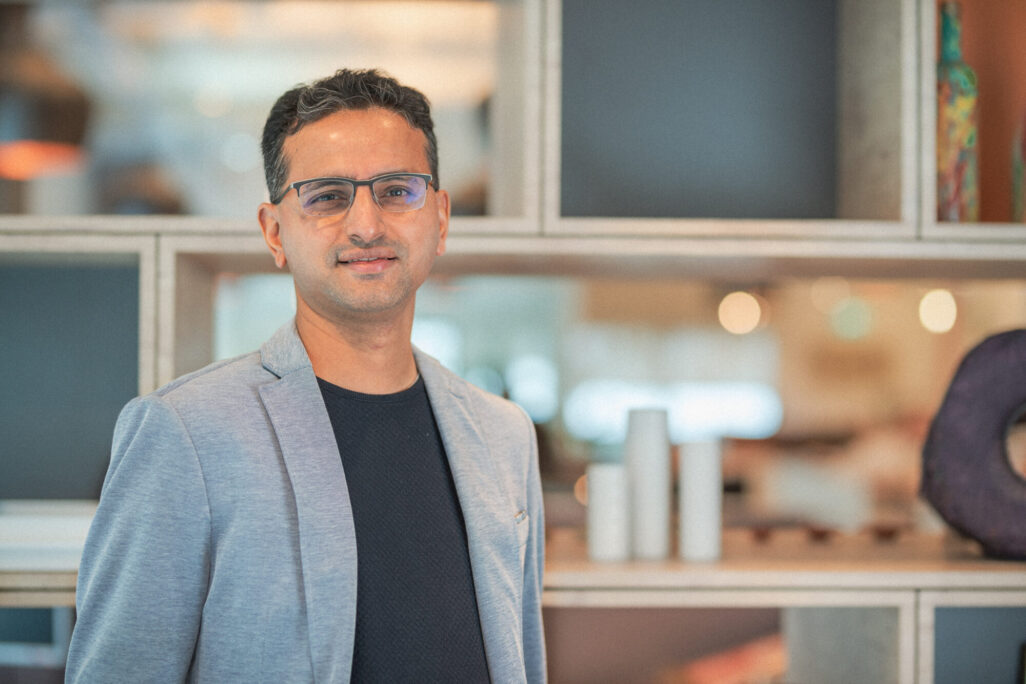 About
With project work spanning four continents, and a background in master planning, architecture and interior design for integrated resorts, mixed-use developments and high-end residential across multiple disciplines, Shan is an integral member of WATG's senior leadership team.
Capturing the attention of clients and leading them on a journey to their destination, Shan's imagination and creativity is one of his greatest assets. His ability to work with multiple service lines and lead large teams has given him the opportunity to work on an amazing portfolio of built projects, which includes Crowne Plaza Sanya Haitang Bay in China, Hann Lux Lifestyle Resort, Banyan Tree and Angsana in New Clark City, the Philippines, and Hoiana Resort in Vietnam.
Driven by a passion for concepts, branding and storytelling, Shan's drive has seen him play crucial roles in several WATG offices, including Singapore since 2012. His quest for knowledge always keeps him excited, and he is an advocate for sustainable design and mentoring young designers.