David Moore
Chief Executive Officer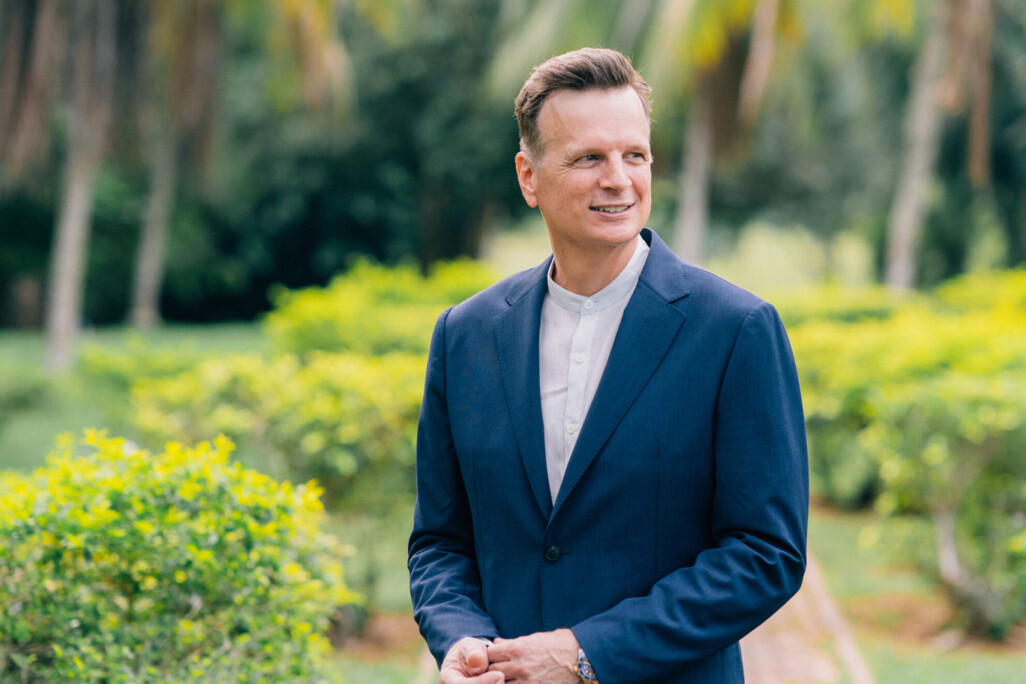 About
With more than 30 years of design and operations experience, David Moore brings an exceptional depth of knowledge, creativity and tenacity to his role as CEO.
David joined WATG in 1989 in the firm's Honolulu office and is the first CEO from WATG to be based in Asia Pacific, a region he pioneered for the firm in the 1990s. David has been a member of the Board of Directors since 2011, and is serving as Chairman through February 2021. 
A graduate of California Polytechnic State University in San Luis Obispo, California, David brings decades of exceptional design experience to his new post, including deep knowledge in an array of project types from large mixed-use and urban developments to beachside retreats and luxury boutique environments. 
During his early years with the firm, David worked with founder George "Pete" Wimberly and was instrumental in expanding the firm's presence throughout Asia Pacific. As Managing Director of the Honolulu office, he led the opening of the Singapore office in 1997 and diversified the firm's portfolio to include urban, lifestyle and boutique projects. 
David relocated permanently to Singapore in 2007 as Managing Director and opened the firm's office in Shanghai in 2018. He was appointed Regional Managing Director for Asia Pacific and China in 2018. 
As President + CEO, Moore continues to play an active role collaborating with clients and overseeing projects across southeast Asia and China. Over the years he has designed more than 50 projects with WATG.  Notable projects include the Four Seasons Tianjin, Conrad Maldives, Bellagio Shanghai, the Ritz-Carlton and JW Marriott in Beijing, Shangri-La Boracay, Anantara Peace Haven, Ritz-Carlton and Conrad in Bali, Hilton Sanya Resort & Spa, First Hawaiian Bank in Guam, Four Seasons Goa and Great Keppel Island in Australia. David has worked with the world's most esteemed hospitality brands and will continue to foster those key relationships as CEO.