Edouard Gillon
Associate Principal, Architecture
RIBA, LEED AP, OA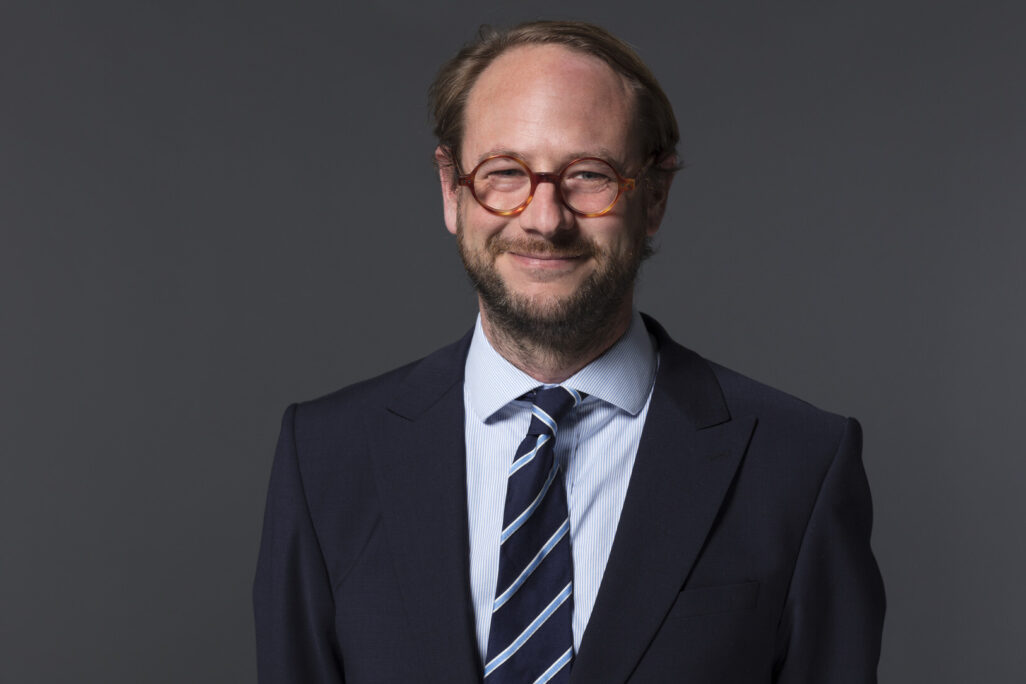 About
Edouard is a creative and dynamic architect, whose field of expertise lies in urban, structured and complex high-rise buildings. His project experience includes concept through to detailed design on residential, mixed-use and resort destinations in Europe, Africa, the Middle East and Asia.
Most recently, he worked on Casablanca Marina, Morocco – a large-scale, mixed-use project including an iconic tower hotel, conference center and marina. As the project architect, Edouard led the team, taking the project from design to completion.
Since joining WATG, Edouard has established himself as a valuable team member, adding significant value to the WATG product with his creative flair, expert skills and technical approach.