Chiara Calufetti-Lim
Principal, Architecture
AIA, Leed AP BD+C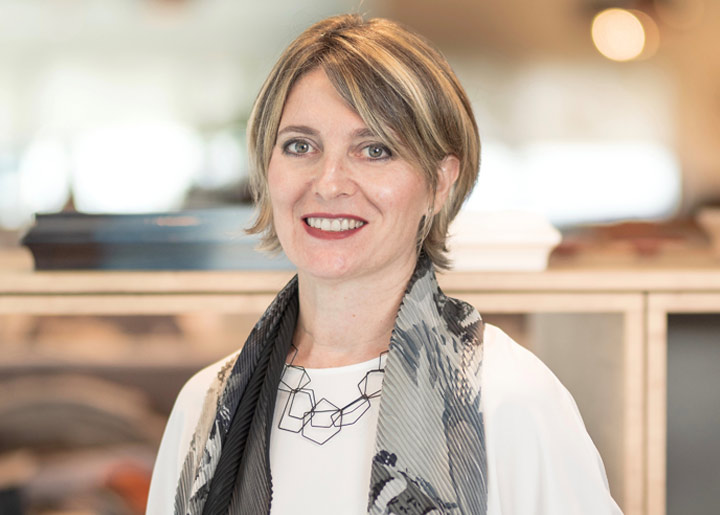 About
Chiara Calufetti-Lim brings three decades of architectural experience to the team. Her project expertise includes urban planning, master planning, high-end retail, multi-family residential, and renovation work. Chiara's skills in producing successful hospitality and leisure projects makes her an asset to every team.
Chiara's global expertise spans three continents and includes many areas of architectural design. While her passion is truly in the development of the design concept, she has also been working on and directing projects throughout the various phases, schematic design, construction documents, permitting, design coordination, and construction administration. Her skillset also includes branding, interior remodeling, and historic renovation. Chiara has been an accredited LEED Professional for more than fifteen years, and has deepened her expertise with a Business Sustainability Management certificate with the University of Cambridge Institute for Sustainability Leadership.
Chiara's energy and vibrance is exuded in her work and she takes every opportunity to explore new ideas with her team. She is a teacher as well as a student and continues to build upon her skillsets and pass on her knowledge to WATG young designers.