Paolo De Simone
Creative Director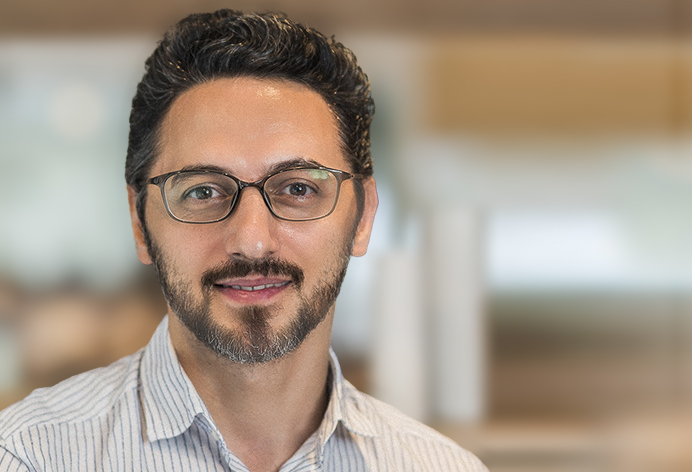 About
Paolo brings over 16 years of architecture and interior design experience to Wimberly Interiors. Working on projects throughout Europe, Africa and Asia, he has a passion for experiencing new places and being inspired by the cultural and historic aspects that make each one unique.
With an educational background in architecture as well as interior design, Paolo is able to seamlessly collaborate and communicate with other design consultants and work fluidly with the architecture & landscape teams to create a cohesive design experience. His knowledge and expertise spans a wide variety of project types including hospitality, retail, food and beverage, and residential and he has experience working on projects from concept through construction administration.
Paolo's eye for detail and strong presentation and visualization abilities allow him to clearly communicate the design intent and overall guest experience. At Wimberly Interiors, Paolo has completed the work on the design for a set of high-end luxury residential developments in Palm Jebel Ali Island, Taiwan and Colombo, Sri Lanka. His most recent involvement has been in the design and coordination of a 55-key Banyan Tree resort with F&B areas, function rooms and spa facilities; as well as leading the team to win the competition for
the M Gallery in a heritage town in China.