Profile+
LIFTING THE SPIRIT WITH BRILLIANT SOLUTIONS FOR PLACES & SPACES
Over the course of the last seven decades WATG and affiliated design studio Wimberly Interiors have become the world's leading design consultants for the hospitality, leisure and entertainment industries.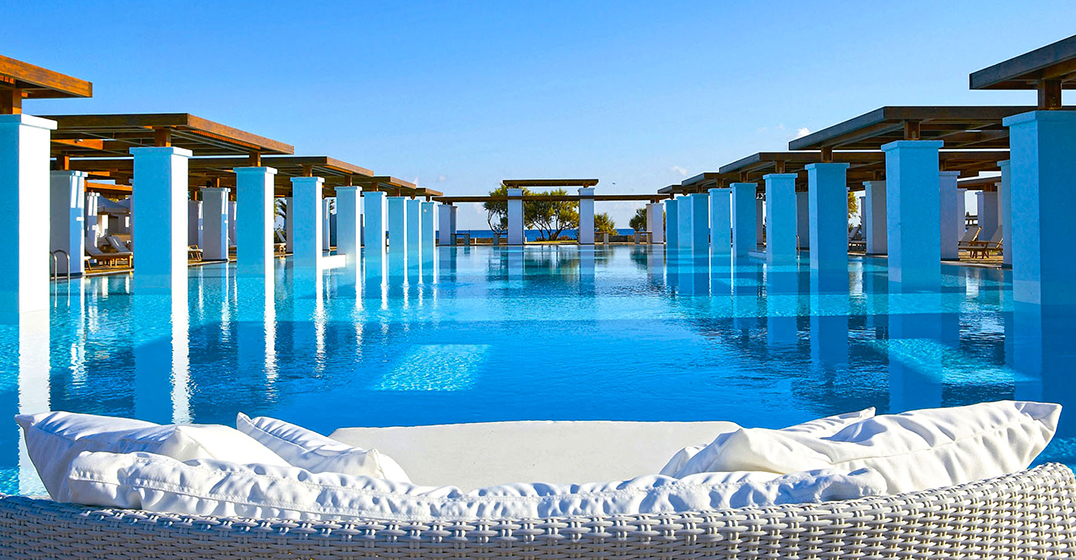 PROJECTS RENOWNED FOR THEIR DESIGN, SENSE OF PLACE, & BOTTOM-LINE SUCCESS
We offer integrated design services comprising strategy, planning, urban design, architecture, landscape, and interiors design for urban tourism and resort destinations.
New+
INSIGHTS, EXPERIENCES & INTELLIGENCE
Explore the latest global discoveries, innovations, projects, trends and news coverage from the WATG team.
Projects+
100 GROUND-BREAKING PROJECTS THAT ENGAGE & DELIGHT
Places and spaces that create soulful moments, that can only be created by our diverse culture and integrated approach.