To enhance the intrinsic splendor of a property, we allow the land to speak to us—revealing its innate beauty so that we can craft a compelling story. We take special care to create resilient landscapes that respect the land and reflect our clients' long-term visions. Lush urban streetscapes that clean the air we breathe, vibrant plazas, serene swimming pools, and meandering resort gardens tie the built environment to the natural one, bringing forth new life and new revenue streams.
Featured Landscape projects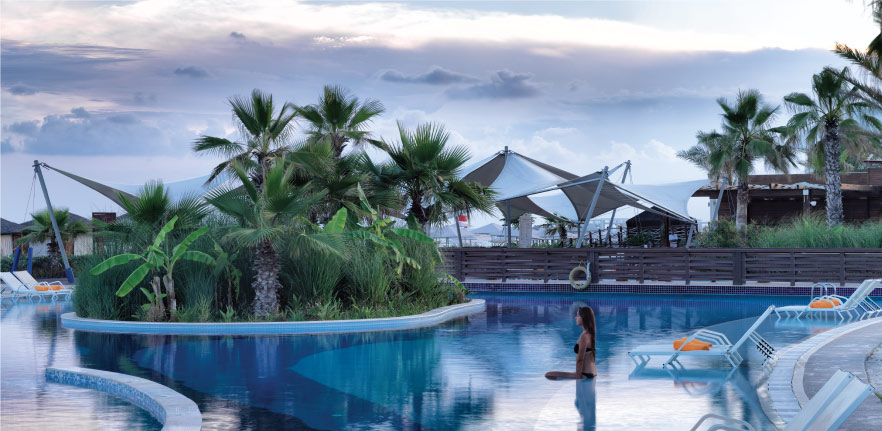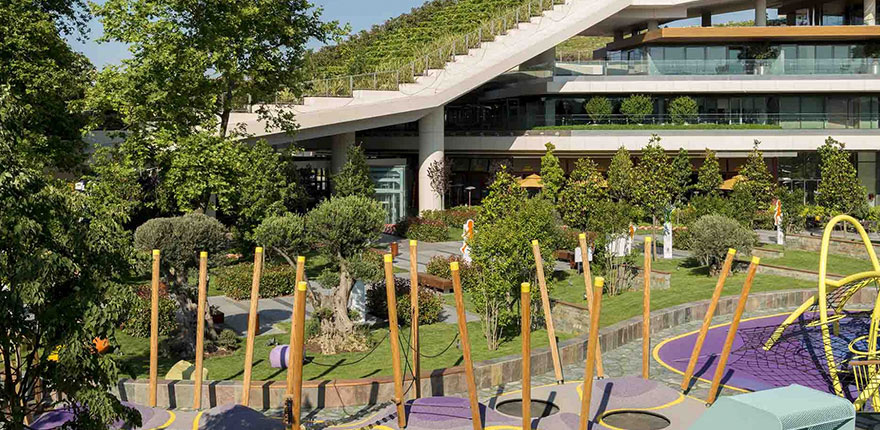 Our people
Comprised of more than 40 full-time landscape architects representing 20 nationalities and a global network of localized partners, there are few places our team hasn't ventured. WATG's Landscape studios in Irvine, London, Singapore, and Honolulu are helmed by our acutely experienced senior leadership team who have built their careers on lifelong passions for preserving, exploring and enjoying the land.
The art and science of landscape architecture
When it comes to landscape design, it's the experience that is at the forefront of our minds. It's not about it just looking great, it's about creating spaces for all kinds of different people and with future generations in mind.
Rethinking resort renovations: the power of landscape design
In keeping with the evolving tastes and needs of today's contemporary traveler, resorts must keep up with the desire for unique, fresh and authentic experiences.