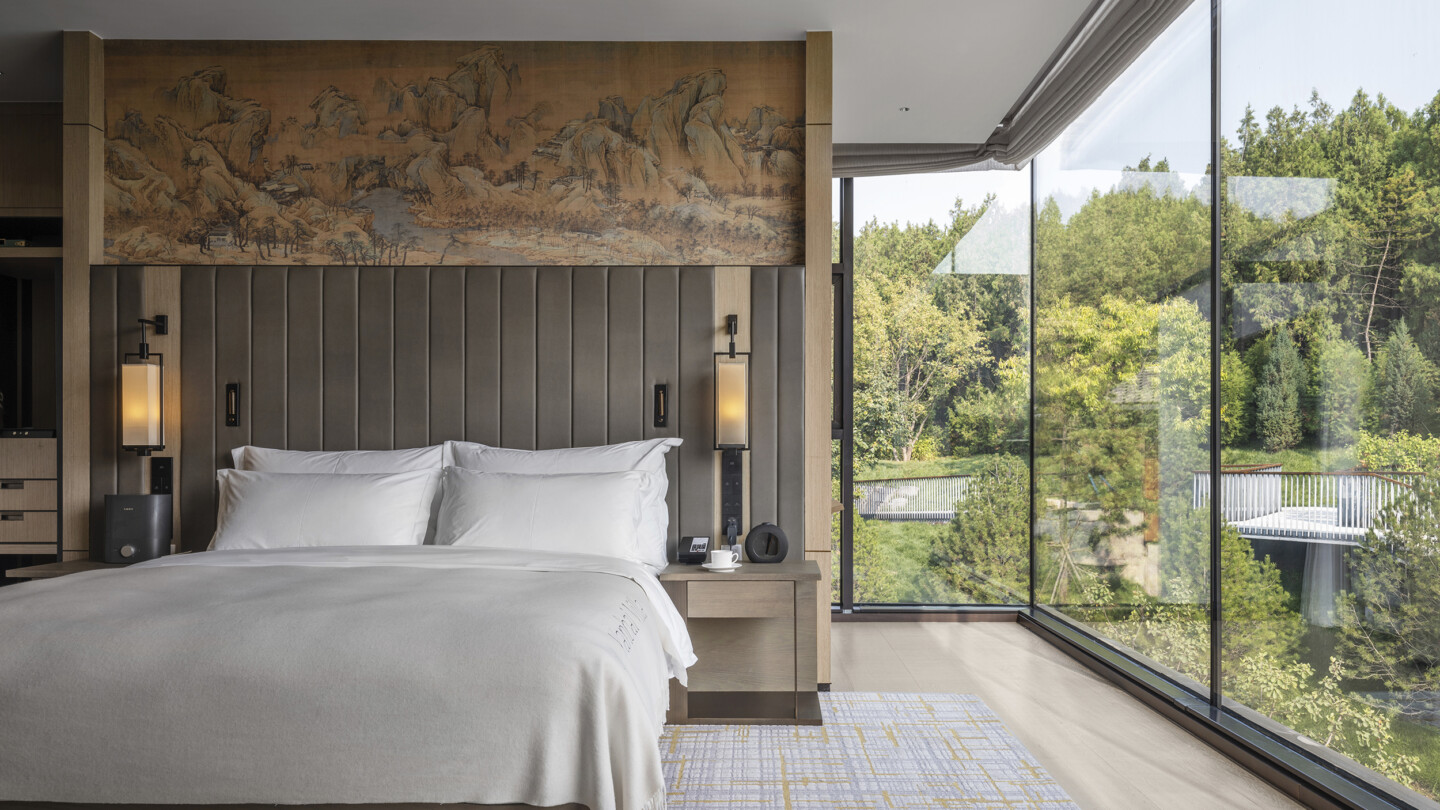 What we do
Interior design that ignites experiences
Strategically located in all corners of the globe, Wimberly Interiors is a boundless, independent interior design firms that has broken down barriers in geography and creativity since its founding in New York in 2011.
High-voltage destinations
Who we are
A talent pool of unique and creative individuals who harness their collective imagination, inspiration and experience to make our clients' dreams a reality.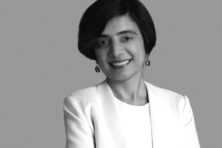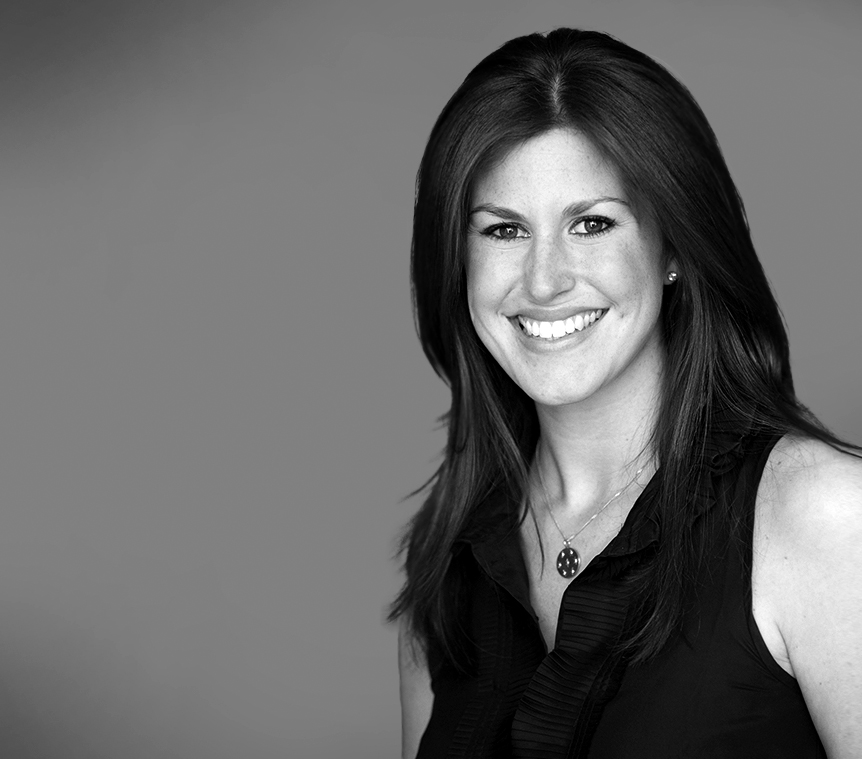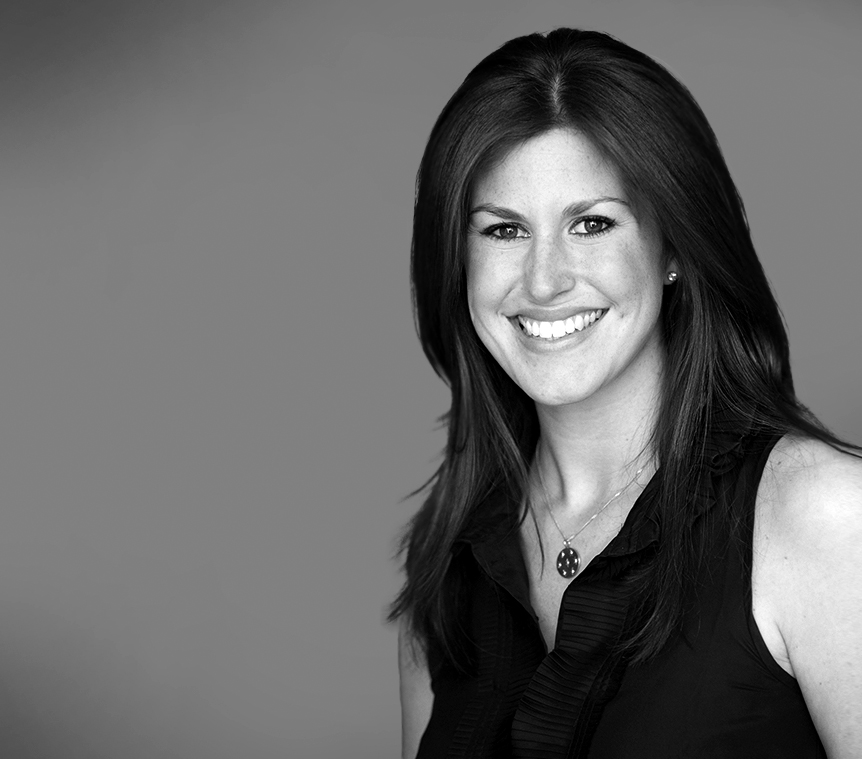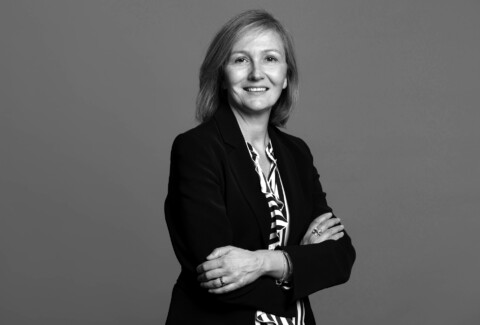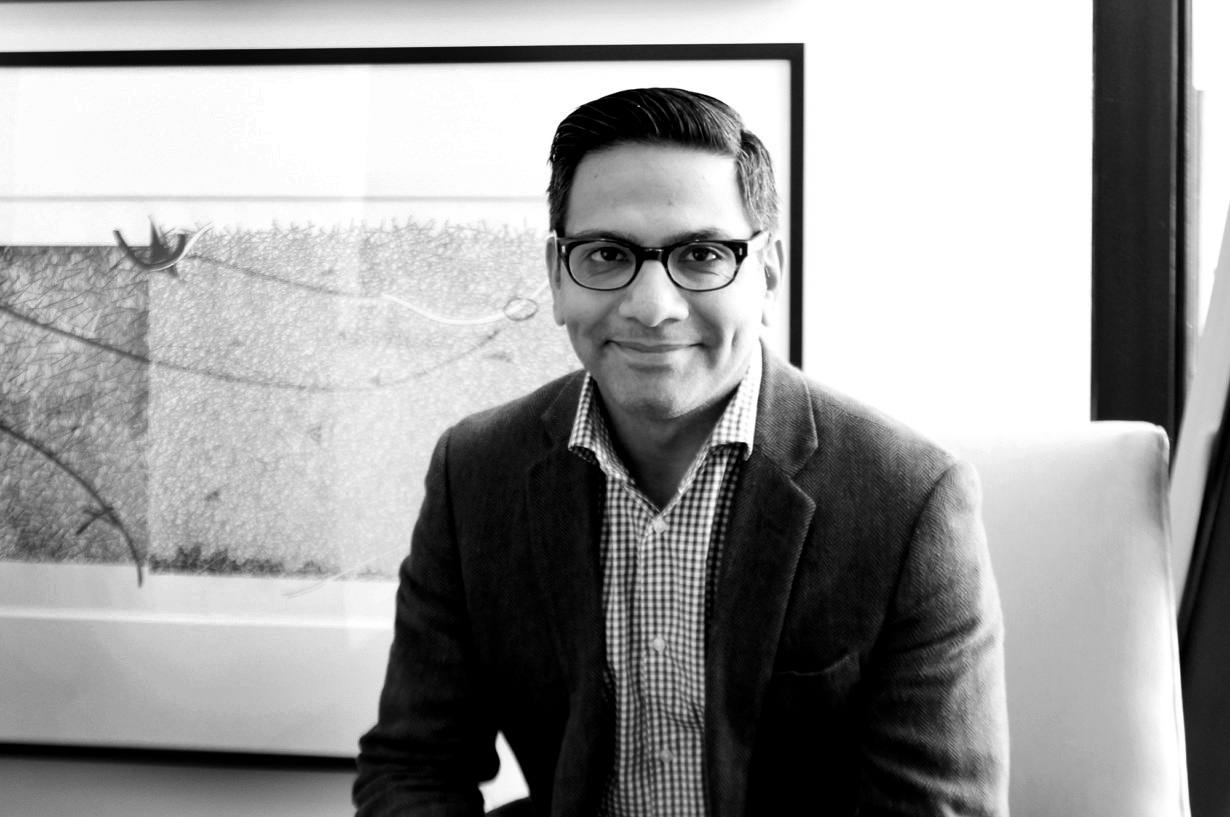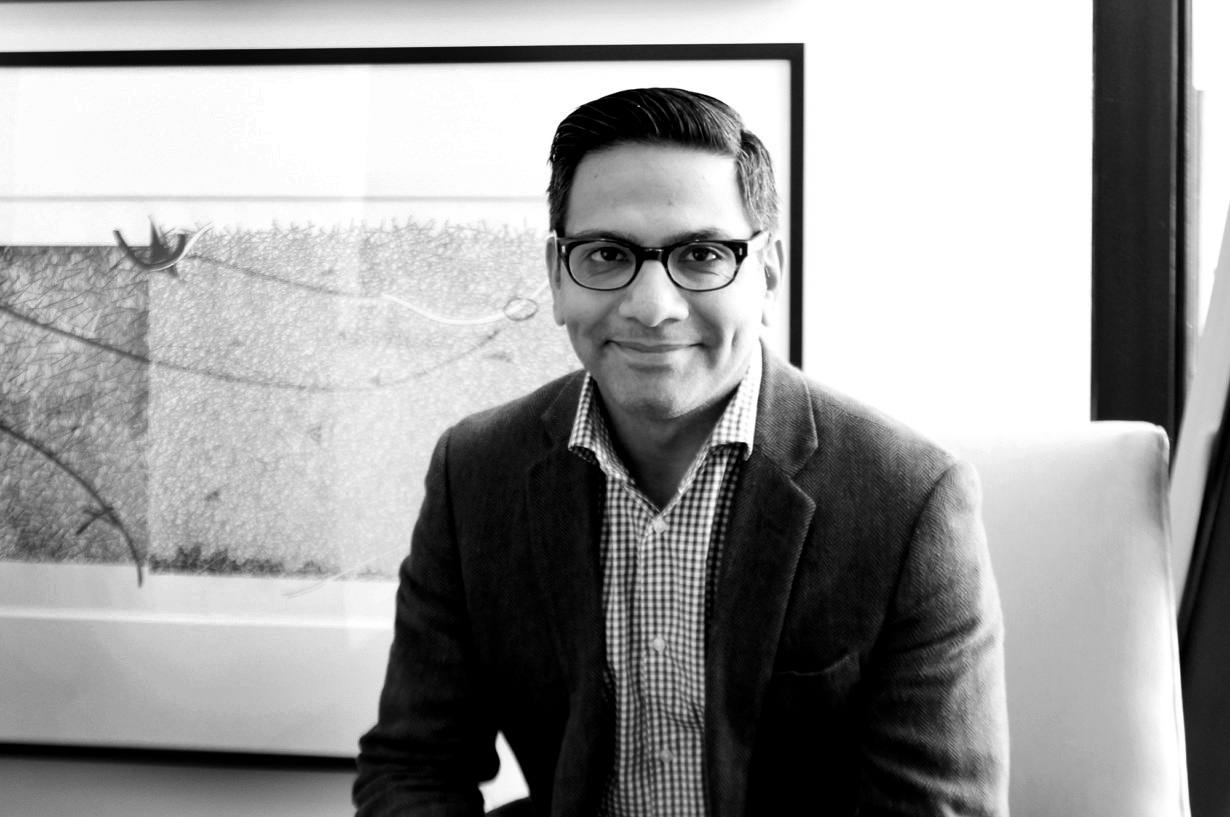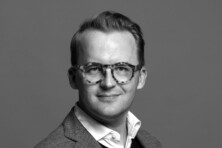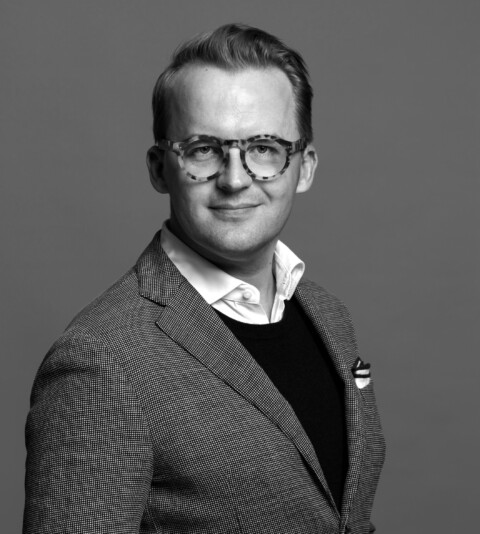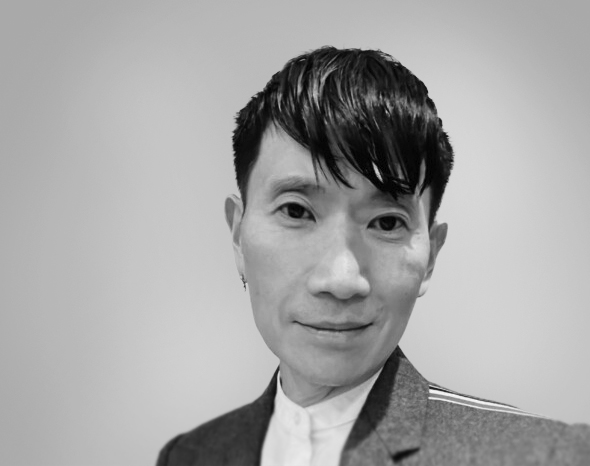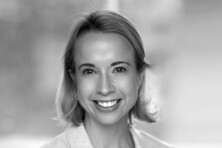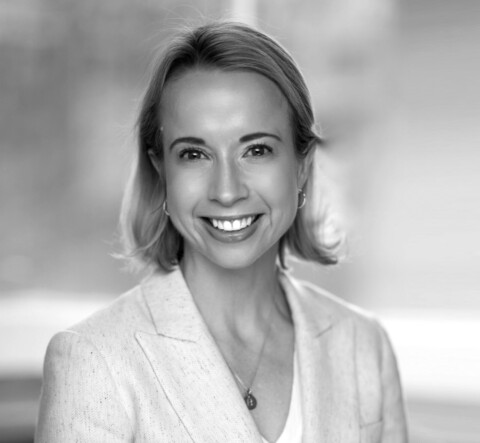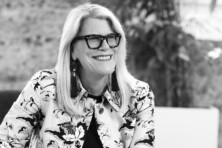 Global Practice Principal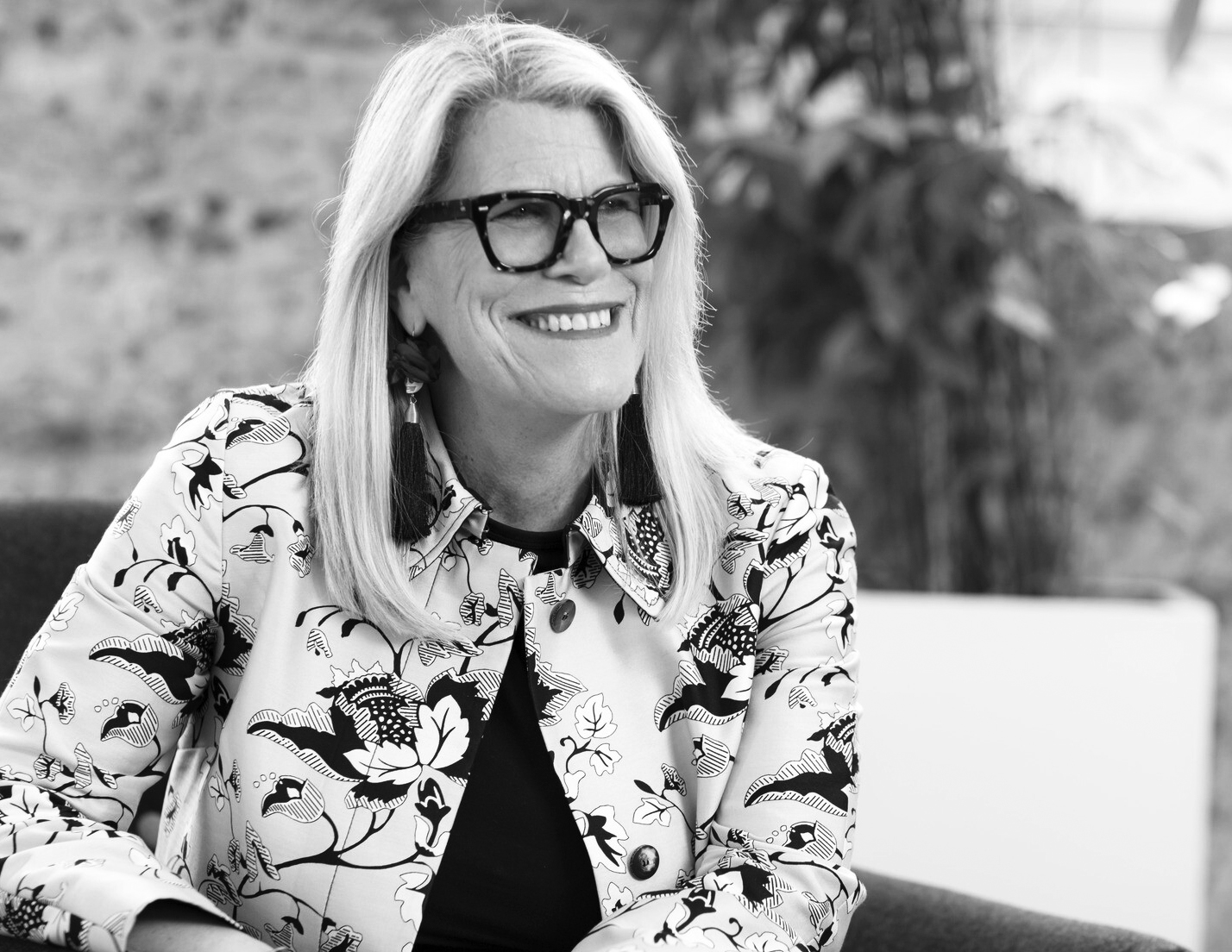 Global Practice Principal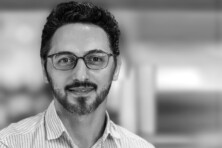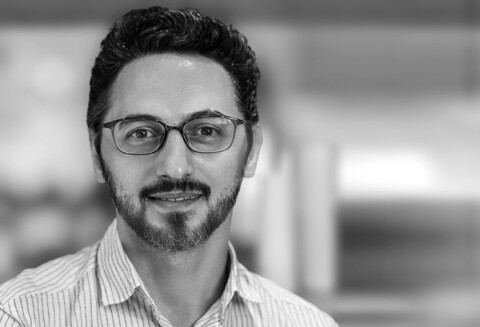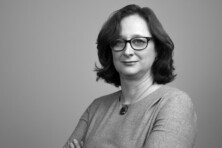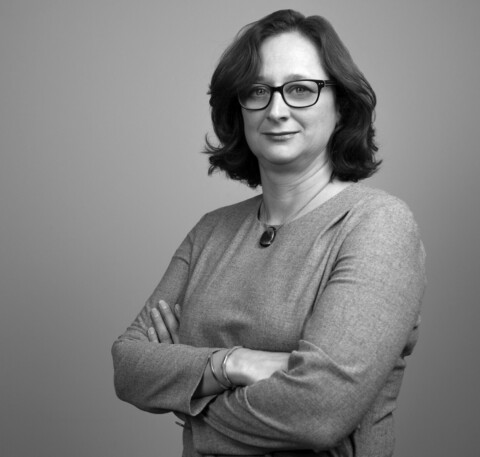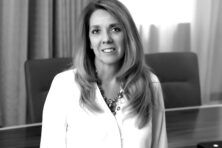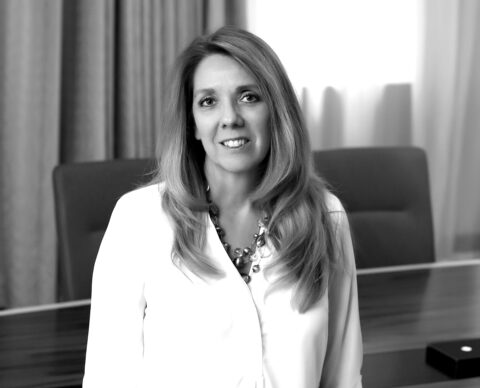 Established in 1990, WATG London is a multidisciplinary practice with expertise in Advisory, Master Planning, Architecture, Landscape Architecture, and Wimberly Interiors. Representing more than 30 nationalities, we leverage our collaborative creativity to bring our clients' visions to life.
3rd Floor
42 Earlham Street, Covent Garden
London, WC2H 9LA, UK (map)
london@watg.com
Tel +44 (0)20 7906 6600
A creative hub with a robust, expanded talent pool of senior leadership expertise, WATG and Wimberly Interiors Los Angeles leverages the strength of our 40-year legacy in California and continues our collaboration with clients that are transforming the development and investment landscape. Building upon our expansive U.S. footprint and hospitality design practice, this new, integrated studio continues our commitment to design excellence in the Americas and further abroad, with a specific focus on lifestyle, entertainment, urban design, mixed-use, residential and public realm, across Advisory, Master Planning, Architecture, Landscape Architecture and Wimberly Interiors.
601 West 5th Street, Suite 800
Los Angeles, California, 90071 USA (map)
losangeles@watg.com
Tel +1 (310) 282 0626
Managing Director: Monica Cuervo
In an area synonymous with trend setting, Soho has and continues to be setting the pace when it comes to galleries, shopping, and desirable real estate. Ever evolving in its maze of cobblestone streets and cast iron buildings, it's the modern New York of movie and fashion shoot locations. It's no wonder it attracts visitors and residents from leaders of business, entertainment, art and fashion who appreciate creative genius.
286 Madison Avenue, 17th Floor
New York, NY 10017 USA (map)
newyork@watg.com
Tel +1 (212) 274-2626
Managing Director: Margaret McMahon
Anticipating the economic boom that has placed China as one of the world's leading economies, the WATG Management team invested early in developing relationships and cultural understanding of this nation. With four decades of experience designing hotels and resorts for mainland China and throughout the region, our Shanghai office allows WATG and Wimberly Interiors to be at the heart of growth and progress.
Unit 02B, 19/F, Building A, China Overseas International Center
Lane 838, South Huangpi Road, Huangpu District
Shanghai, 200025
People's Republic of China (map)
shanghai@watg.com
Tel +86 21 6212 8068
WeChat: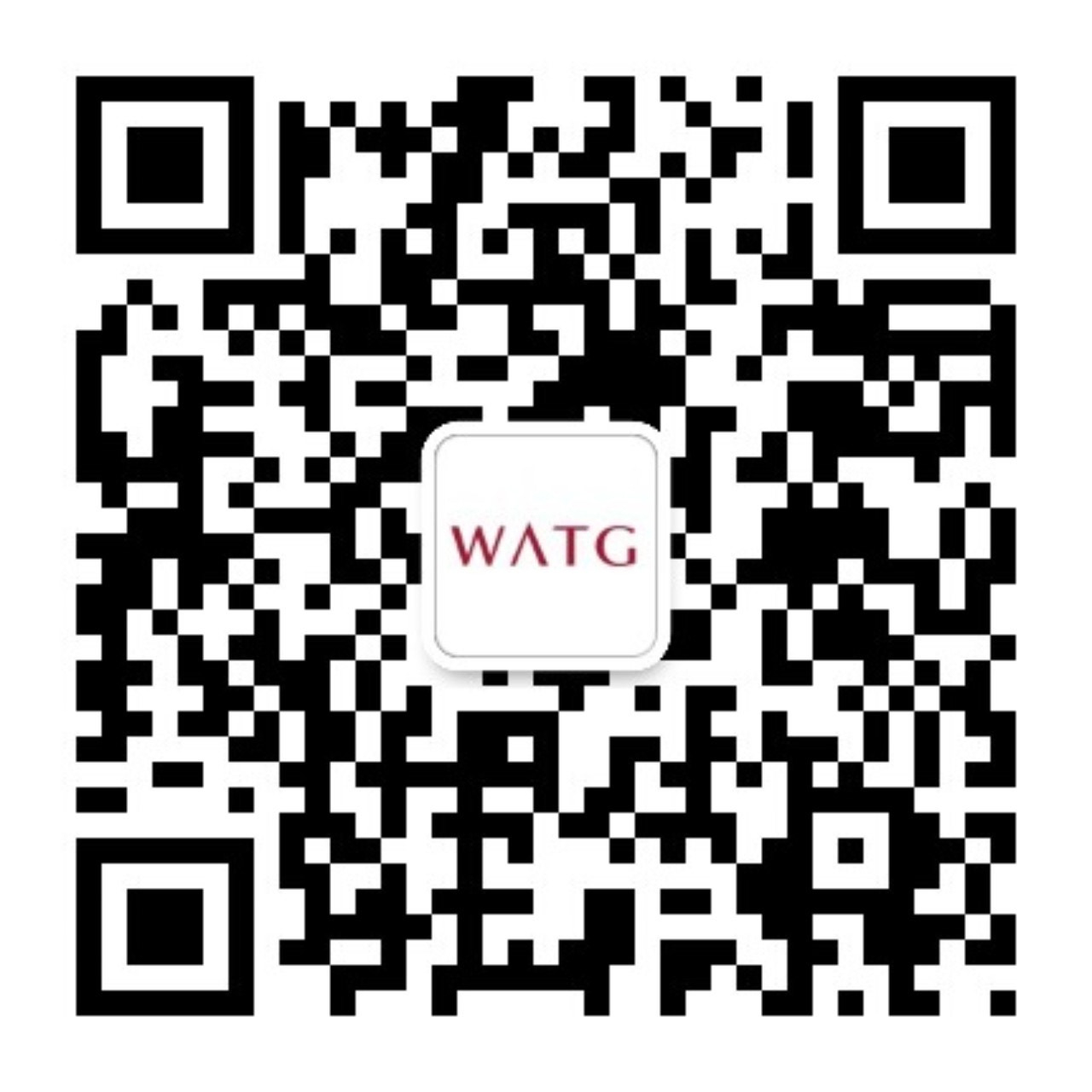 Senior Director of Business Development:  Liu Haoyang
With Singapore poised to become Asia's global city for design and creativity as well as the preferred Asia hub for top global businesses, WATG's Singapore office has grown with more than 90 talented design and support staff from around the world. Our Singapore office has become one of the firm's largest offices, anchoring our brand in Asia.
We recognize the importance of our presence in the Asia-Pacific region, providing exceptional service to our clients, designing innovative and culturally sensitive projects and building strategic relationships with developers, operators and other creative minds in the region.
Our talent in our Singapore office comes from diverse cultural, global and regional backgrounds, resulting in a vibrant studio environment where individuals team up, learn, collaborate and inspire one another.
The Singapore office offers the following expertise: Advisory, Master Planning, Architecture, Landscape, Wimberly Interiors.
180 Clemenceau Avenue #04-01, #04-03
Singapore 239922 (map)
Contact: Singapore
Tel +65 6227 2618
Managing Director: Vicky Wang
Director of Business Development, Asia Pacific:
Christine P. Chung