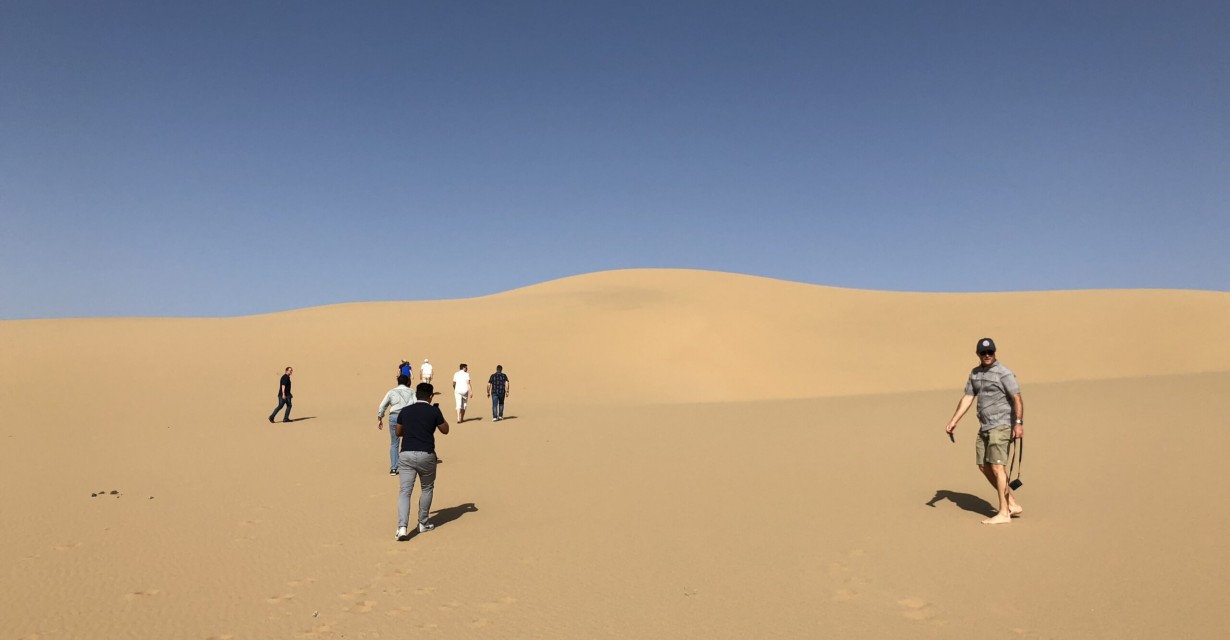 We not only have a global view. We have the global reach to implement it.
Comprised of forty landscape architects, designers, urban experts and environmental specialists representing varied nationalities, there are few places our team hasn't ventured. Our studios in California, Honolulu, London and Singapore are fueled by a diverse and highly talented team with a passion for preserving, exploring and enjoying the land.
Let's grow
Our clients' dreams inspire us to create. We'd love to hear about yours.
Contact us