Portfolio
Distrito VIVO
The flawless balance of urban and nature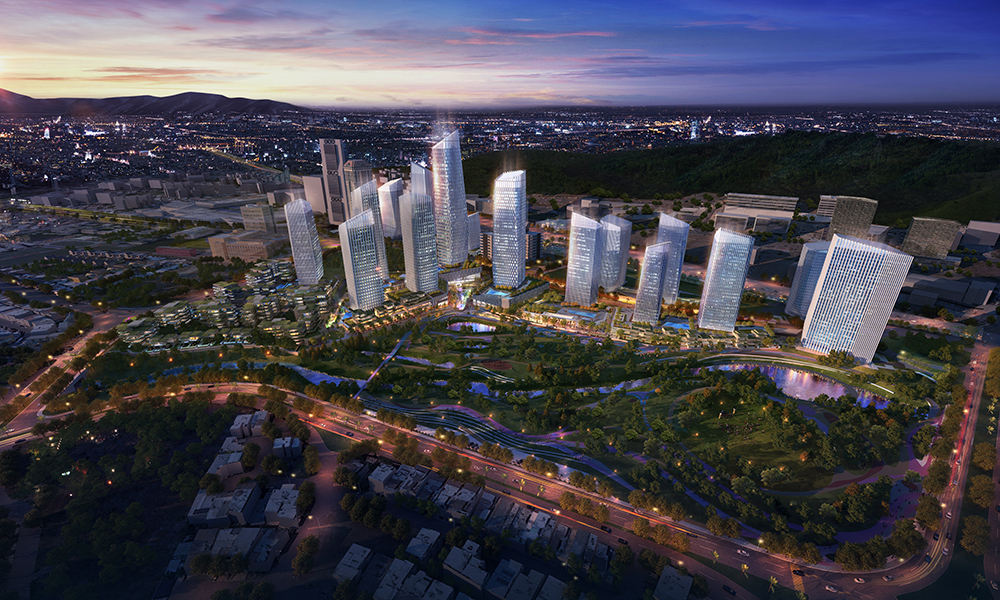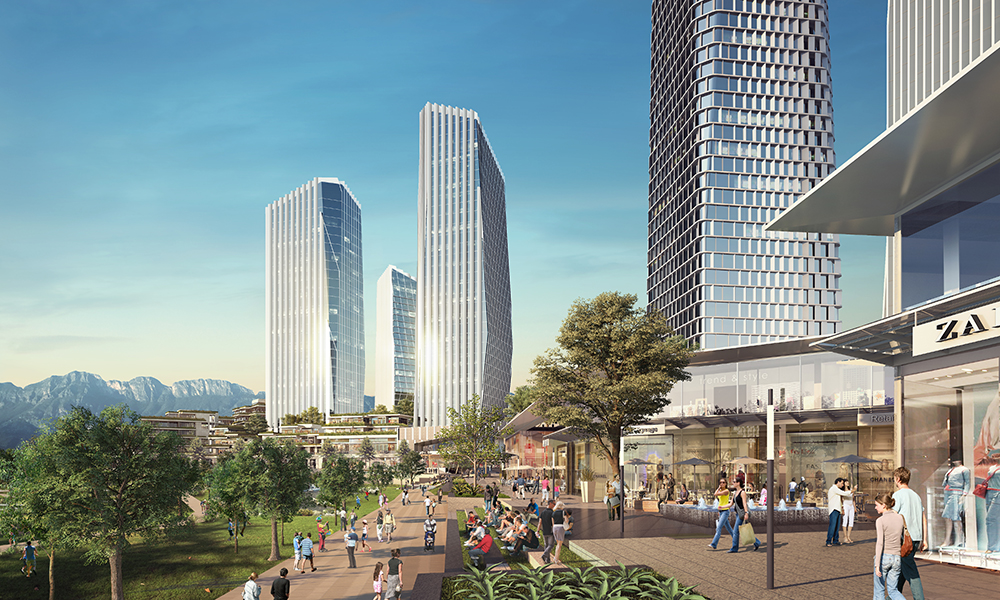 Nestled in the foothills of the incomparable Sierra Madre, adjacent to beautiful Parque Rufino Tamayo, and a stone's throw away from breathtaking forest covering the 'The City of Mountains', Distrito VIVO is the perfect mix of urban and nature.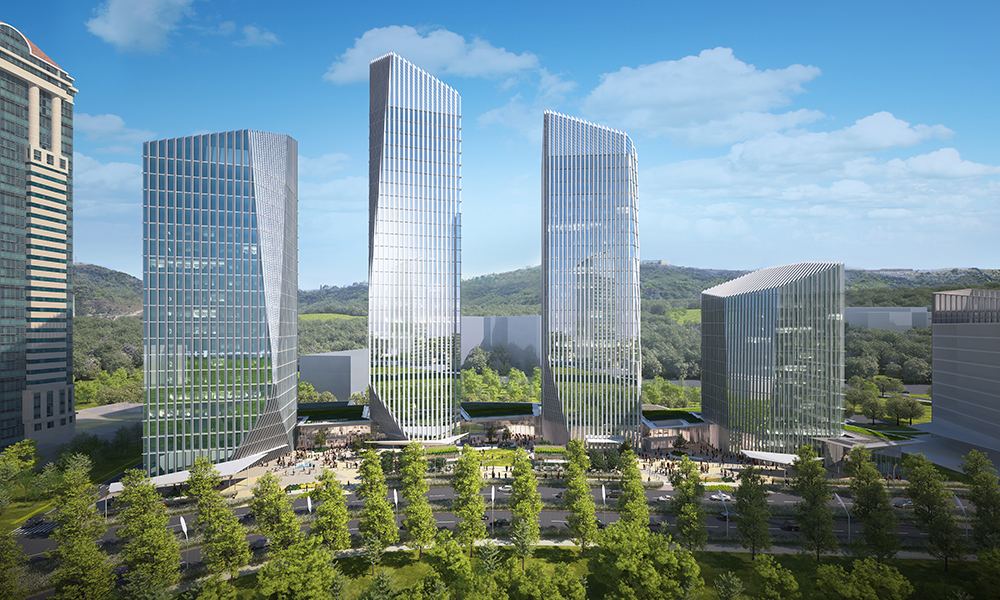 Inspired by the juxtaposition of the harsh vertical striations at the height of the mountains and the soft, green hillside below, the towers stand tall spaced over the site. The chiseled mountain tops and tectonic peaks help to inform the massing for each of the towers in the development.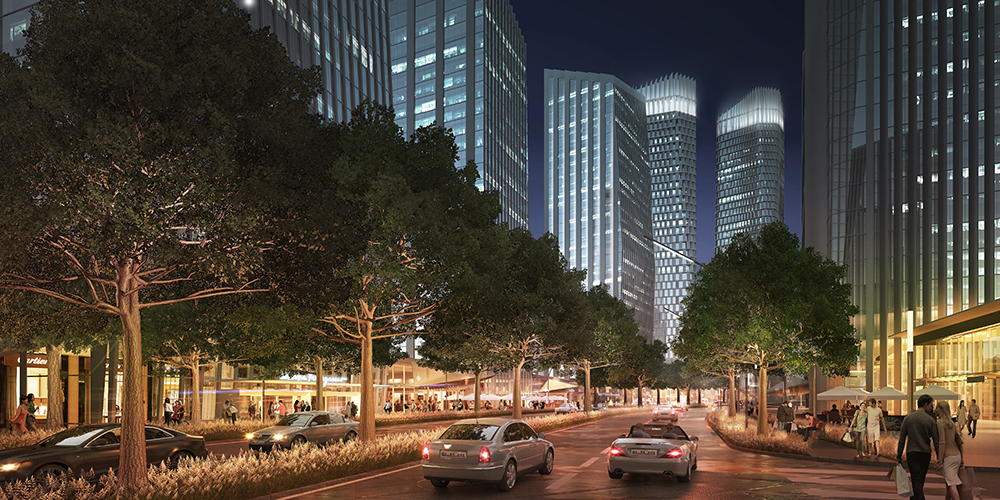 Combining the fabric of the existing landscape with world-class retail, dining, and cultural institutions, local residents and visitors alike can indulge in this large-scale mixed-used project. A central multi-function urban plaza comprises the heart of the district and will engage with the newly enhanced Parque Rufino Tamayo, offering a flexible communal space within a highly active pedestrian realm.