Portfolio
Belmond Reid's Palace
Embracing the history of the hotel's provenance, charm and location, to create the backdrop for re-invigorated design.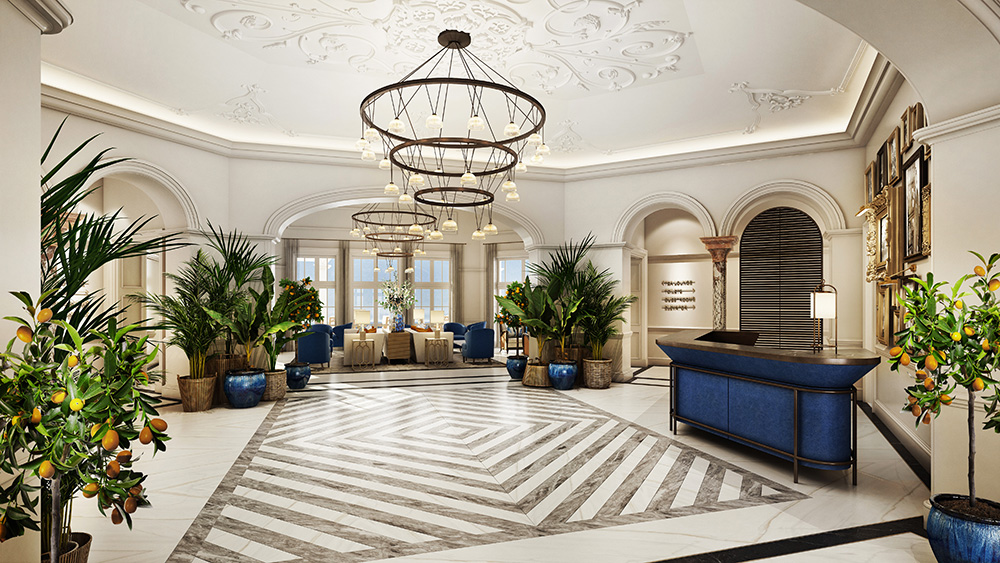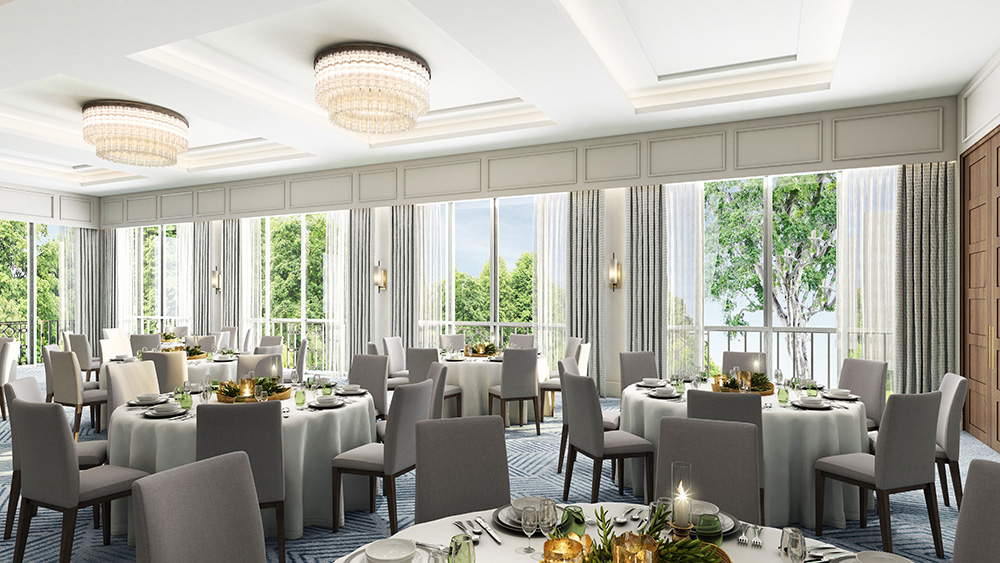 Situated in subtropical gardens overlooking the Atlantic Ocean, Reid's Palace is immersed in the honesty and glamour of the island. Reid's Palace is a historic hotel of notoriety, synonymous with travelling connoisseurs for its ritual of Tea at Reid's.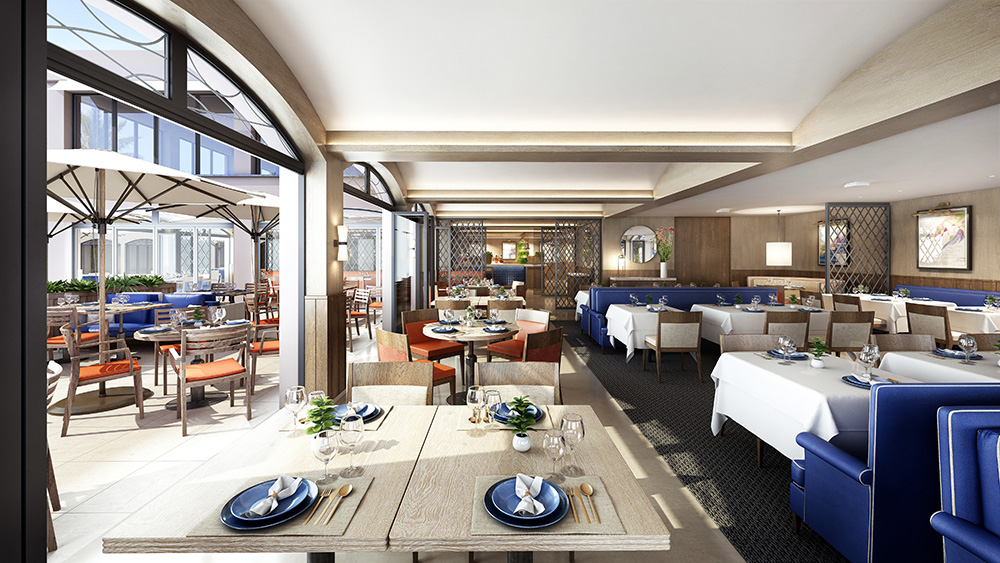 The design emphasises timeless glamour, with subtle opulence, invigorating the interiors. Infusing the colours of the views, and enhancing its connectivity with the gardens and its past, the interiors create a unique, luxurious, and tactile experience.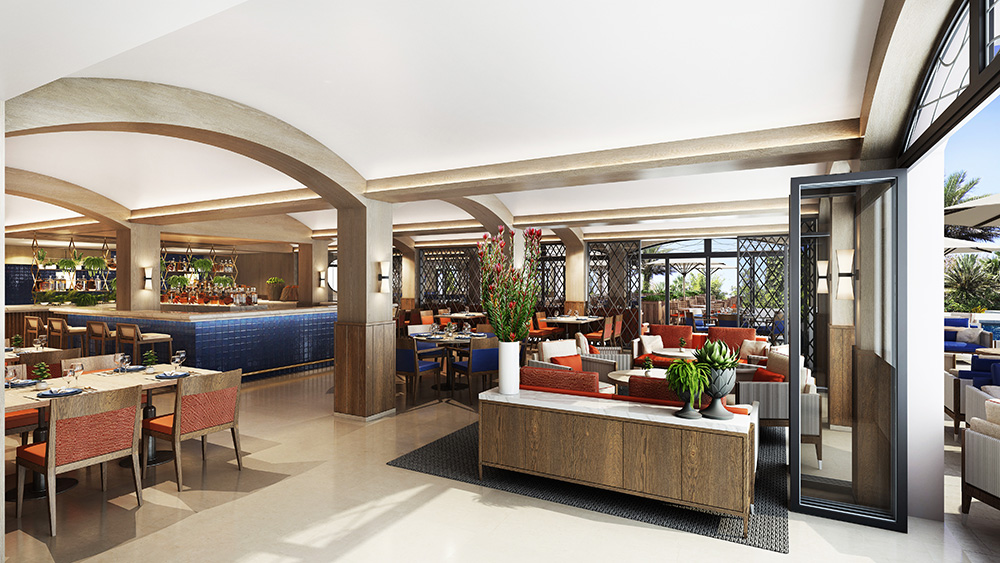 A refreshing re-design of the 60's pool restaurant extension offers an All Day Dining experience, showcasing authentic Madeiran flavours overlooking the Atlantic Ocean.