Jennifer Ploszaj
Chief Commercial Officer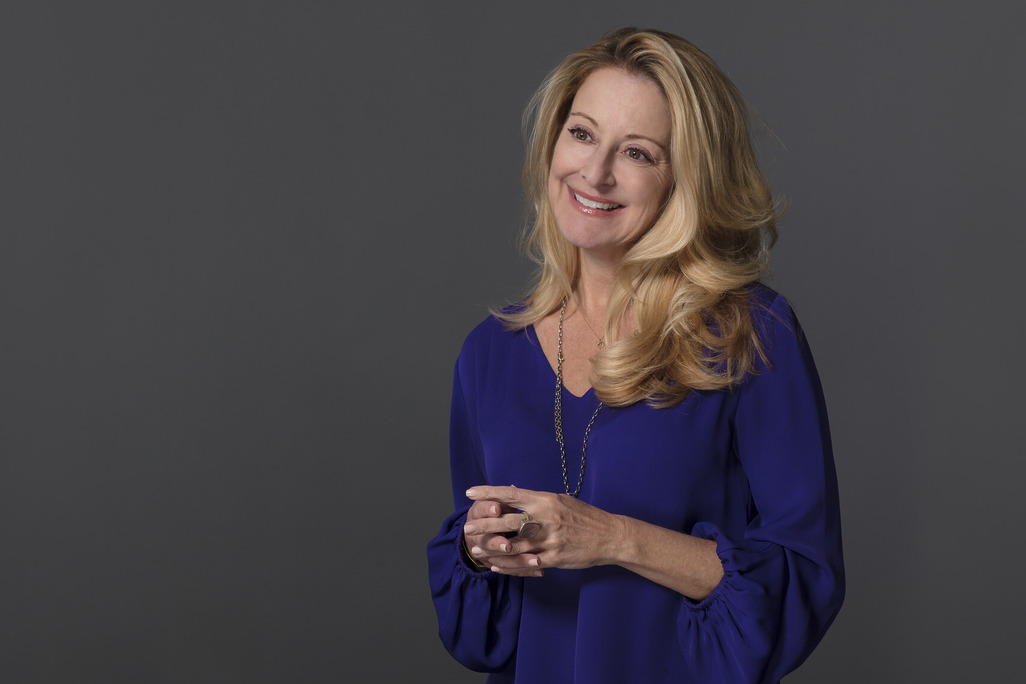 About
In her role as Chief Commercial Officer, Jennifer oversees WATG and Wimberly Interiors' global marketing, business development and strategy teams.
Jennifer's career spans almost 30 years across the travel, hospitality, design and luxury consumer lifestyle sectors. During this time, she has held senior-level roles with both privately-held and publicly-traded multinational organizations in the United States and the United Kingdom.
In 2011, Jennifer launched JP Communications, a marketing communications agency based in London and specializing in luxury travel, lifestyle and hospitality brands. Jennifer began working with WATG as a consultant in 2015 and joined the firm full-time in November 2018.
Prior to founding her own company, Jennifer was Vice President of Marketing for One&Only Resorts, where she was responsible for brand management and marketing strategy and oversaw the openings of resorts in Cape Town and on The Palm, Dubai. Also during her time in the UK, Jennifer served as Global Director of Brand Communications for InterContinental Hotels & Resorts, where she led strategic communications activity for the opening and repositioning of more than 15 flagship properties across Europe, the United States, Japan, Dubai, Singapore and China. She has curated and managed strategic partnerships and collaborations with brands such as TED, National Geographic Traveler, Aston Martin Racing, BBC, CNN, Christian Louboutin and the LPGA.
Jennifer holds an MBA in International Business from Georgia State University (USA) and a BS in Marketing from the University of North Carolina at Wilmington (USA).