Joon Kim
Creative Director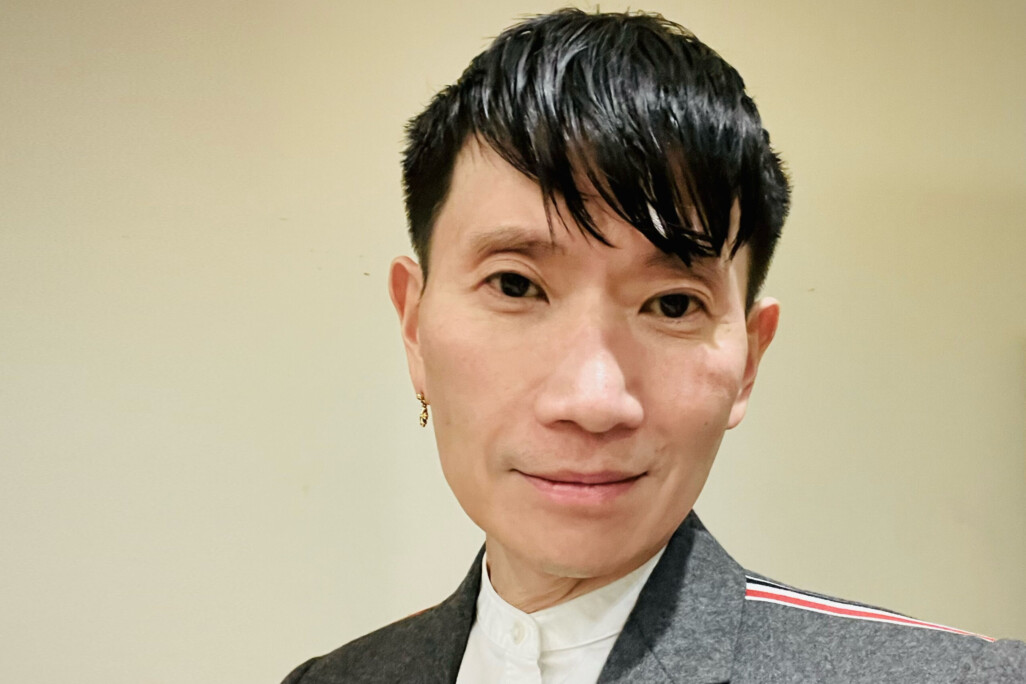 About
Over the 20 past years, Joon Kim has established himself as a stalwart of the hospitality interior design industry.
Having previously held positions at Sawyer and Company, Krause and Sawyer, SOSH Architects and Elias Design Group, Joon has brought high-energy public spaces, iconic guest rooms and revered restaurants to life in iconic American cities such as Atlanta, New York, Seattle, Toronto, San Francisco and Washington D.C., for brands including Canopy by Hilton, Marriott, W, Westin and more.
With a Master of Interior Design from Pratt Institute, New York, and a Master of Hotel, Restaurant and Institutional Management from Pennsylvania State University, Joon has a deep understanding of both the design and operational considerations of hospitality projects.
Using design as a tool to transport people to memorable and unexpected places, his modern, architectural and eclectic aesthetic blends with function and comfort to create heightened experiences for all end-users – clients, guests, visitors, and residents. He has a keen interest in hotels, travel, fashion and restaurants, and specializes in brand and concept design, FF&E design, and project management.
At Wimberly Interiors, he supports Josh Held in the New York studio's growing entertainment practice.