Insights
White paper: 2022 Branded Residence Atlas
This complimentary paper was compiled by WATG Strategy. We offer clients research-led development advice, concept definition and financial feasibility to help simplify the complexities of resort development. We also produce white papers exploring trends and characteristics of sub-sectors of the hospitality and real estate industries.
Visit here for more WATG Strategy papers.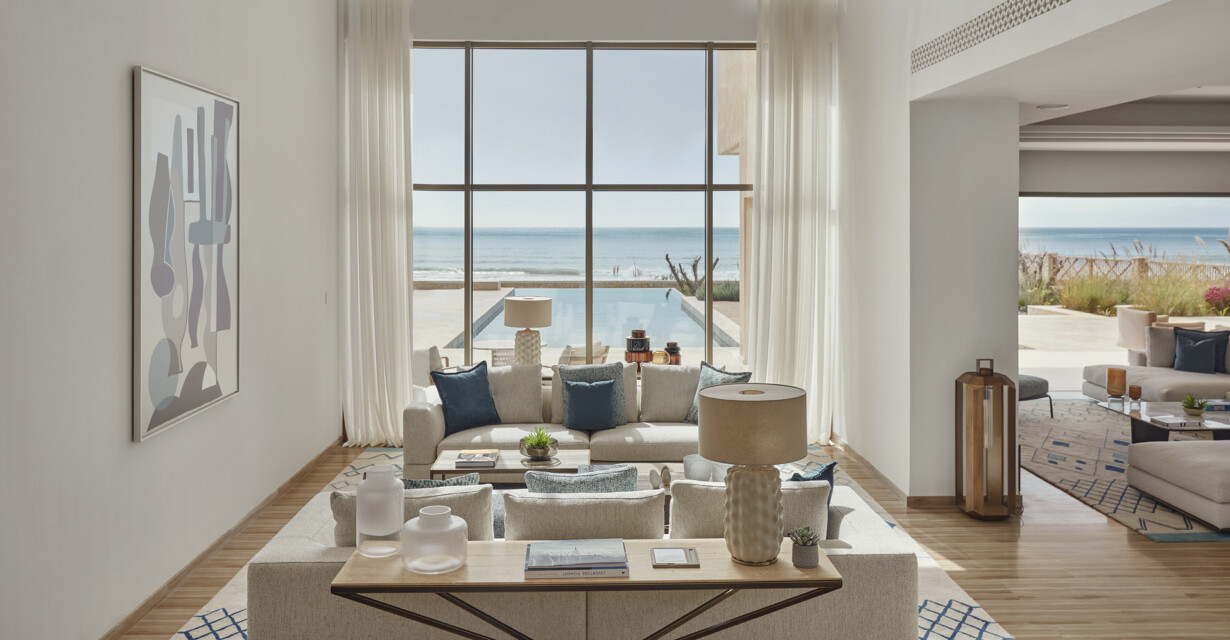 The growth of the branded residence sector is now a truly global phenomenon.
The first edition of our Global Branded Residence Atlas was published in early 2020, just as the world was coming to terms with the greatest 'Black Swan' event of the 21st century. Two years later, we are emerging from a public health crisis that has created shockwaves through global economies. Yet, the growth of branded residence development has, if anything, accelerated rather than slowed.
This paper by WATG Strategy profiles the geographical trends and supply characteristics in the sector, reflecting on how these are indicative of broader societal, economic and industry shifts.
More Insights