Press+
WATG Presents – The Great Architectural Bake-Off Singapore
Award winning architectural firm, WATG, brings The Great Architectural Bake-Off to the sunny shores of Singapore
FOR IMMEDIATE RELEASE
Singapore, September 2017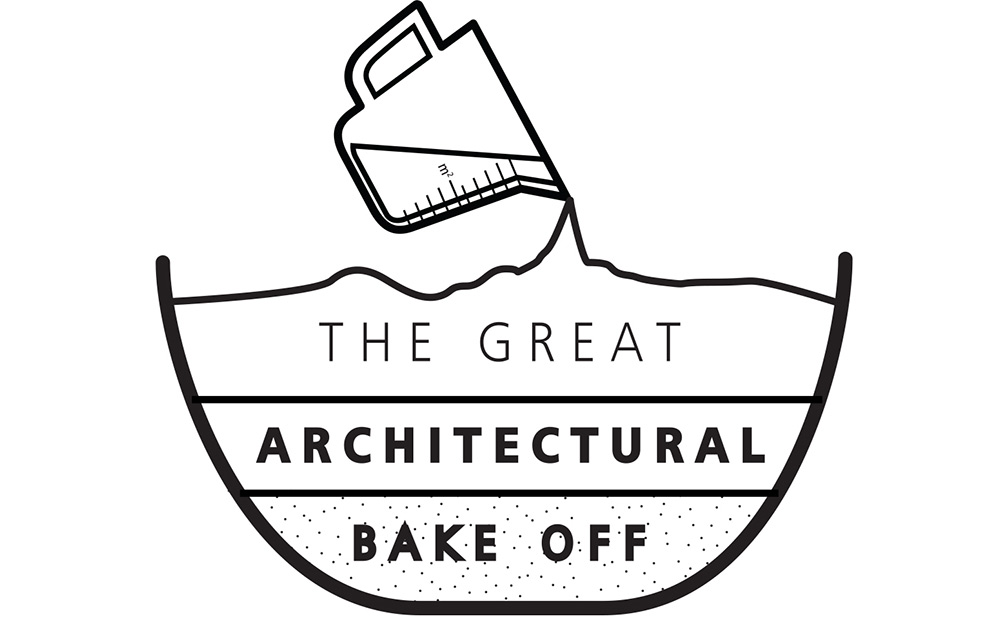 Award-winning architectural firm, WATG, brings The Great Architectural Bake-Off to the sunny shores of Singapore
World renowned and award winning integrated design firm, WATG, is bringing The Great Architectural Bake-Off (GABO) to Singapore. Following the success of the event in London and New York, Singapore has been chosen to host Asia's inaugural event.
To be held on Saturday, 14 October at The Working Capitol on Keong Saik, the event is set to see some of Singapore's top architects and designers put their creativity and design skills to the test as they compete to build some of the world's most iconic buildings entirely out of cake. Participants will be asked to produce architectural-gastronomic creations that explore the theme of 'collaboration'.
Open to the public, guests are invited to attend and witness the creations come to life, swapping concrete for confectionary and floors for flour to skillfully piece together their designs. The day is set to provide an insight into the thriving architectural and design scene here in Singapore.
A tasty testament to the world of design, WATG will be holding the event in partnership with Archifest 2017, the annual architecture festival organised by the Singapore Institute of Architects. It promises to be a truly imaginative competition between rival practices as they battle to be crowned the winning team.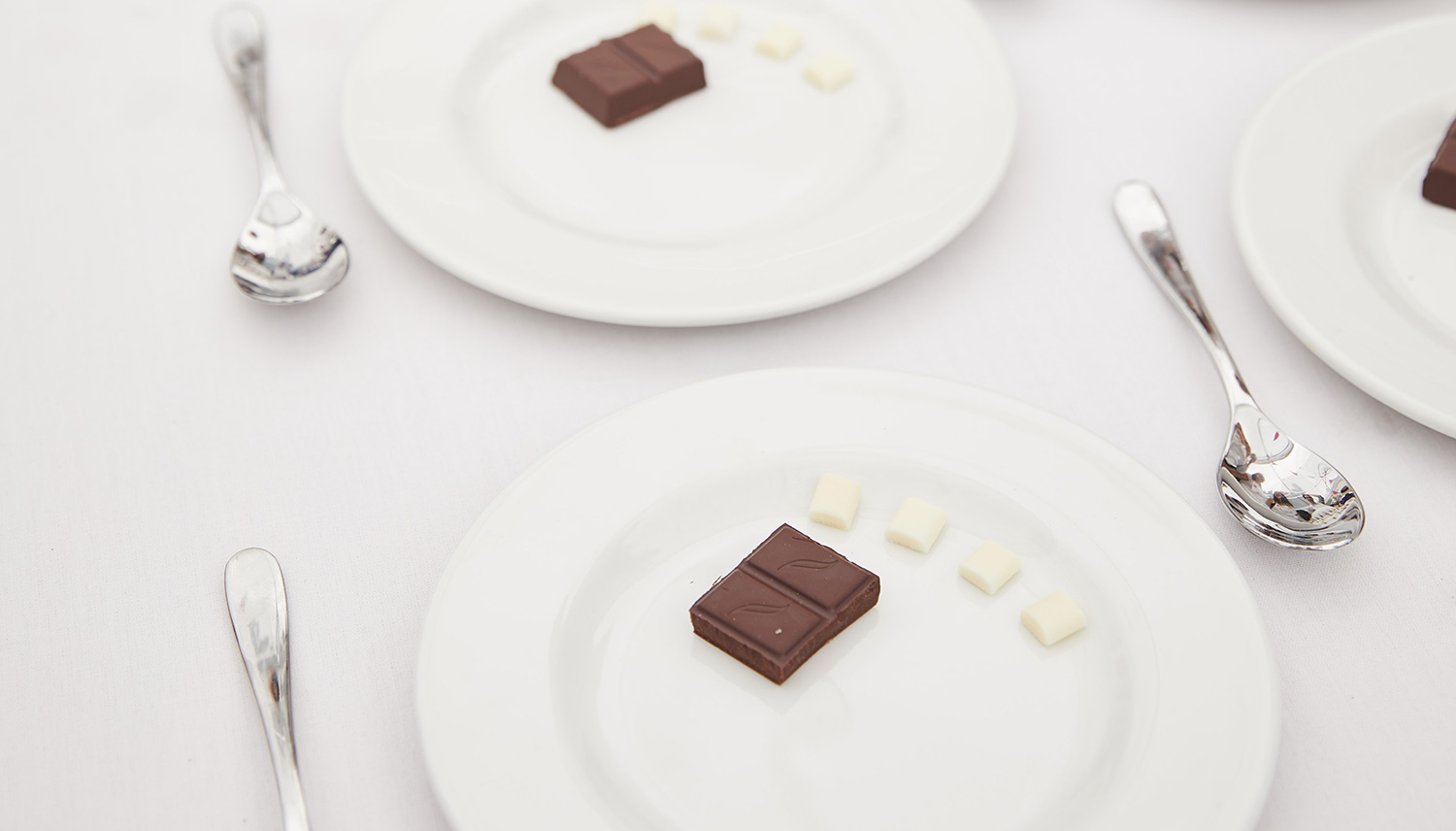 The winning cake design will reflect the most realistic representation with the most creative use of materials, as well as having the best overall taste. The winner will be determined by a group of influential judges from Singapore and around the region.
As well as an impressive lineup of participants from the island's top Architetect girm, this year's judging panel features industry experts and leaders such as Suan Chiang Tay, Architect and Design Correspondent for The Business Times; Eve Felder, Managing Director, The Culinary Institute of America, Singapore; Samuel Maruta, Chairman & Co-Founder, Marou Chocolate Company; Michelle Yong, Director, Aurum Land and Co-Founder of Collision 8; Vivian Pei, well-known culinary influencer; and Fong Hoo Cheong, Executive Director, Singapore Institute of Architecture.
The Great Architectural Bake-Off will be taking place between 12pm – 2:30pm on Saturday, 14 October at The Working Capitol, Keong Saik Street.
More Press