Portfolio
Venice Simplon-Orient-Express
Grand Suite design that captures the epitome of classic luxury travel while embracing the unique history of the brand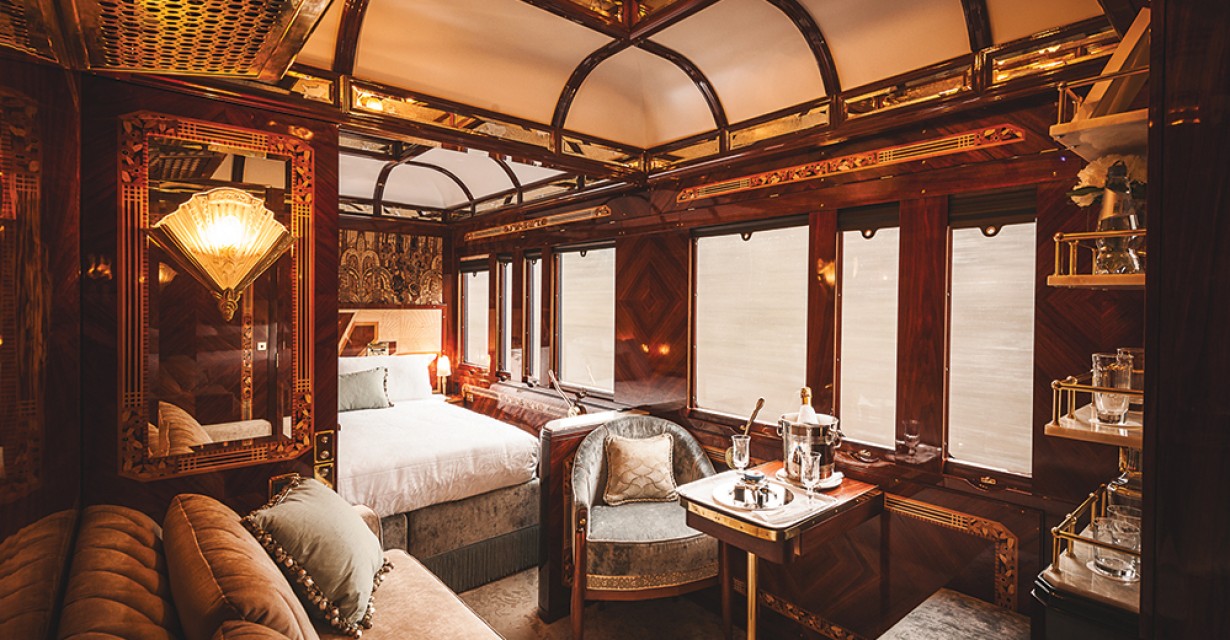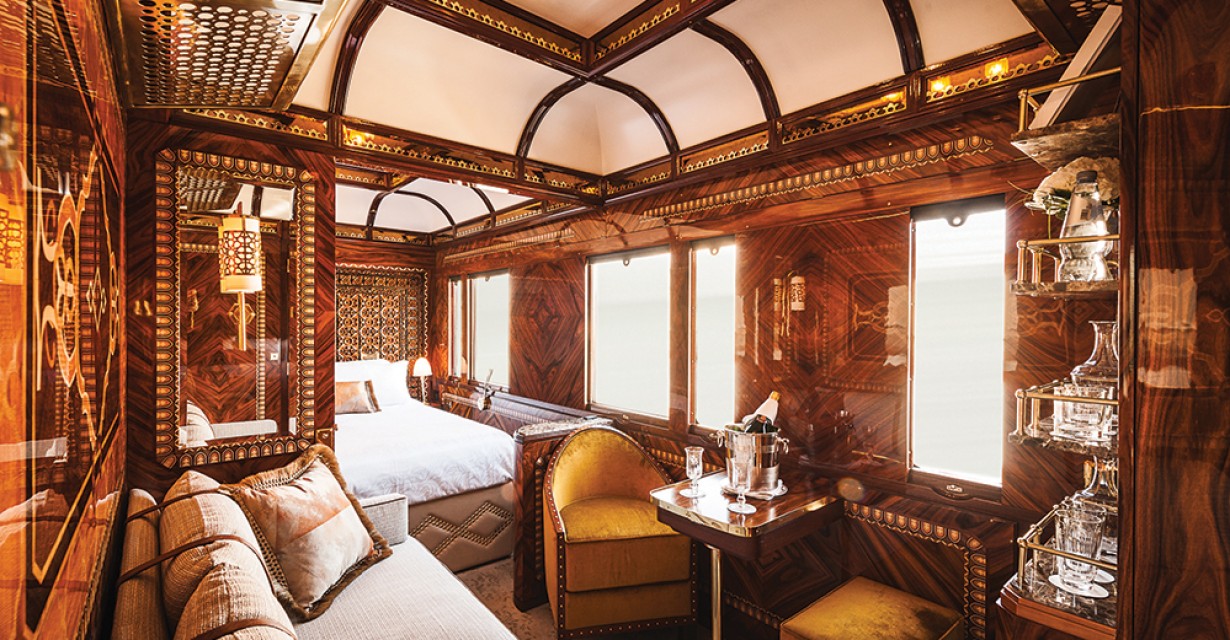 A one of a kind restoration creating six exceptional suites with extravagance, history and tradition inspired by the train's key destinations. The essence of Art Deco glamour in graceful timeless design, evoking an era of travel once lost and now excitingly found again.
Vienna's grand imperial nature is mirrored in its namesake suite with an ornate and classical design. Rich hues of gold and emerald green reflect the romantic details of the city. A feature curved headboard with silk fabric panels give a feminine feel together with touches of dark wood.
Sleep within the spirit of 'the City of a Hundred Spires'. The Prague Suite is a perfect balance of ancient and modern, captured through layers of hand-embroidered cushions and Cubist inspired mosaic patterns. Transport yourself into the city's theatrical character through the rich golds and maroons.
Step into the soul of Budapest. Taking inspiration from both the Gothic and Ottoman architecture, the Budapest Suite captures the essence of both sides of the Danube river. Adorned with intricate detailed marquetry and sumptuous silk embroidery patterns, this suite's luxury knows no bounds.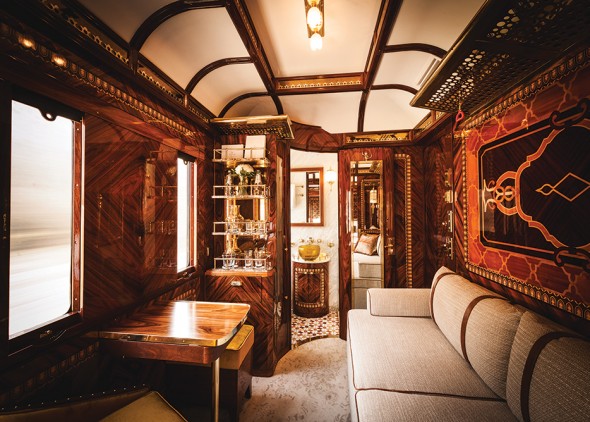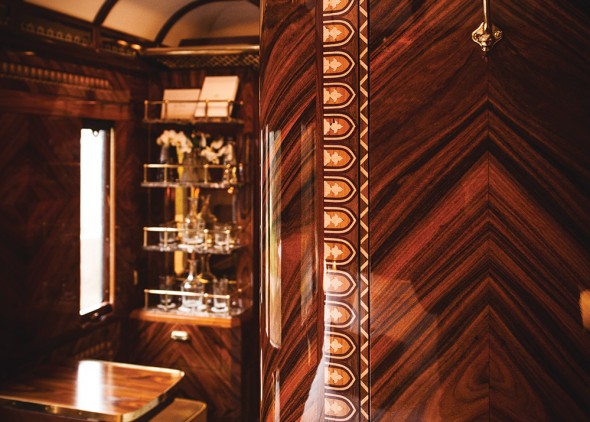 The exotic richness of the Ottoman Empire and the rich patterning of the Topkapi Palace are realized in the sumptuous Istanbul Suite. Amber crystal ware, embossed leather and paneled borders accented with mother of pearl evoke an authentic sense of the destination.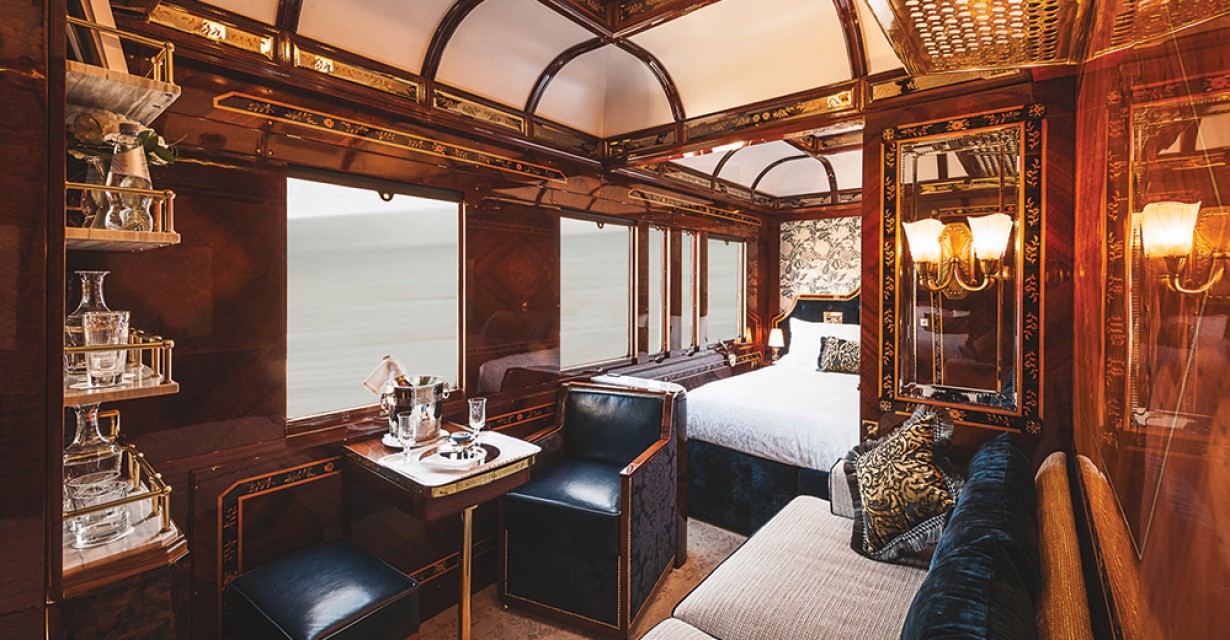 The Venice Suite with its use of damask silk, Murano chandeliers, and blue and silver hues connect it authentically with the city. The luxury of local craftsmanship is evident in the Venetian mirrors, and antique tapestry reflecting the baroque and renaissance heritage.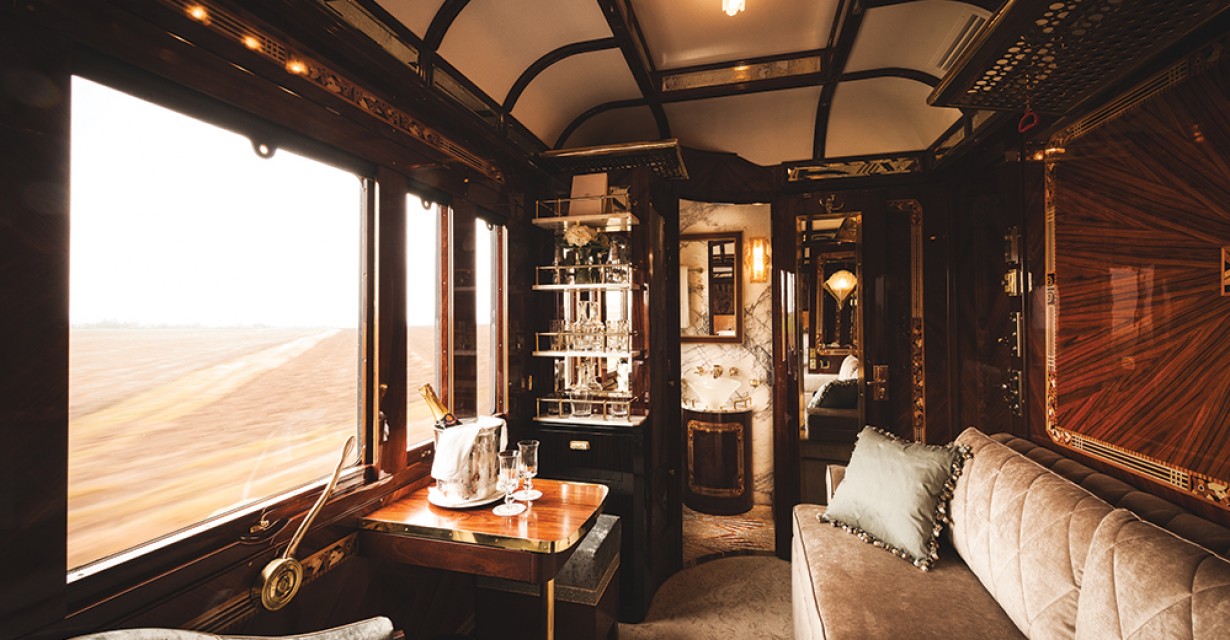 A love affair with the Art Deco movement unfolds in the Paris Suite where decorative touches and light crisp color palette pay homage to the city's haute couture and gastronomy channeled through delicate fabrics, and Lalique crystal panels.