Portfolio
Atlantis The Palm
A flagship resort incorporates the myth of Atlantis and embraces the grandeur of Arabia.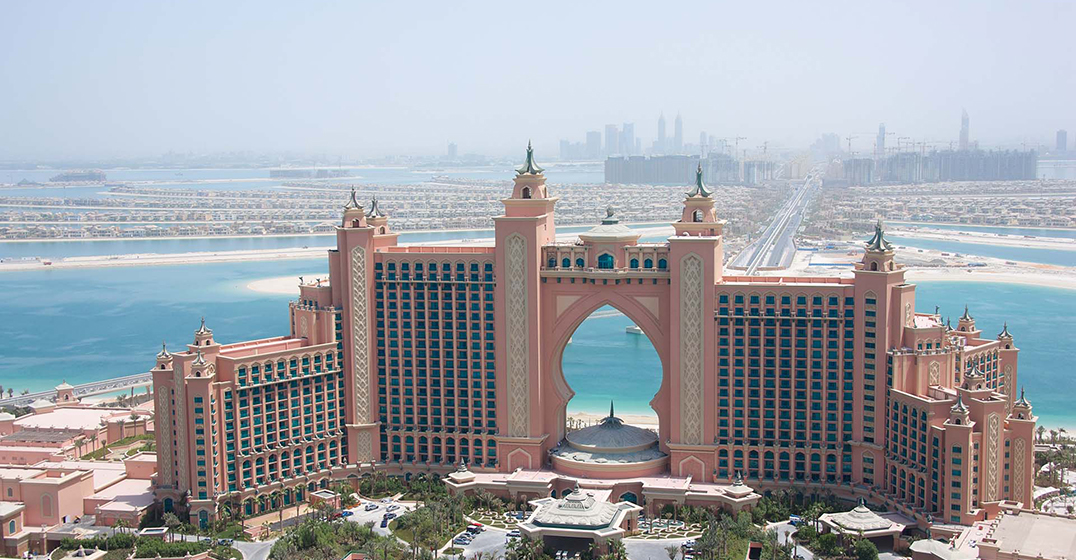 Location
Dubai, United Arab Emirates
Size
120m acres
60 acres water theme park
1,500 guest rooms
22 story hotel tower
Services
A concept to redefine
tourism in Dubai
On a man-made island an Arabian fantasy rises like Atlantis from the sea in awe inspiring visual magic of Arabic shapes and coral pink rising above the ocean.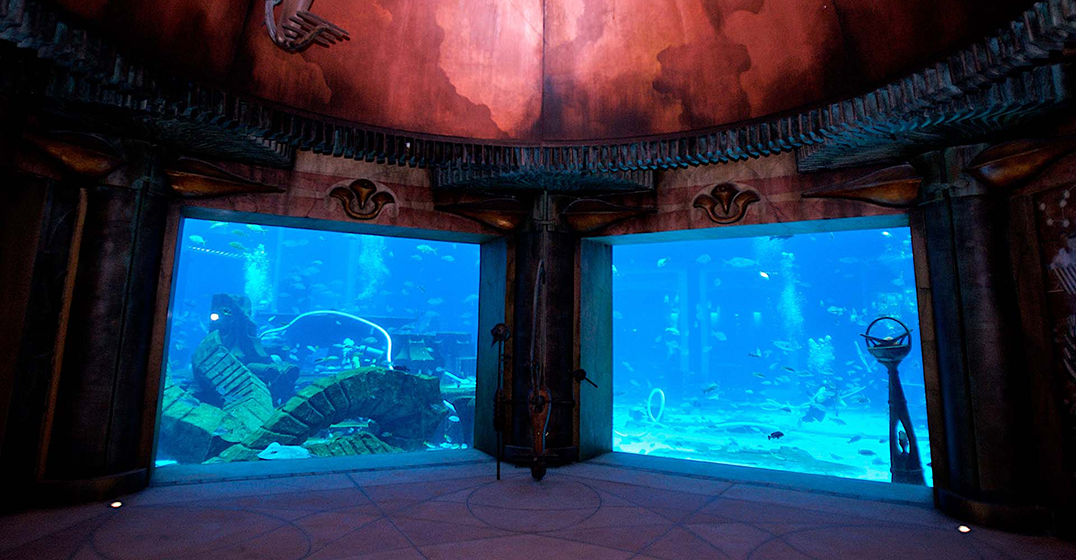 The myth comes alive in chambers and rooms designed to bring the mystery to life. Guests walk on the ocean floor experiencing the phenomenal wow factor that's synonymous with Atlantis.