Vanessa Redman
Creative Director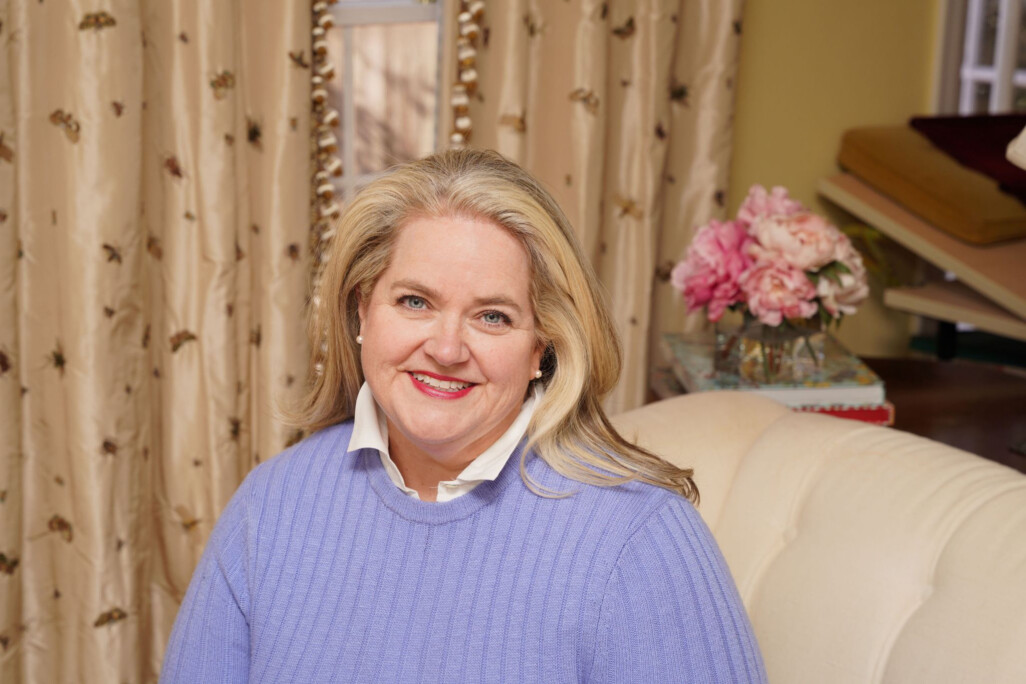 Vanessa is a visionary leader, consistently delivering innovative design solutions and exceptional experiences for clients. With over 20 years of experience in luxury hospitality design, she has worked on prestigious projects such as Ritz Carlton, Portland; The Barbados Collection; Auberge Resorts Collection, Santa Fe; Las Ventanas al Paraiso Spa Suites, Mexico; and Tucker's Point Hotel and Spa, Bermuda, to name a few.
In her role as a Creative Director, Vanessa serves as a design leader and mentor, shaping the strategic direction and creative vision of our projects. Her ability to generate ground-breaking ideas and understand client needs will be instrumental in developing pioneering design concepts that meet and exceed client goals.
With her exceptional leadership skills and dedication to fostering a continuous learning environment, Vanessa is poised to make a significant impact on our studio. Welcome to the team, Vanessa!