John Paul Pederson
Creative Director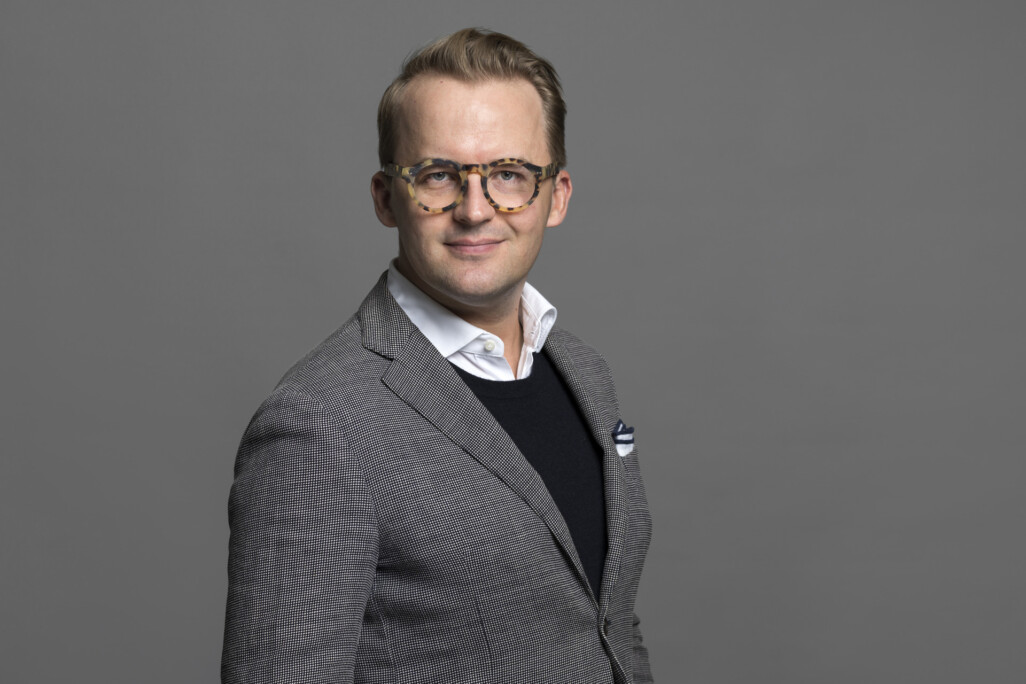 About
Since graduating from Drury University in Springfield, Missouri, John Paul has conceptualized, presented, designed and implemented hospitality projects all across the globe, ranging from small boutique hotels to large-scale resorts and casinos. He has worked on all phases of the design process from the initial client pitch and presentation through to final installation and on-site coordination.
Having worked extensively on international projects prior to joining Wimberly Interiors London, John Paul has developed and strategized with design teams on the demographic, locale and sociopolitical aspects of a particular project before the implementation – something which is demonstrated clearly in his work throughout the United States, Europe and the Middle East.
John Paul's focus, aside from the conceptualization and management of a project, has been on the space planning and FF+E design, utilizing his passion for detail. This does not go unnoticed with clients; from the initial meeting to final installation, he is dedicated and involved.
Some of John Paul's recent projects include the newly opened Viceroy Kopaonik Resort, Fairmont Taghazout Bay and China Chang'an 618 sales center, and Grecotel White Palace and Grecotel Amirandes in Greece.