With architectural beginnings in Honolulu in 1945, our interior design services began in 1997 and evolved to become Wimberly Interiors in 2011. With offices and ateliers stretching around the globe, we have been leading the way with ground breaking originality as thought leaders in interior design for almost two decades.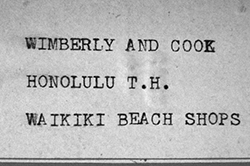 1945
Beginnings
George 'Pete' Wimberly and Howard Cook form Wimberly and Cook in Honolulu, Hawaii.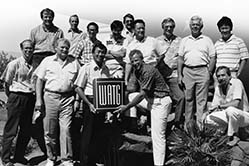 1988
WATG
The firm becomes known as Wimberly Allison Tong & Goo.
1997
Launch
Interior Design Services are launched under the WATG brand.
2011
Wimberly
Interior Design Services are branded as Wimberly Interiors, a design studio of WATG.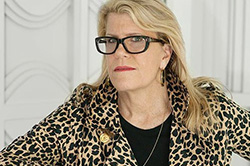 2011
McMahon
Margaret McMahon, a former Managing Director of Wilson Associates, becomes head of Wimberly Interiors.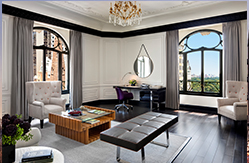 2012
Awarded
The St. Regis Bentley Suite in New York debuts and one year later wins the HD award.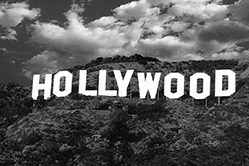 2012
L.A.
Expanding the Wimberly Interiors brand with an office in Los Angeles.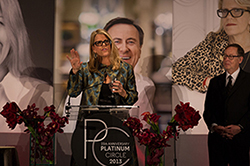 2013
Honored
Margaret McMahon awarded as Platinum Circle Honoree.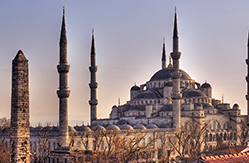 2013
Istanbul
Istanbul office opens to strengthen presence in CIS.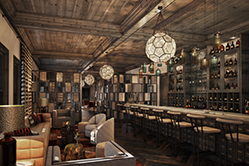 2013
Testament
Viceroy Istanbul becomes a testimonial of interior design excellence.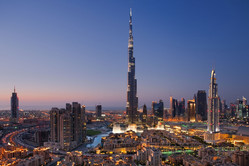 2014
Growth
Wimberly Interiors growth in Europe, Africa and the Middle East opening an atelier in Dubai, UAE.