Insights+
WATG in Vietnam: Making a Destination
This complimentary paper was compiled by WATG Strategy. We offer clients research-led development advice, concept definition and financial feasibility to help simplify the complexities of resort development. We also produce white papers exploring trends and characteristics of sub-sectors of the hospitality and real estate industries.
Visit here for more WATG Strategy papers.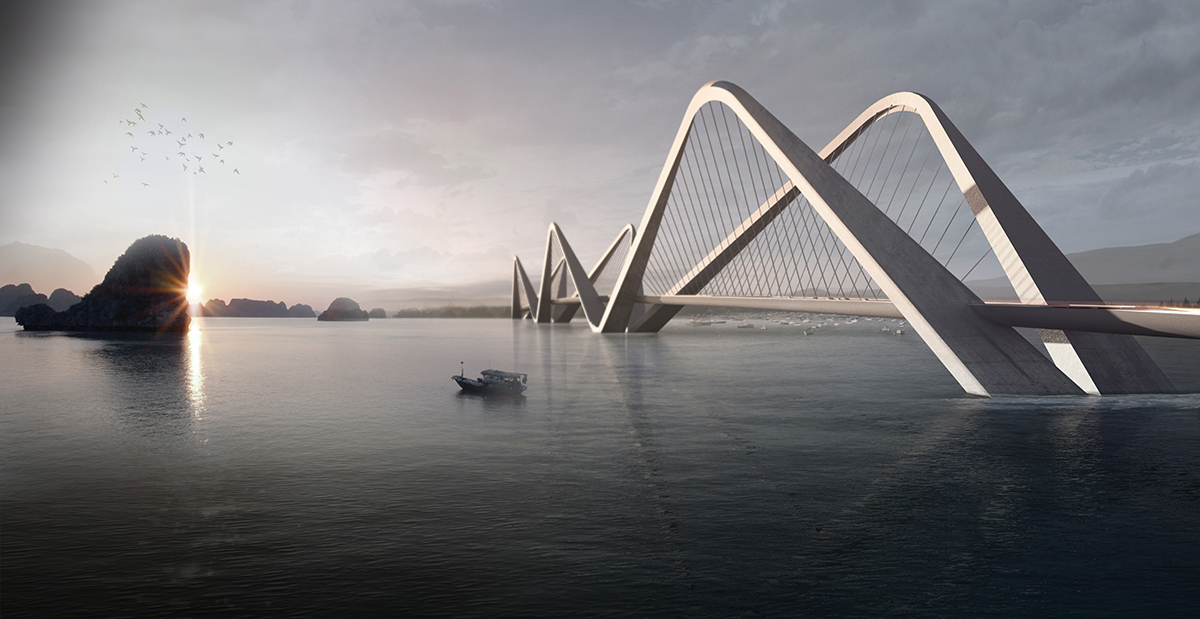 WATG has been working on hospitality development projects in Vietnam since 2003. We have had first-hand experience of the country's development into a must-visit destination on the global tourism stage.
This country, with a diverse offering of scenic beauty, rich culture, natural environment and vibrant cities, has understandably caught the imagination of a variety of tourist markets. As visitor arrivals grow and an increasingly demanding cohort of travellers seek to experience the country, WATG is proud to be part of the development of Vietnam as a destination that meets the evolving requirements of the modern-day traveller.
WATG Strategy provides an overview of the current tourism situation in Vietnam, highlighting key international hospitality trends that will be most relevant to the development of the destination going forward.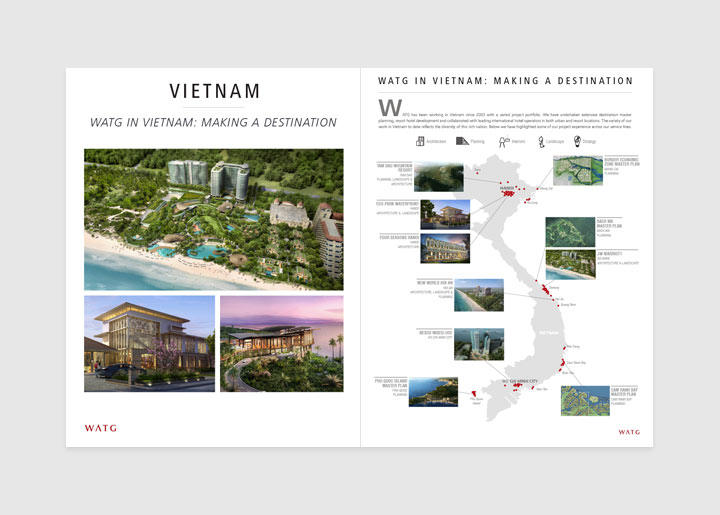 In this 9-page paper, WATG Strategy reveals tourism data, influential hospitality trends, and much more.
Highlights include:
Vietnam – the opportunity
Analysis of tourism statistics and trends
Hotel supply and key pipeline projects
Lifestyle and hospitality trends impacting the tourism landscape
Phu Quoc Island – Profile of a booming destination
More Insights