Projects+
Chongli Ski and Mountain Resort
A design plan that captures the essence and activities of all the seasons with respect for the spectacular location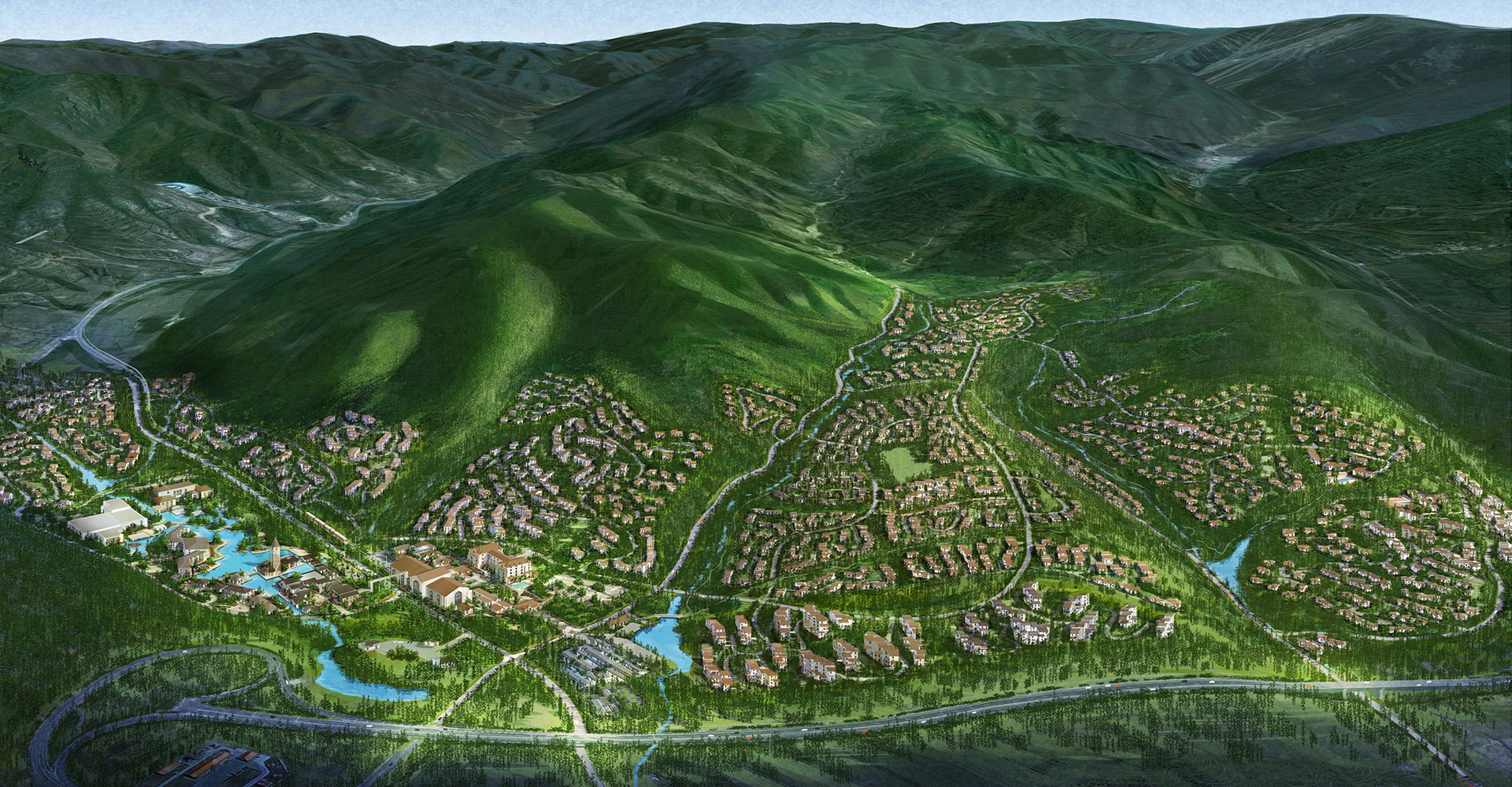 Location
Chongli Town, Hebei Province
Expertise
A year round sport and recreation development northwest of Beijing clustered to ensure that the surrounding countryside remains intact and undisturbed. The beauty of the great outdoors has been given careful consideration in the planning as it is the very reason why visitors will come and locals will stay.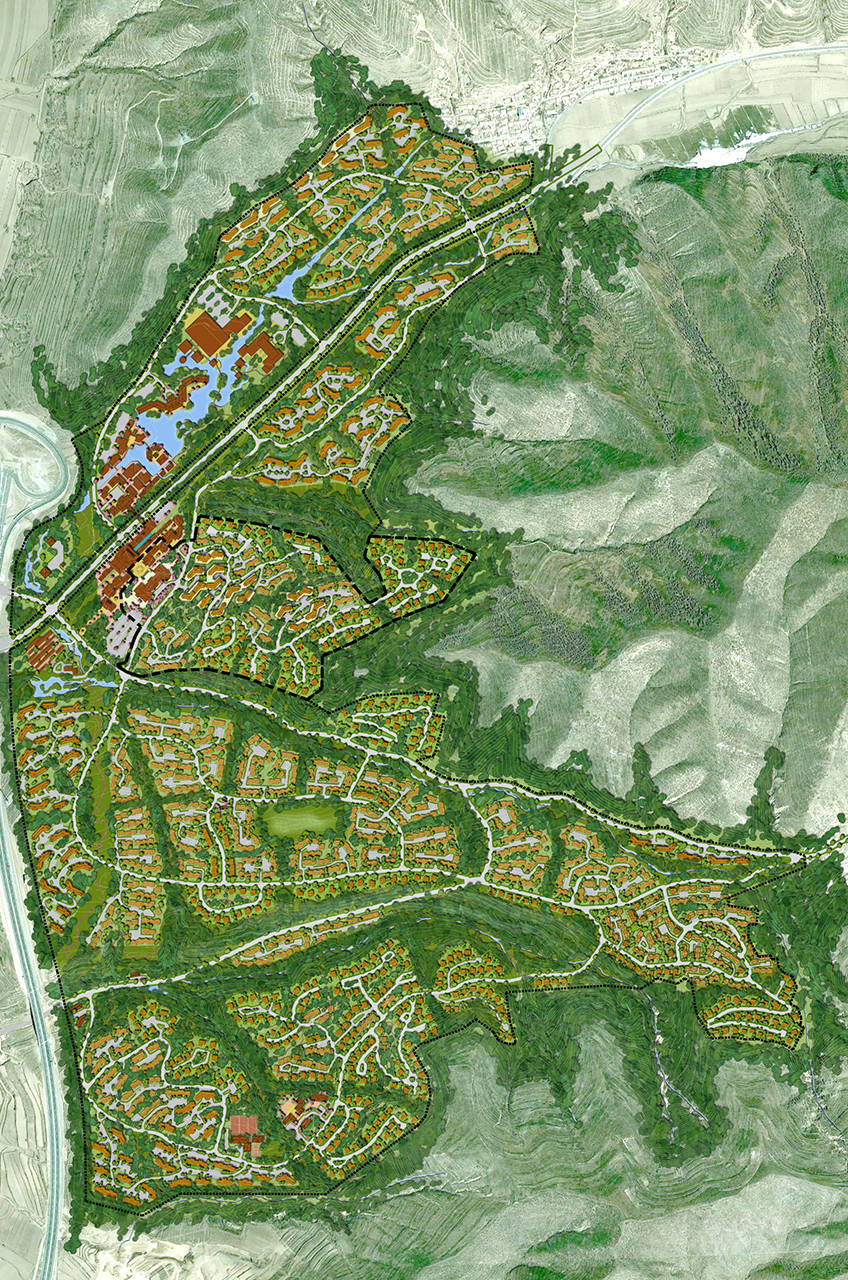 Planning of activities throughout the resort are designed to take advantage of the site's unique features and opportunities. These are placed not only to fit the land but to ensure they complement and not interfere providing experiences and accommodation that suit a wide range of demographics and fitness levels.
A perfect marriage in the planning design to ensure the best of international tourism is incorporated into the existing qualities of the local culture, the mountains and agricultural valleys. The design concept clusters accommodation and activities sensitively in the right locations to maximize the natural attributes of the site.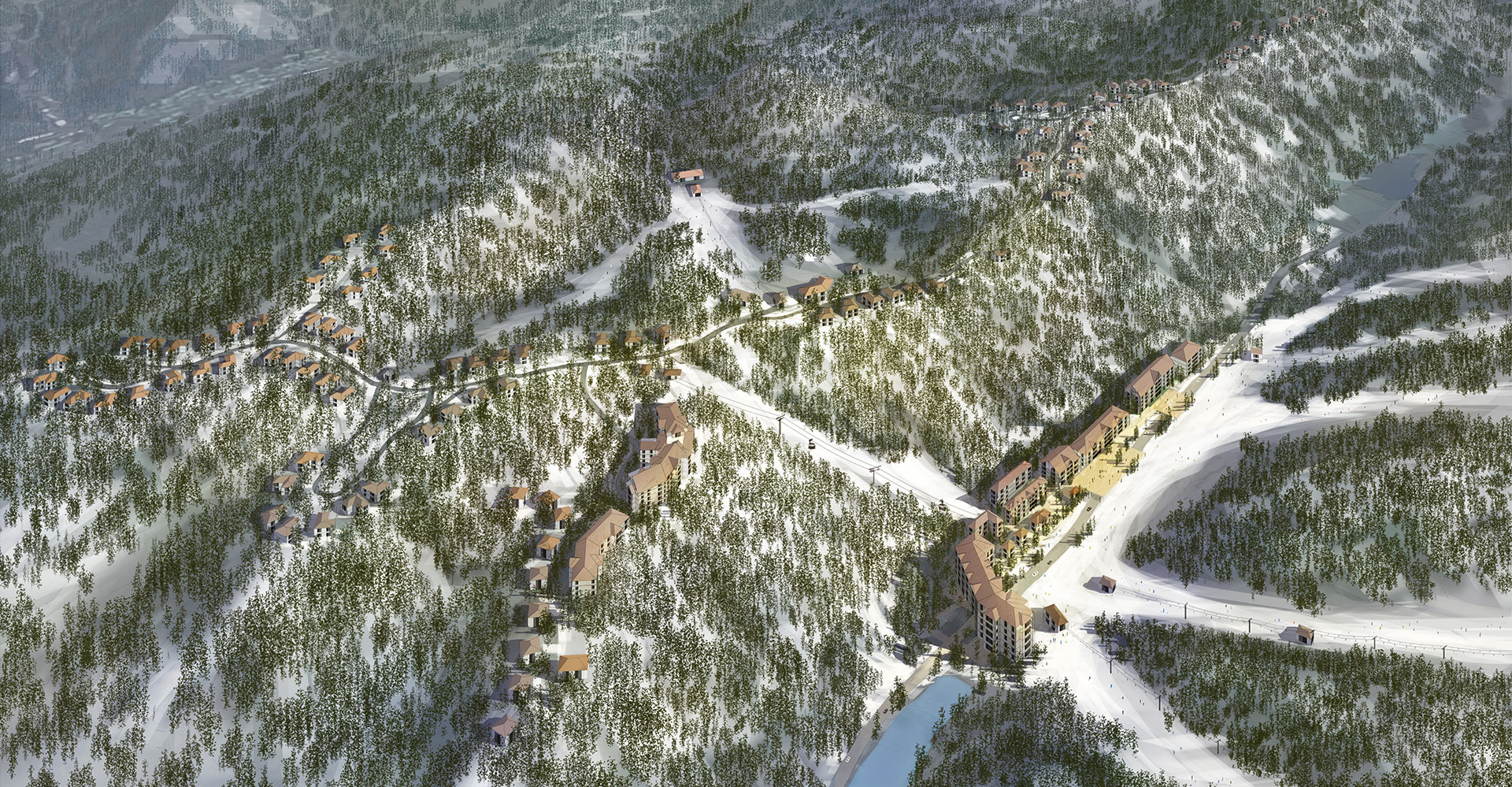 Use of existing but revitalized abandoned dwellings in addition to new build will draw people back to the area and create a sense of community and village life again. This authenticity lends character and depth as well as great character. Deluxe Hotels, mountain resort village, ski-ing, hospital, retail spaces, apartments, townhouses, and residential units are all part of the master plan.
Related Projects