Raj Chandnani
Senior Director, Business Development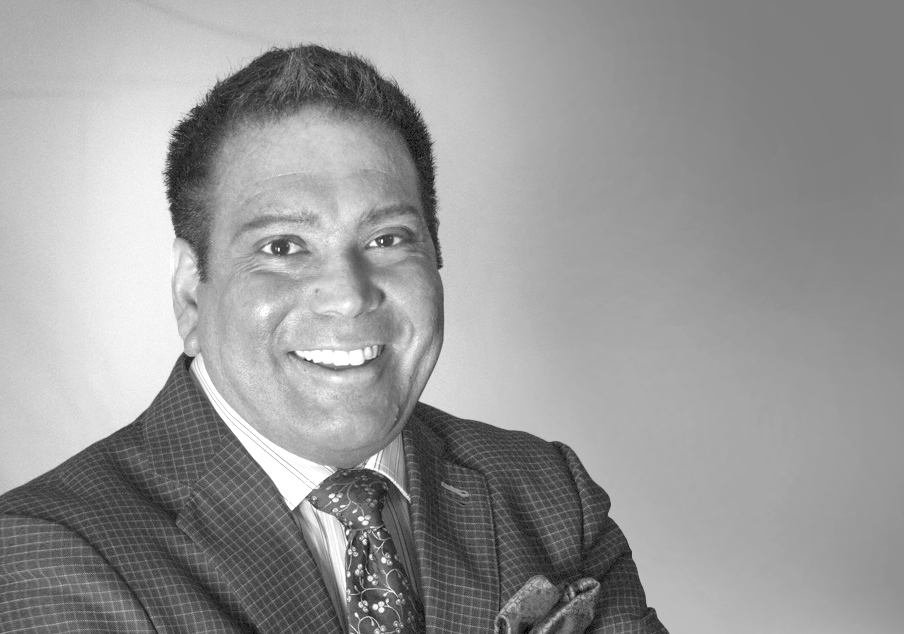 About
Rajesh "Raj" Chandnani guides WATG's global outreach and growth strategy, cultivating key client relationships across the globe, and extending the firm's well-established design leadership in innovation.
Working alongside our strategic planning and consulting teams, Chandnani collaborates with WATG and Wimberly Interiors' design teams, leveraging his expertise on consumer trends, international travel and tourism, branding strategies and hospitality real estate. He has a thorough understanding of the international lodging market, and contributes a wealth of knowledge regarding trends in the travel and tourism industries.
Prior to joining WATG in 2001, Raj was as associate director with Insignia/ESG Hotel Partners, the leading real estate investment practice exclusively dedicated to the hospitality industry. He served as an asset manager of a portfolio of hotel investments on behalf of co-investment partners, with responsibilities including budget review and analysis, monthly operational reviews and competitive analyses, preparation of business plans, overview of capital expenditures, ownership meetings, contract negotiations, acquisition analysis and deal structuring. He also facilitated the brokerage and due diligence process for capital markets assignments, portfolio transactions, investment sales and financings.
Raj has specialized in commercial real estate and hotel advisory services since 1994. He was previously with PKF Consulting in Los Angeles, where he performed demand and market positioning analyses, operational reviews, economic feasibility studies, tourism overviews, investment return analyses, and master planning of resort communities.
Raj has also taught classes on strategic planning, financial management, real estate finance, hotel development and tourism at UCLA, USC and Cornell University.