Projects+
DESIGN THAT TOUCHES THE SOUL
We proudly present our top 100 most innovative built projects over the last 70 years that have set the pace for originality, style and cutting edge design.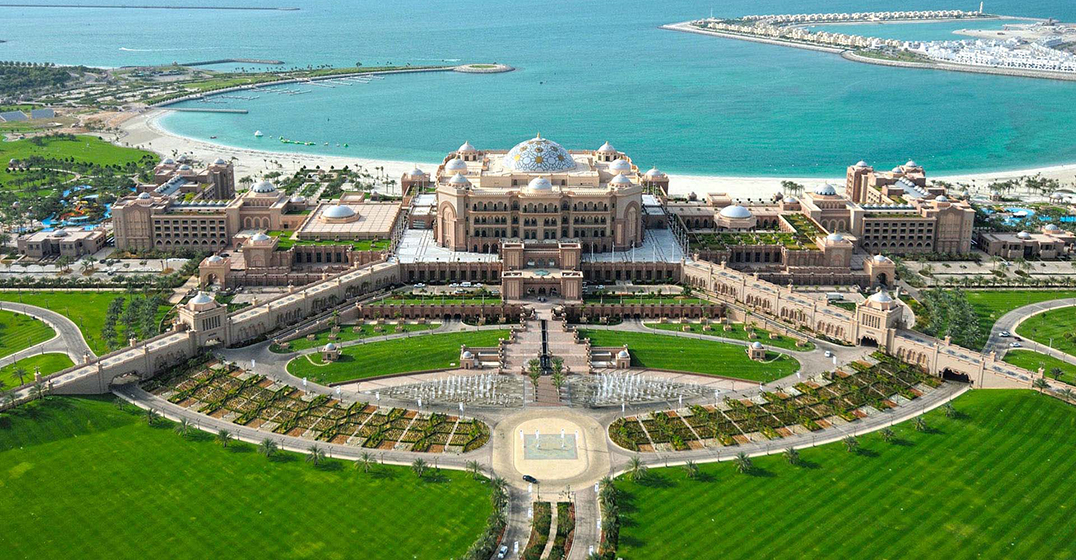 Profile+
LIFTING THE SPIRIT WITH BRILLIANT SOLUTIONS FOR PLACES & SPACES
Over the course of the last seven decades WATG and affiliated design studio Wimberly Interiors have become the world's leading design consultants for the hospitality, leisure and entertainment industries. We offer integrated design services comprising strategy, planning, urban design, architecture, landscape, and interiors design for urban tourism and resort destinations.
New+
INSIGHTS, EXPERIENCES & INTELLIGENCE
Explore the latest global discoveries, innovations, projects, trends and news coverage from the WATG team.